1 year ago · 2 min. reading time · visibility ~100 ·
Freezing Time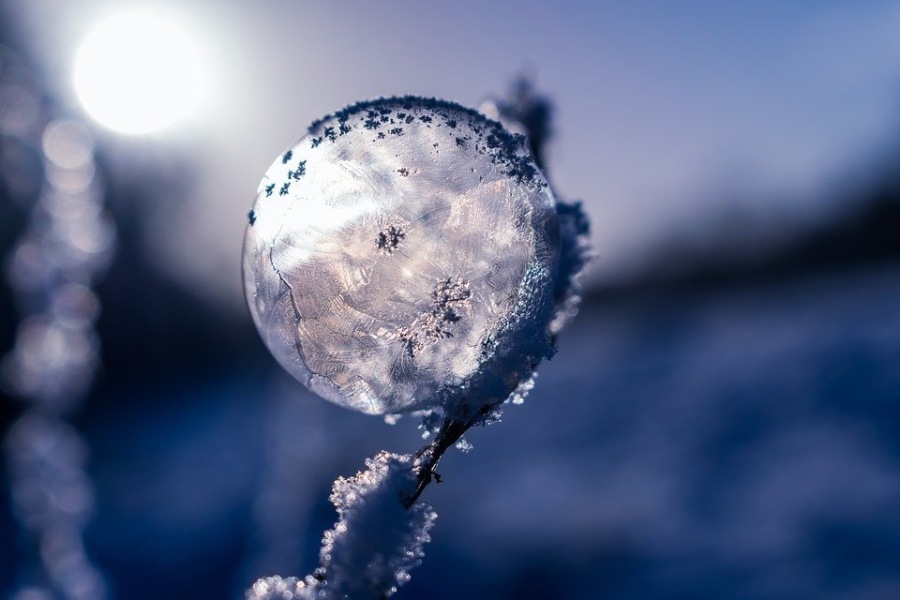 The journey of writers is chaotic that great writers turn into an organized chaos. Writers got inspiration from different sources and their pile of ideas pile up and end up in writing posts that were never in their plans. This happened to me frequently and the challenge to turn ideas coming from different sources into posts is both challenging and demanding. However, the joy of learning and exploring to turn chaotic ideas into cohesive posts is rewarding.
I experienced this lately upon reading a poem by the gifted poet Fay Vietmeier who wrote poem "The Covering" an inspirational idea that propelled me to comment in part and say "... If time would freeze …
I would paint forever pictures
then frame them on the walls of my mind".
Love your metaphor time would freeze like snowflakes. Gush!!! Does time have the property of snow and expand as it freezes? I could ponder on this for hours". I pondered on this question and I wish to share my thoughts with the readers.
Does time freeze like water? Or, is it the opposite and time is the fire in which we burn as The American poet Delmore Schwartz wrote. How do we experience time as water or as burning fire? This is an interesting comparison to ponder on again. However; I decided to focus my attention on freezing time.
Freezing time is actually practiced and with great benefits. One example is Stasis is a way of pausing physical and chemical processes – including those of life. It could be a way for us to save the critically ill, or allow ultra-long space missions.
Time dilation and the expansion of time is another example. The Golden Hour is one example of freezing time and freeze biological processes of wounded soldiers till they reach medical treatment centers.
Hibernation of animals in winter extends their Golden Hours till warmth comes back. During hibernation all metabolic processes stop, yet they remain alive, allowing hibernating animals to survive being frozen bodies. Is this what we mean by the need to pause and think?
Do we need to hibernate our minds during their chilly periods so that they remain alive and then wake up with new ideas that emerge from nowhere? Are there Golden Hours for writers wounded by chaos and allow ideas to freeze in their minds for a while? Are we freezing ideas or time?
The freezing of time may render time to be like a fragile solid and these easily broken into femtoseconds? A femtosecond is one millionth of a billionth (10-15) of a second. Much of the chemistry vital for life punches a femtosecond time clock.
Ice expands when it forms and our lives expand when we freeze our bodies for short whiles. Do we extend time by freezing it? One question leads to another. Freezing allows us to see the details of time as we do when we crystallize ice.
One last thought is adding salt to ice lowers the freezing temperature of ice. Do we do the same when we add salted memories to our frozen times?
We start with one question and end up with many more.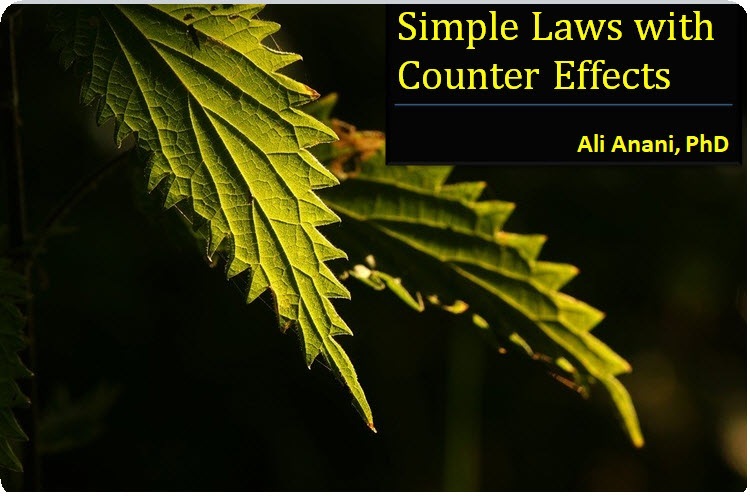 Simple Laws with Counter Effects
If your care for your family life, performance at ...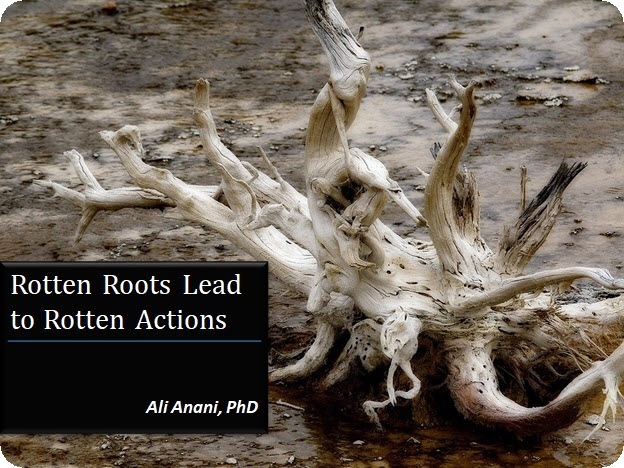 Rotten Roots Lead to Rotten Actions
Light and darkness co-exist anywhere and at any ti ...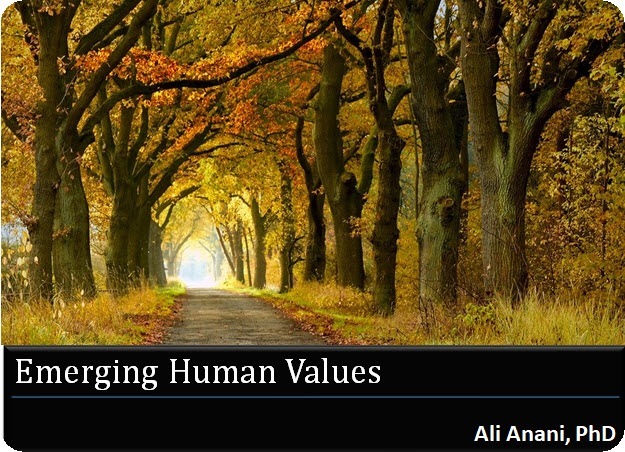 Emerging Human Values
My previous post "Are Ideas Measurable?" generated ...
You have no groups that fit your search