1 year ago · 2 min. reading time · visibility ~10 ·
Germination of Ideas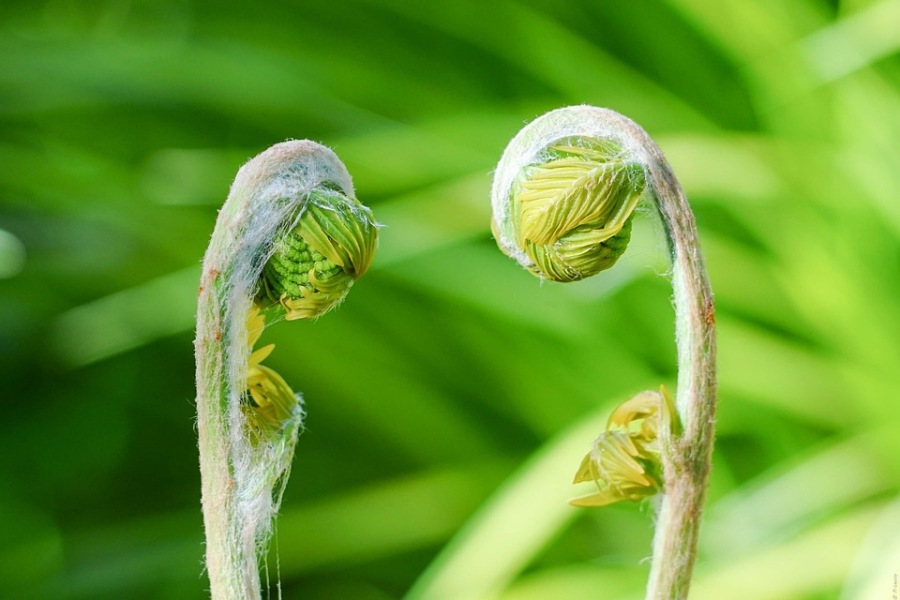 A great source for seeds of ideas is the exchange of messages between the thoughtful minds of Harvey Lloyd and I. In a rather old message that stayed dormant in my mind is what Harvey wrote "I only direct you to the comments you are drawing. You "pierced a few through the heart". A writer could only hope for such an achievement".
I found myself asking if ideas germinate in our minds or hearts or even in both of them. Does germination of ideas to produce "ideas Seedlings" require what good seeds need to germinate in farms? If our minds are compacted with ideas will these ideas compete as seeds compete for resources and space? Is it good to keep piling ideas in our limited mind space? How will these ideas germinate?
I found myself considering the "Paradox of Enrichment". This means that sometimes increasing the food to a living body may actually lead to its extinction. Ideas are "food for thought" and hence I kept asking myself if such food may lead to depriving our minds rather than enriching them. The other paradox that popped up is the "Paradox of Plenty". Countries with rich natural resources tend to be less progressed than countries who import them. Even countries with heavy rains tend to have less drinking water available than countries with less rainfall, but with more available drinking water. Is this the curse of plenty? Is there in analogy the "paradox of plenty of ideas"?
We are bombarded of new resources to generate plentiful ideas such as:
· From having many engaged followers
· From plentiful posts to read
· From plentiful free e-books to download
· From many free new tools to download
· From plentiful and continuing supplies of free Aps.
· From the exchange of messages and comments
· And the list expands and new resources of ideas keep emerging
Plentiful milk causes problem for breasts-feeding babies. Plentiful rain tends to have issues such as their dampening of the soils and the seeds tend to spoil because of bacterial growth.
The paradox is that having rich resource may lead to poverty. I call this "The Paradox of the free" as it may slave us.
Ali Anani
It is not enough to have rich free resources to cause rainy ideas in our minds. This could lead to the opposite and cause poverty of ideas. Seeds of ideas are living bodies and have therefore a limited longevity. Such ideas may age and lose their value. Like seeds of plants as they are affected by environmental and internal factors deciding the longevity of these seeds. Ideas in our minds are affected by the same factors. Allow ideas to germinate and try to provide them with a friendly mind so that they may germinate.
I return to the comment of Harvey that I mentioned earlier. I hope the many questions asked in this post would help you in piercing the hearts of these ideas so that they may germinate.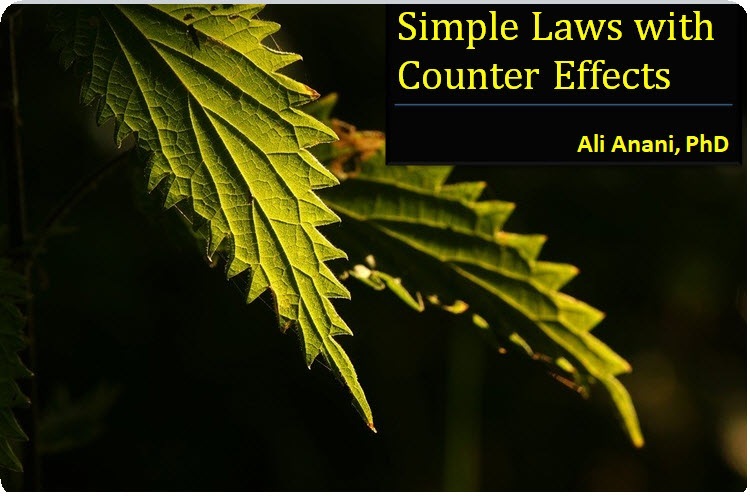 Simple Laws with Counter Effects
If your care for your family life, performance at ...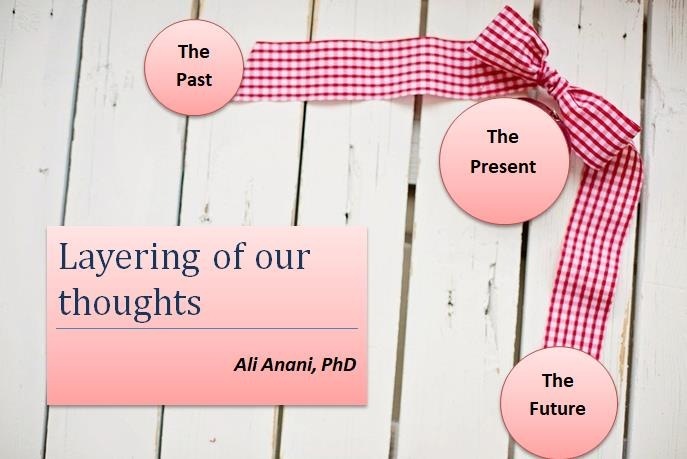 Layering of our thoughts
The Golden Circle of asking questions is well-know ...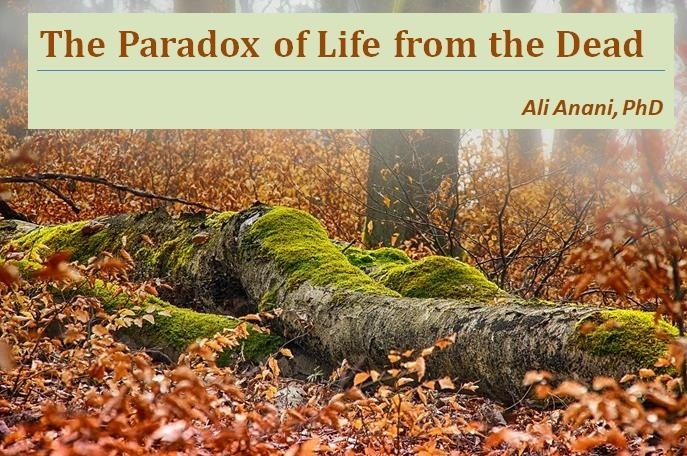 The Paradox of Life from the Dead
We say our dreams are dead. I say may reawaken and ...
1 year ago · 2 min. reading time
You have no groups that fit your search