4 years ago · 2 min. reading time · visibility ~10 ·
Grow and Leave Voids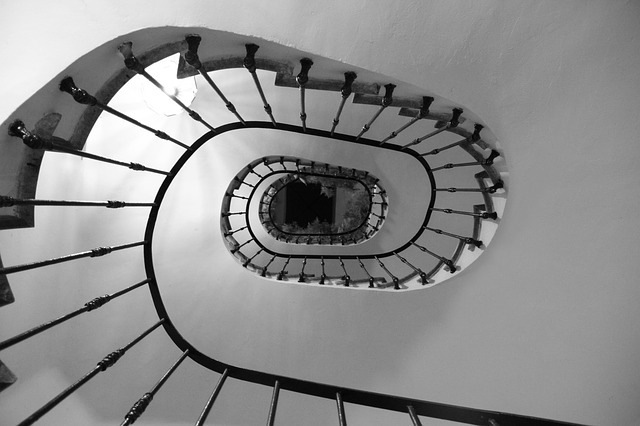 It is nice to have new fruits from old roots. The splendid comments of Louise Smith on my buzz "Against Authenticity and Free Movement" made me think. In particular, this segment of one of his comments " But by proposing it in this way, you leave nooks and crannies for us, the readers, to ponder on and come up with ideas to fill these spaces. If there are lots of nooks and crannies, there are lots of spaces for many of us to contribute".
This comment made me think. Is it better to keep spaces in what we right? Or, should we cement all spaces and leave no voids, no nooks and no crannies? Egg shells have spaces. Sponge has spaces. Our skin has pores. All trees and plants leave spaces. Look at the leaves of a tree and notice the spaces among leaves. They follow Fibonacci numbers in their growth and end up in fractal shapes with so many spaces. If we want readers to grow then we need to leave spaces for them to think, ponder, ask, object, criticize, suggest and comment. The natural growth of all living systems follows Fibonacci numbers. Human cells, seeds, hives of bees and our bodies do.
I would say that all healthy living systems grow while leaving spaces. They aren't fully packed. In trying to fill all voids and spaces we work against natural growth.


Ali Anani, PhD
It is important that voids shall not have wide varieties in their size. If we have wide disparities in the size of voids then we shall have a fragile system. For a deeper explanation of this requirement you may wish to read my presentation titled "Business Ideas Inspired by Eggs". The important question becomes then how to grow while leaving almost equally-sized spaces or voids that serves as breathing spaces for deeper thinking? Writing should make the reader feel h/s is on a journey and not a destination


Ali Anani, PhD
Nature tells us how to do it. Follow simple rules by following Fibonacci numbers and you shall end up eventually in a spiral growth with enough repeating spaces for the reader to pause and get illuminated. If you would look at the video below to see how audience in a stadium create waves by simply starting with simple and timed moves. We end up in a fractal wave with lots of spaces. What starts with one person grows eventually into a wave. Small actions may generate unexpected outcomes.
We tend to undervalue small acts. If we just would remember that moving our eyes away from the steering would cause a fatal car accident. To grow is to start with small steps- first one step and then one more step. Now you take two more steps and next three more steps. Soon you shall grow like a tree grows. It is by following simple rules that we grow healthily and give space for others to grow.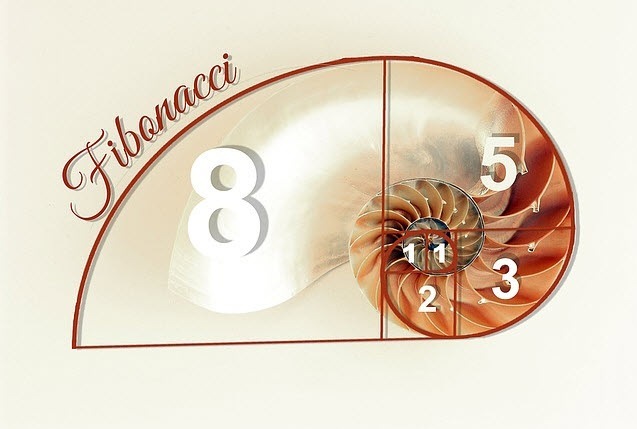 It is not in big leaps that we create growth and space for further growth. It is only possible for people who see the future resulting from taking simple steps today.


Ali Anani, PhD
"""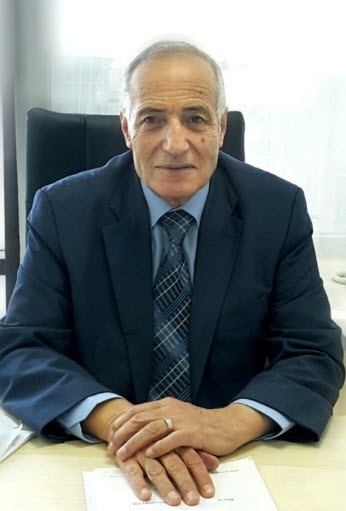 Business Cranking Power
In car · batteries we measure the cranking power ...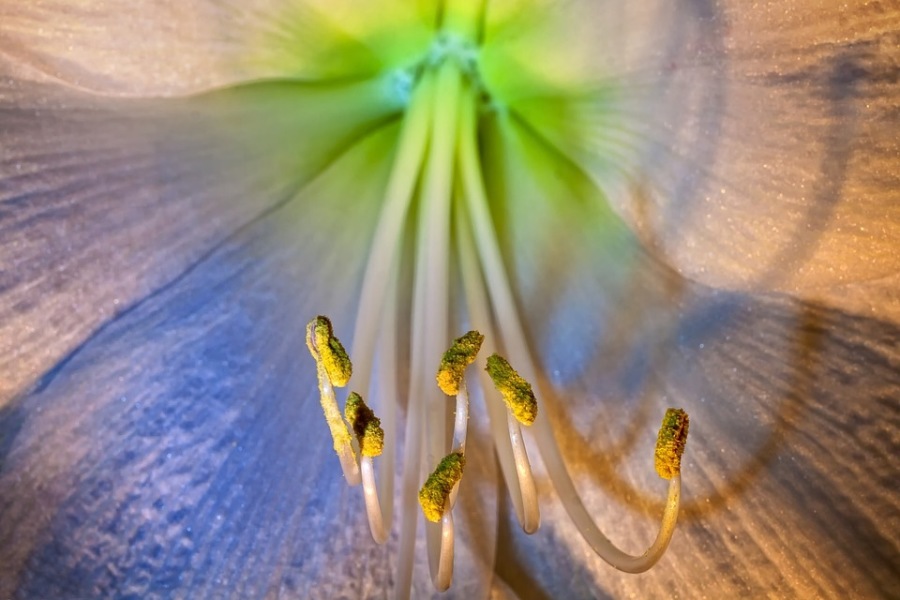 Standing on Feet of Clay
In one of his comments on my last post titled "BeB ...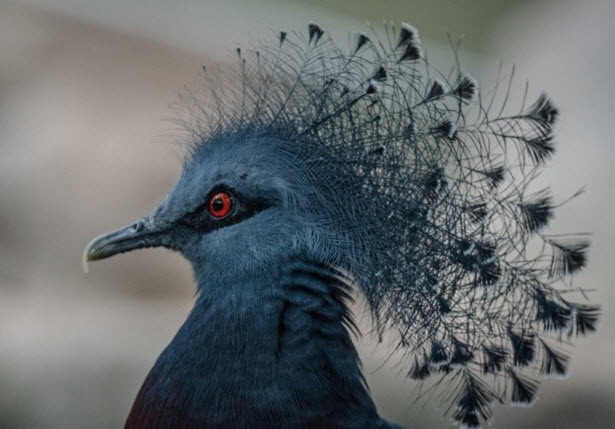 New Insights on Dealing with Competition
Dealing with competition is a tricky issue. The bl ...
You have no groups that fit your search