2 years ago · 2 min. reading time · visibility ~10 ·
Growing while Falling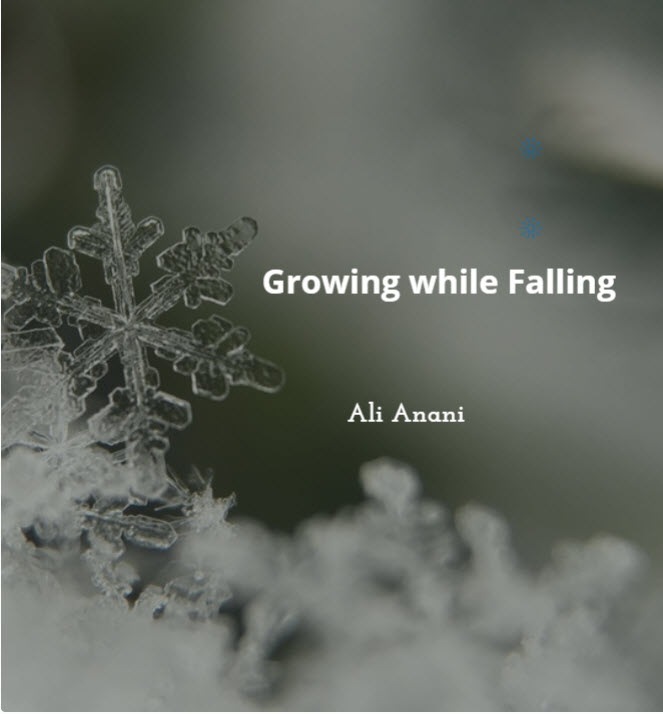 I believe authors face chaos from many directions daily. The more interactions an author has with readers, the more ideas birth out and the more bifurcations of intentions of writing on emerging new thoughts.
The writing of this buzz wasn't on my mind till my friend Harvey Lloyd made a suggestion on my previous buzz in which he shared an image that I added to the buzz. It was an image of imagined four people sitting at a table with their three psyche layers of persona, ego and shadow interacting. The image represented the discussion panel as four-arms star. He kindly responded to my request by sending a six- arms star (image below).
The above idea bifurcated my interests in various direction and I am sharing them with you. Is there any resemblance of the snowflakes with the image of the "psyche flakes" that Harvey sent to me? Or, is this just one of the crazy ideas that pop up in my mind occasionally. Let me explore with you my findings.
The six-arms star reminded me of snowflakes that have six-arms. The first idea that highlighted like a thunder in my cloudy mind is that snowflakes grow as they fall to the ground. How sublime these flakes are! The snowflakes not only grow as they fall but also, they arrange in beautiful six-arms fractal shapes. They fall with beauty and fill the world with beauty. They teach us that in falling there is beauty and not tears. Maybe we should make them icy tears to have the shape of snowflakes. The flakes form similar in general shape, but each flake with its authenticity. This result because snowflakes grow differently by freezing water vapor in the atmosphere depending on the neighboring weather conditions. They differ, but only to increase their appealing beauty. Some flakes may be faulty, but other flakes cover up for them and don't "insult" them for being inferior.
How Do Snowflakes Form?
The beauty of the whole covers up for the shortcomings of the individual. It is when you accept yourself you accept others.
Ali Anani
Look at aerial tree roots and how they grow by falling. Even if your hair falls it has some positive aspects. It tells you there are reasons for you to pay attention to. For example. Anemia is a cause for hair to fall. Like snow and aerial roots, we should grow as we fall and not become victims for it. There are positive traits even in falling. This is true for falling love and marriages, relations and businesses.
One other thought that I would like to share with the readers is the Ice Queen character. Snowflakes was the trigger for me to remember this. This character is attractive with its beauty but is cold towards others. The inflated icy cover lacks the beauty of snowflakes and instead of acting as attractant for others it repels them. That is what appears from the outside. Digging deep in this character reflects the hidden shadow inside. The inside feelings are fragile and break like glass. This makes the person with this character feel vulnerable towards others. To hide for this vulnerability the person becomes aggressive. The beauty of the exterior is contrasting the chilly and worried heart inside. We could opt to stay away from people with this character, or we could be understanding and tolerant. This way building trust with ice queen characters gain their trust and support. This is the challenge- to make them work with you and not against you.
In every character there are flaws that if we observe their potential we may turn the faulty ice filling them into lovely snow-like flakes. This has been wisely reflected in a private massage that Harvey Lloyd wrote to me. He wrote "I do enjoy the observation of these behaviors as it helps me adjust ego and axioms to understand the good in people". What a great way to turn life into passionately warm snowflakes!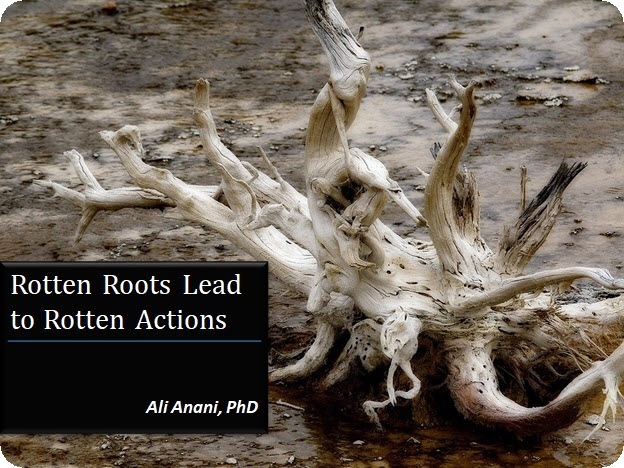 Rotten Roots Lead to Rotten Actions
Light and darkness co-exist anywhere and at any ti ...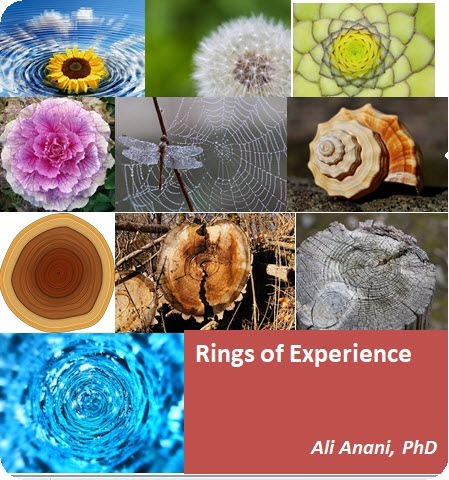 Rings of Experience
A better description of the unknown-unknown quadra ...
You have no groups that fit your search