5 years ago · 2 min. reading time · visibility 0 ·
Ideas Sleeping Patterns
Ideas are like bees in the head. Do bees sleep? Similarly, do ideas sleep? We keep saying sleep on your idea, but can we truly do that.
For a long time people believed bees don't sleep. Recent researches proved this to be untrue. Two major factors determine the pattern of sleep in bees. These are: age and type of work they do. Young bees are in charge of cleaning the cell and nursing. These jobs aren't physically demanding.  The work shapes up the sleeping habit. Young bees sleep in quick naps. The job requirements change unpredictably. Who knows when larvae would need help at pre-defined times?
This brings the idea that ideas require continuous catering and when we have a fresh ideas we can't sleep on them for long times. These larvae-like ideas need attention at unexpected times and we may afford only quick snaps if we wish to give due attention to them. Can a mother afford more than quick naps when she has a newly born baby?
As the bees grow older they become workers. The workers have to forage outside the hive. They labor and therefore their sleeping patterns change to one with a rhythm. They need to relax. If not, they shall get stressed.

Old ideas are the same. They do the hard work. They need to have their rhythm of sleep. They are like old worker bees if stressed they lose their communication ability such ability to dance meaningfully. This means failing to tell other bees where the pollen is or where a new hive location is. The same with ideas if we tire them and don't let them sleep they lose their communication skills and don't find where interested parties are. If an idea buzzes in your mind then treat it as a young bee till it grows older and then to serve other jobs.
 BeBee is a new idea and it needs to do cleaning work- removing unnecessary issues. The beBee Team can only afford short naps. Hopefully the idea shall grow and then the beBee Team shall be able to have a stable sleeping pattern. One thing for sure is the Team shall not need an alarm clock to wake up. The buzz shall do it.
"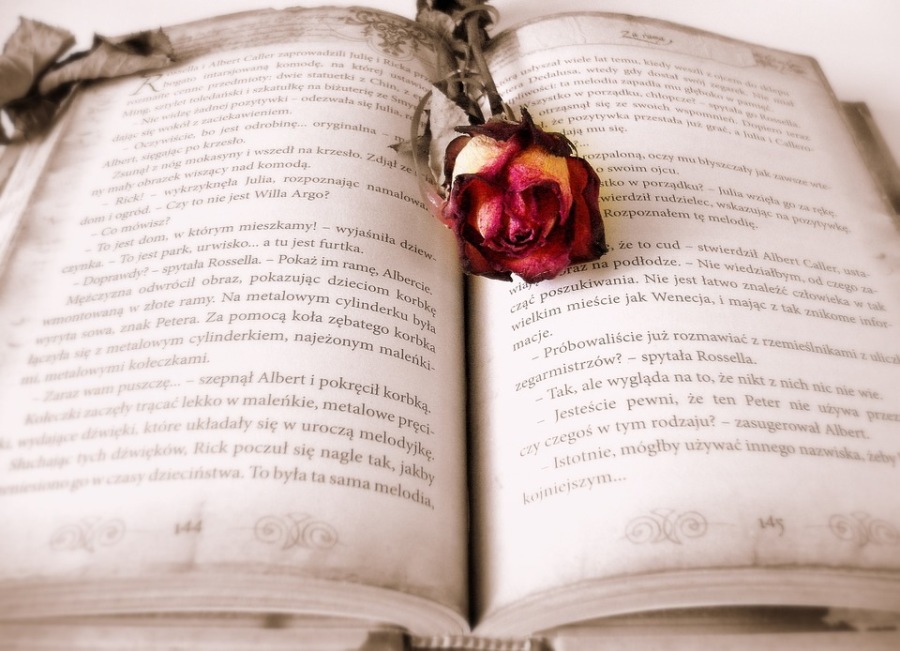 Thermal Mapping of Stories
The human body has thermal images, from which we m ...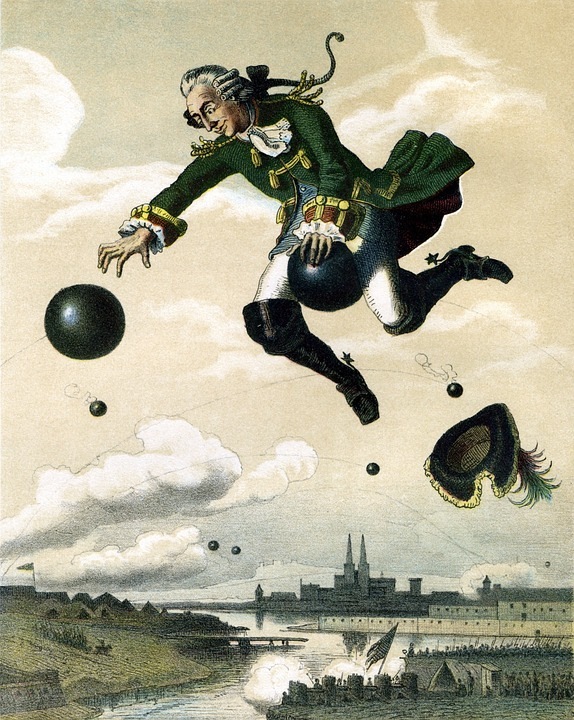 A Creative Metaphor for Storytelling
Telling stories is a great marketing tool. Turning ...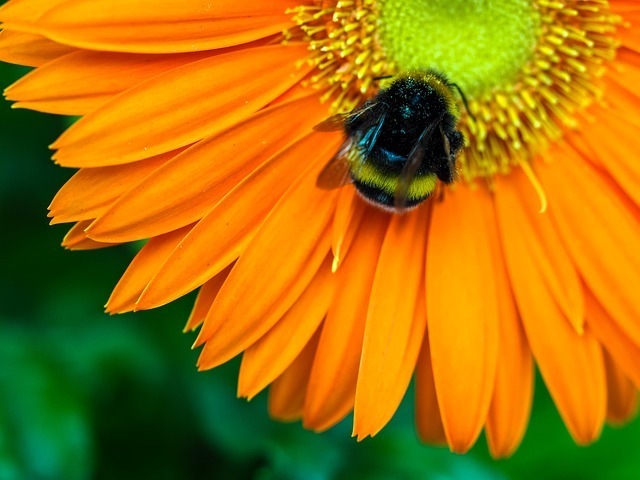 Why I started Writing for beBee?
Of more than (170) presentations I wrote, one pres ...
You have no groups that fit your search