4 years ago · 2 min. reading time · visibility 0 ·
Innocent Observations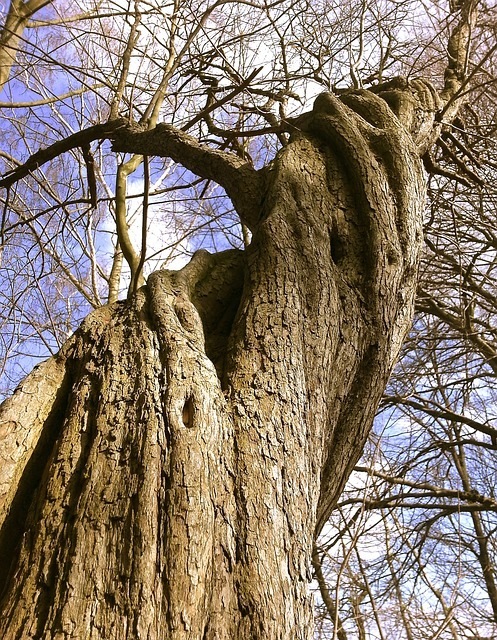 I was looking at images of spiral plants and trees. Suddenly, an observation sparked in front of my eyes. Upon comparing the images of a cauliflower and a spiral tree I observed a difference. The cauliflower grows within visible boundary, whereas the tree has no well-defined boundary. Is the restriction of space that motivates Roman Cauliflower to grow repeatedly in spiral packings?

Trees may grow straight up, spiral to the right or left or alternate between these options? On what basis the spiral tree takes its choice? Is it a forced choice, or a voluntarily one? Cauliflower has choices as well on how to grow, but to a lesser extent than a spiral tree. Is there a hidden purpose for doing this?
I played around with some possible pickings of cauliflower florets. I used this source to try different simulations on how cauliflower packs itself. I changed the turn between growing cells from 0.614 to 0.619. You may notice that these numbers are slight variation from 0.618 (Fibonacci ratio). The results are shown below.

Small variations in the rotation steps lead to hugely varying packing patterns. It is only the Golden Ratio of 0.618 that gives a perfectly packed seeds. You can see that lots of empty spaces are there if slight deviations from the Golden Ratio are allowed. What makes cauliflower observe the simple rule of sticking to 0.618? Is it the attention to the interest of the whole? The answer is yes, for this is a repeated arrangement across time and space. This leads me to the comment that Harvey Lloyd wrote on my previous buzz ".

..conclude that with or without purpose we will enter the realm of chaos. With purpose we will find what we are looking for, without purpose we will only find helplessness and remain within the chaos". 
Harvey Lloyd 
The cauliflower found their orderly purpose resulting in an orderly packing. How delicate it is then to "turn" purpose slightly and end up in chaos. Trees are different however as they experience different growing conditions. spiral trees are rare in deep forests and valleys, and are most common on windy ridges. Why then trees change their growth pattern. Spiral growth weakens the overall strength of the tree; however the trees can easier dump off snow this way. Another reason is the transportation of food from the roots to tree branches is easier in a spiral form. The trees sacrifice strength for a purpose. This purpose changes with change in the location of a spiral tree. I find these findings reinforcing the comment written by Ian Weinberg

 "

Not only is purpose fed from this engagement but it is often borne out of this engagement

. Purpose without the courage to engage risks the development of purposelessness. Conversely, aimless engagement also risks the development of purposelessness. And so I would contend that there should be a flexible free-flow of purpose and engagement with 'risky' chaos, so that purpose remains robust".

 
Ian Weinberg
The spiral tree undergoes risk by losing its strength to allow for the healthy growth of the tree and its survival.

No cauliflower looks the same as other cauliflowers. No spiral tree is an exact copy of another spiral tree. They keep some authenticity, but not on the expense of purposefully serving the overall interests of the tree. Does authenticity have a scale? I mean do we need to think of establishing An Authenticity Scale? Authenticity and the interest may not be in conformity. In these cases the cauliflower and spiral trees tell us that we can stay authentic to a degree so that the general interest of the community may come first.
"""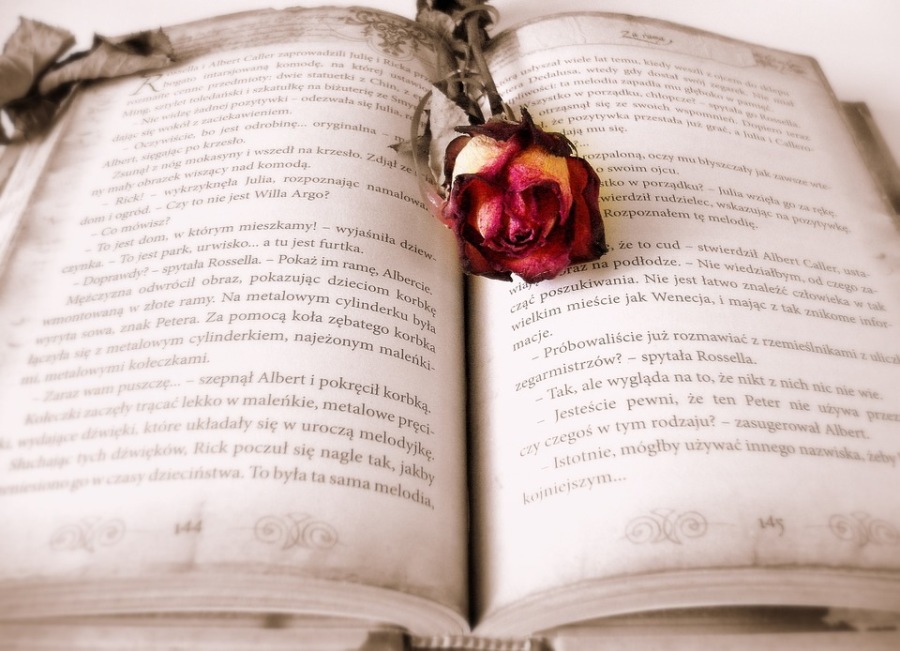 Thermal Mapping of Stories
The human body has thermal images, from which we m ...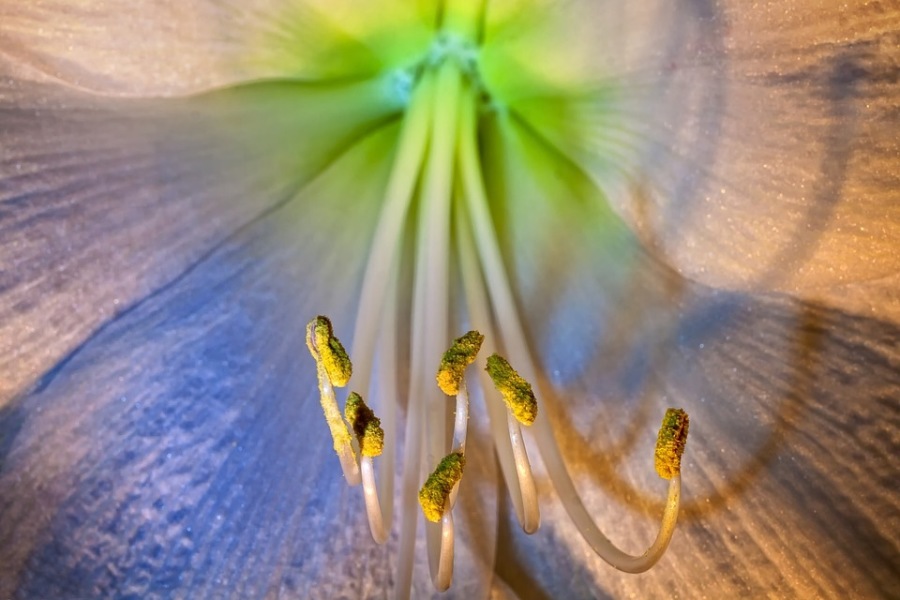 Standing on Feet of Clay
In one of his comments on my last post titled "BeB ...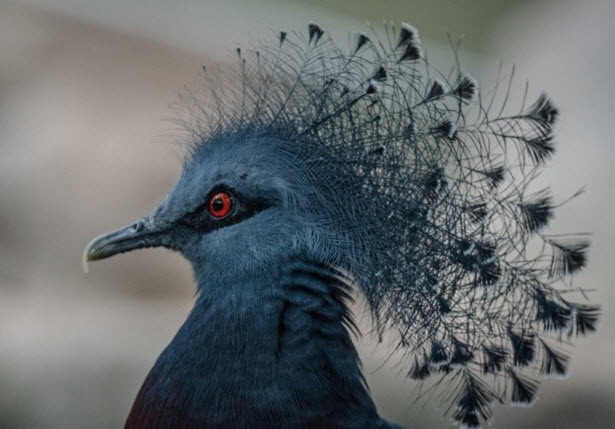 New Insights on Dealing with Competition
Dealing with competition is a tricky issue. The bl ...
You have no groups that fit your search