5 years ago · 1 min. reading time · visibility 0 ·
Is Sharing on Other Platforms Sensible?
I noticed a growing tendency to publish same post on beBee and LinkedIn platforms. It is like selling your goods twice. I understand the motives, but how sensible is that?
I even question the validity of sharing a buzz (not re-publishing) on beBee on LI even though I do it. It is from my experience that this might be harmful. I know you shall ask why? My answer is that the comments a buzz received shall not be pooled in one place and therefore to the scattering of replies. To give one example,

Sara Jacobovici
commented on my post on what makes a genius be highlighting patience as a prime attribute. Upon sharing same post on LI Mohammed Sultan made a similar comment. If the two opinions were placed in the same pot, their weight would double. As I am planning to write a buzz summarizing different opinions the scattering of comments in more than one place is not helpful.
Not only the duplication of published materials is void of any real value, it is also restricts feedback effect so that one comment is the seed for another. Building a cohesive story becomes less likely.

The author benefits from getting opinions from two platforms. This is an advantage. It could also harm the author when the same reader finds the same material republished at the same time. It helps sometimes to publish same material after sometime as a reminder, but the merit of publishing at two different platforms simultaneously is questionable.

I might be off the mark. What do you think?
"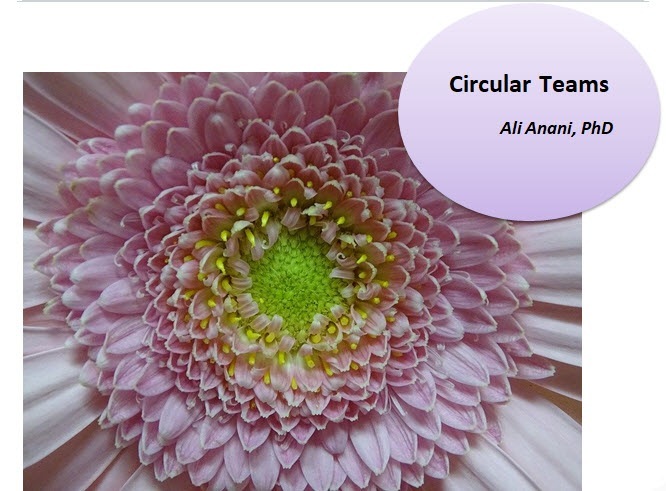 Circular Teams
It is amazing how ideas emerge! I was researching ...
1 year ago · 5 min. reading time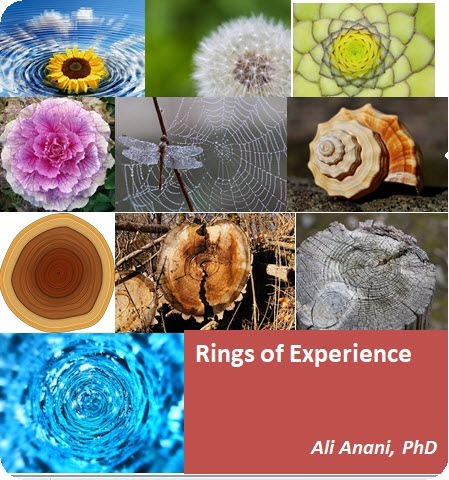 Rings of Experience
A better description of the unknown-unknown quadra ...
1 year ago · 3 min. reading time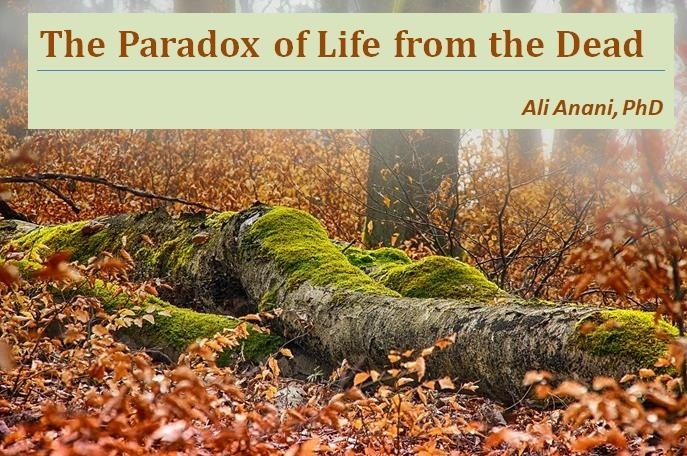 The Paradox of Life from the Dead
We say our dreams are dead. I say may reawaken and ...
1 year ago · 2 min. reading time
You have no groups that fit your search