4 years ago · 2 min. reading time · visibility 0 ·
Is Social Media Waste of Time?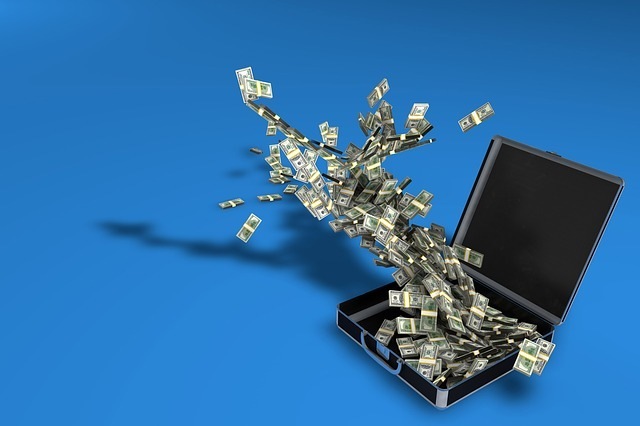 There are many people who believe social media is waste of time. For example, this post "Top 10 Reasons Why Social Networking is a Waste of Time?" gives ten reasons why social media is waste of time. Among the reasons given is that social media is too big to manage, privacy intruder, fake identity, bullying and scam and its bad effects on study, work and health.
Critics such as Sherry Turkle advocate the idea that society at large is growing "alone together" in the face of the rapidly-changing technology at our fingertips. Businesses are losing precious times because of workers spend considerable times socializing in activities not related to their work. Businesses mostly find the dividends of social media are hardly noticed. Focus is lost as workers may be busy with varying issues at the same time. Credibility of recommendations are declining as the attitude of "recommend me and I recommend you back" is growing. Large scale campaigns on illusionary and faked issues.
The commonsense says that we should go where the customer is. I say we should go where the customer spends his time. The customer isn't necessarily a business one; he/she could be a reader of this buzz. Let us accept facts whether on social media or not only 10% of readers or business customers are pioneers or early adopters. We need others to cross the chasm to follow and the late laggards are already too late. This human behavior may be noticeable on social media and this offers the opportunity where to direct efforts.
We need to ask ourselves why we get involved in social media. It could be finding romance, detecting trends, socializing, meeting people from different parts of the world, finding a job, recommendations on hotels and resort, selling and many other possibilities. On a personal level I find social media a prime source of identifying thinkers and to exchange my thoughts with them, brainstorming new ideas, receiving feedback and hoping for creative ideas to emerge. On a business level, I need social media to increase the awareness of potential candidates of my clients' business. I may measure the success and take corrective steps accordingly. I have made excellent connections that helped me grow. I didn't make a penny out of social media because this wasn't my goal to start with. I had my bad experiences such as getting invited to a global conference that never happened. However; in life we don't get anything for nothing and to reap delights one must be ready to accept few pains.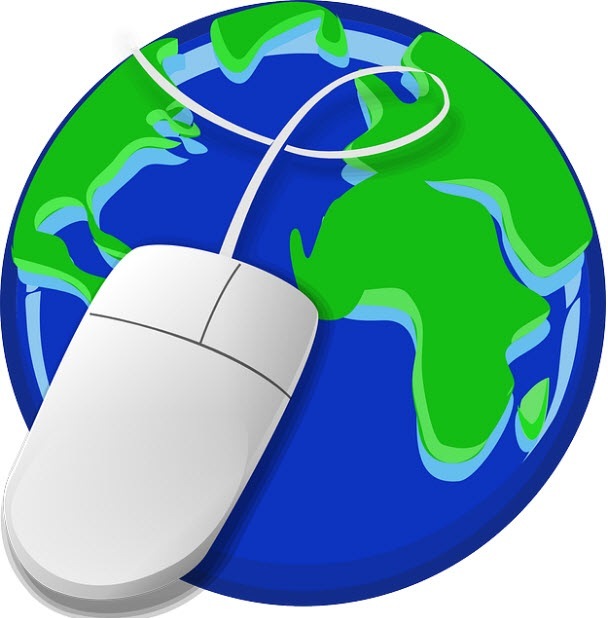 Building connections requires mutual trust. Building trust isn't easy. It takes more effort when the relationship isn't physical. This is one of the basic challenges of social media. Trust and expectations might work in opposite directions and this is one of the new challenges I face personally. A virtual friend asks me to comment on one of his posts. His expectations are that I shall endorse his post and share it. If I don't comment because I find the post irrelevant or misleading the author would think that I am ignoring him. If I write a moderate and not even very critical review, he would think that I am acting and his trust in me dwindles. I even wrote to few supposedly friends with some critical views and this resulting in never hearing from them again. I find social media role as a sieving media is important. It sieves away people who only expect praise. This is not the way to learn and grow.
We had different experiences on social media. Some authors migrated from other platforms. Few other authors abandoned social media as they found it "a complete wastage of time". I invite you to share your experience whether you find it rewarding to spend hours on social media.
""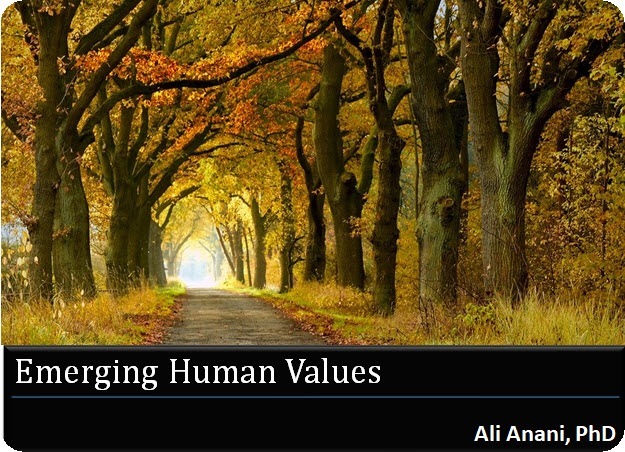 Emerging Human Values
My previous post "Are Ideas Measurable?" generated ...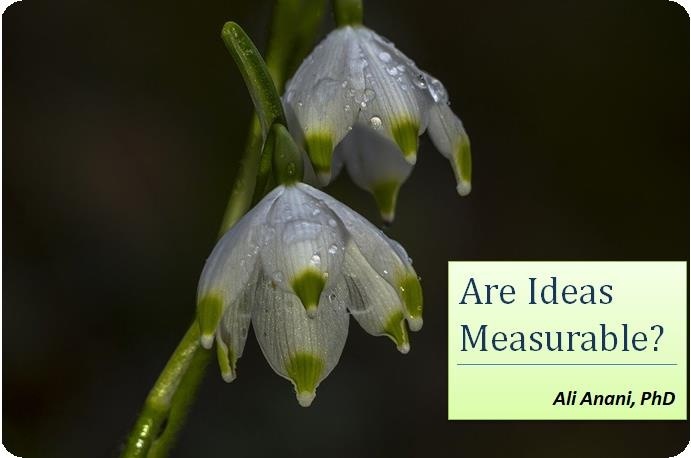 Are Ideas Measurable?
Last week I exchanged comments on the title of my ...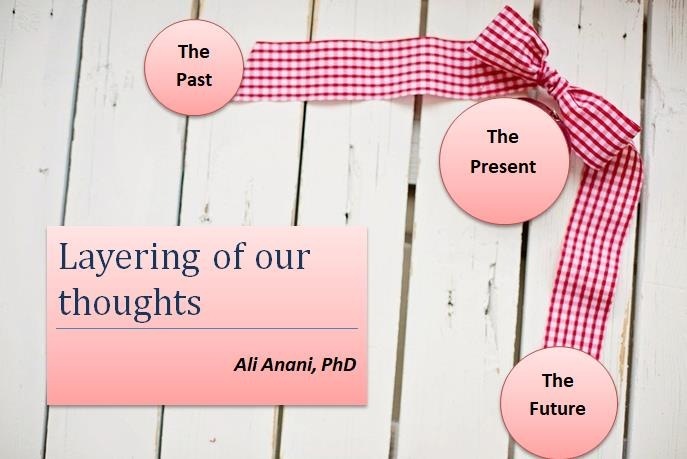 Layering of our thoughts
The Golden Circle of asking questions is well-know ...
You have no groups that fit your search