3 years ago · 2 min. reading time · visibility 0 ·
Living Life Fully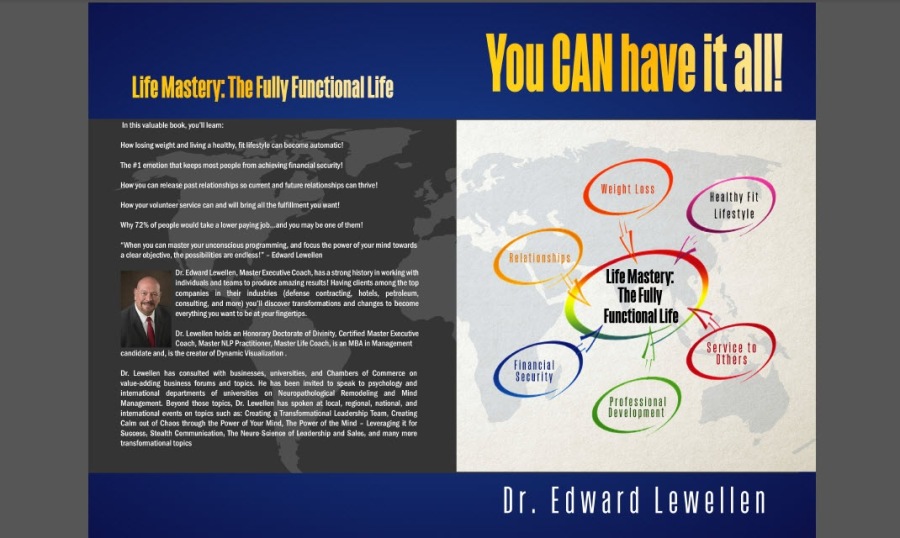 Upon reading the book titled Life Mastery: The Fully Functional Life! by Edward Lewellen I couldn't stop reading it from cover to cover. The book touches our hearts and stirs our minds with it depth and relevance to a huge issue- why people are losing control of their lives?
Try to answer this question before reading the book and then after reading it and you shall realize my claim that this book is for every one of us a proven claim.
The analogy that came to my mind while reading this book is fruits. When we peel fruits and throw them away we throw away about eighty percent of the nutrients of the fruit and so little is found in the core of the fruit. Many people lose their lives because they allowed all their nutrients- time, resources and works for others. The outside world (the outer shell of the fruit) has most of the nutrients and people tend to throw it away. Many people find themselves in spite of their huge successes ending thrown away and only with an empty core remaining for them. They have lost control of their lives.
As I was reading this book I remembered a story of a young lady who lost her husband because he decided to marry his wife's best friend. He divorced his wife and married her  best friend. The divorced lady lost faith in all women in the world. She decided not to be friendly with any woman. She is filled with doubt from any woman. She is filed with the fear that all women shall betray her and she will be hurt again. She lost control of her life.
The lives of famous people are packed with examples to verify the solid approach of this book to lead a healthy lifestyle. There are many stories about actors who turned their role in a movie into their living life. They became the role they played and lost their core identities. Or, having a belief from their childhood that shaped the way they lived. One example is the book Humphrey Bogart: The Making of a Legend. The book reports that Humphrey had an inner feeling that he was gay. To prove his manhood he ended up sleeping with more than one thousand women. Our beliefs lead to our actions and form our life styles. Because they live in this role more often than not, it dominates every aspect of their life.
The book introduces the reader to six areas considered in Life Mastery: Living a Fully Functional Life:
Weight Loss
Healthy Fit Lifestyle
Financial Security
Relationships
Professional Development
Volunteering
Knowing your Core Identity, your Purpose, and your Vision are the bedrocks, the foundation, to having Life Mastery and living a fully functional life.


Edward Lewellen
To guide the reader to live a healthy life the author introduces a novel process called Dynamic Visualization™. This process helps the reader to abandon the role identity and live their own life. As simple as this process may be, it works. The process is basically an "Intellect without Emotions". Reading the book will make this process easy to understand and employ to live a life devoid of acting a role than living your own.
This is a book of life because it tackles real life problems that we all encounter. I strongly recommend it for everybody because we are all part of the reality this book exposes.
"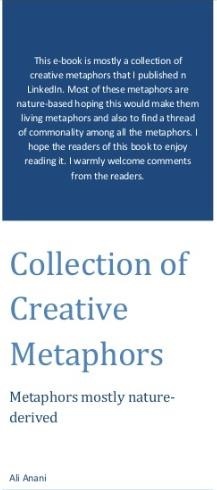 My e-book: Collection of Creative Ideas
Creativity is like scattered light going in differ ...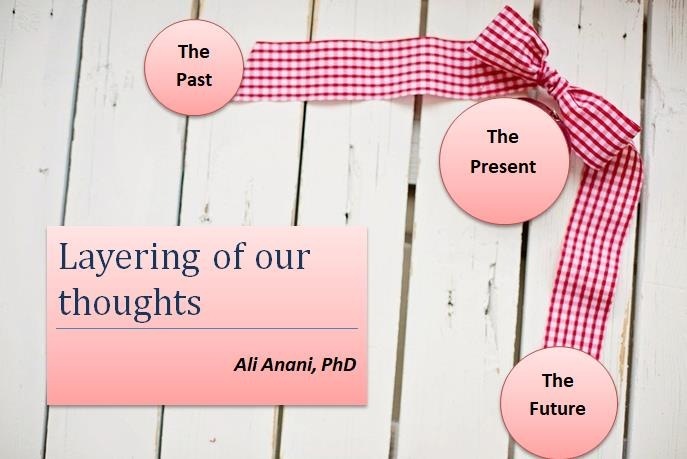 Layering of our thoughts
The Golden Circle of asking questions is well-know ...
1 year ago · 3 min. reading time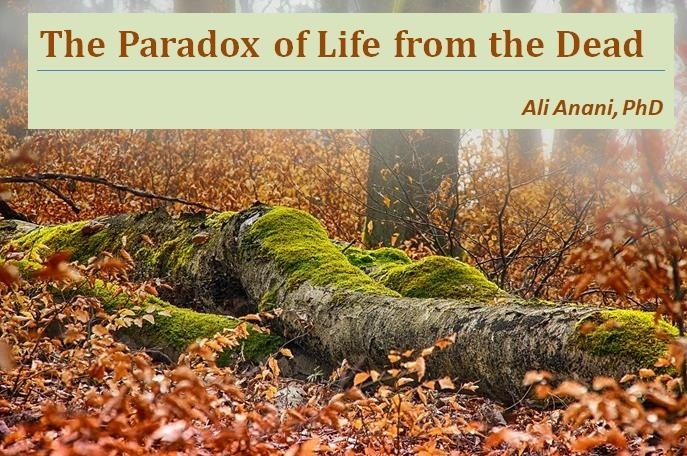 The Paradox of Life from the Dead
We say our dreams are dead. I say may reawaken and ...
You have no groups that fit your search