3 years ago · 2 min. reading time · visibility 0 ·
Lust and Love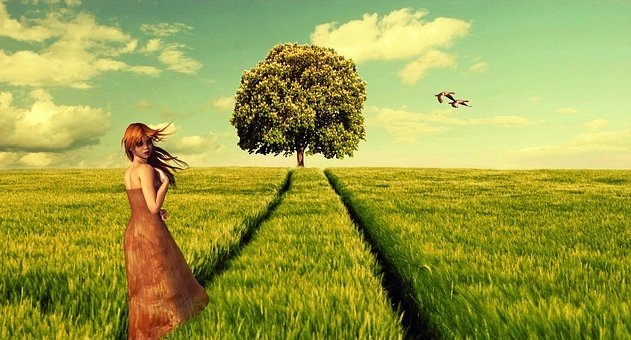 The idea of this buzz resulted from the exchange of messages I had recently with CityVP   Manjit. Manjit made great comments on my previous buzz and so I sent him a thanking message. In the message I wrote "In reading your comments on my buzz and find their thoroughness I feel like pausing from writing. You have such broad knowledge and depth that I lost my lust for writing".
Manjit responded with this message. "Your lust for writing can be substituted by your love for writing for the simple reason that love has no weight to it, I don't think of myself as having broad knowledge only open inquisitiveness.

I wish I could develop a lust for writing because this is where you are the greater person, because lust contains a connection that love of writing does not, because it involves an audience. Love of writing is different to love of people - your lust for writing is driven by an awesome love for people. We live in a society where lust is looked down upon and love is put on a pedestal - but "love for writing": is the writing not the relationship. You have developed such a great relationship with your readers that the paradox here is that lust for writing in your case is fueled by love for people.

My love of writing is an island of excellence but it is an island. In reading your writings you have helped me see that love of people is a great thing and that kind of love carries a much greater weight - so long as you know that what drives the lust for writing is that greater love.
This switching between writing for yourself is something I prosper in, it is what makes us each who we are - and in how you write and how you express love for people through your writing, that is lust of the highest value - a writing that will always remain greater than mine".
Manjit challenges many prevailing thoughts on lust and love. For example, Glenn Stok wrote an article titled "Can Love and Lust Coexist in a Relationship"? In the article the author states "If a man who is in an emotional affair starts to fall in love with a woman who he respects, then he finds himself confused with having the thoughts of love and lust at the same time". This is contrasting with the view Manjit expressed "so long as you know that what drives the lust for writing is that greater love".
Lust is normally associated with bad meanings. The lust for life, the lust for sex, lust of the eyes are examples of what I mean. Lust of the flesh is manifested in many ways such as backbiting- in reality it is lust for the flesh of others. Lust for sex is obvious. Lust for life is in fact lust for deprivation of others of their rights by "hijacking" their achievements by claiming them.
The lust of life or for life- do they differ? I wonder if "of" or "for" make such a difference. No matter what this lust reminds me of the 1956 video "The Lust for Life". The plot summary reads as follows. is This lauded drama depicts the life of revered Dutch painter Vincent Van Gogh (Kirk Douglas). An intense and imaginative artist, Van Gogh possesses undeniable talent, but he is plagued by mental problems and frustrations with failure. Supported by his brother, Theo (James Donald), the tormented Van Gogh eventually leaves Holland for France, where he meets volatile fellow painter Paul Gauguin (Anthony Quinn) and struggles to find greater inspiration.
It also reminds me of Lana Del Rey and her song- Lust For Life.

In the AIDA Loop we move from Awareness to Interest to Desire and Then Action. Should we consider the revision of this loop to include Lust post Desire so that we may Act. The loop would then become AIDLA. My answer is yes.
Do you think love and lust are compatible? Or, that love is lost in lust?
=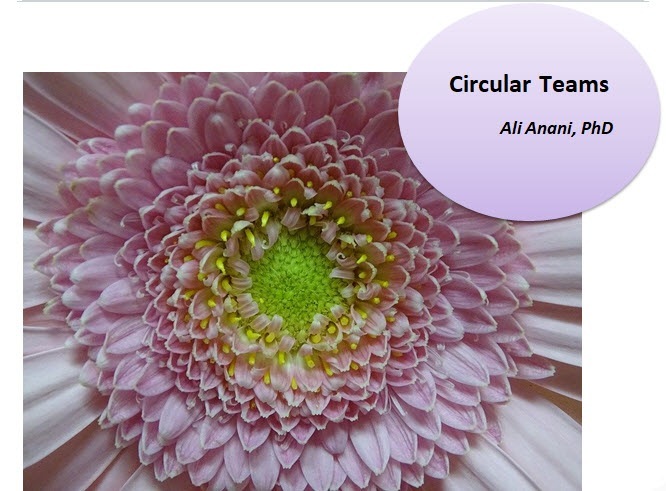 Circular Teams
It is amazing how ideas emerge! I was researching ...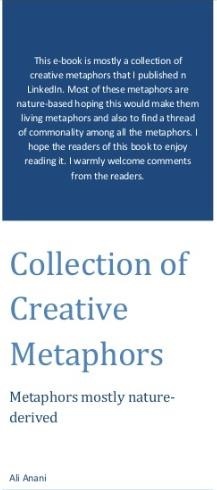 My e-book: Collection of Creative Ideas
Creativity is like scattered light going in differ ...
1 year ago · 2 min. reading time
You have no groups that fit your search