4 years ago · 2 min. reading time · visibility 0 ·
Musical Ice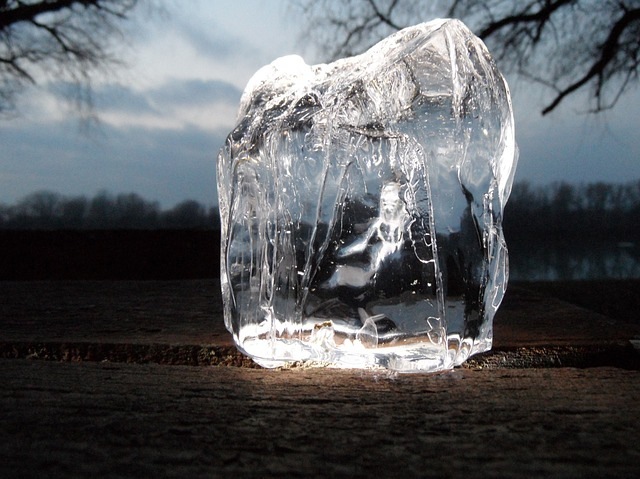 My eyes were scrolling new buzzes on beBee and suddenly noticed two titles related to the freezing of ice. Sara Jacobovici contributed the first buzz on A man isolated himself in the Arctic for 20 years. What he reveals inside this cave is incredible. It is the story of Tim Linhart who carved solid ice blocks into musical instruments. Not only that, he also built an Igloo (snow house) in Northern Sweden in which musicians use instruments of ice to play music. Tim managed to stop sound contamination, melting of ice because of human breath and other problems to make the igloo suitable for playing different genres of music.
The second buzz was a contribution by Liesbeth Leysen, MSc. Brand Ambassador beBee, Inc wrote a buzz on "Freeze Your Brain and Live Forever". Liesbeth started her buzz with this lovely introduction " Would you like to live forever and let your brain be frozen? In the name of science. Or would you rather opt for living your life to the fullest now and be the best version of you ever possible? Tell me the name of your game. I will tell you what's in it for you. Your choices and trust in life will make all the difference". Liesbeth highlighted in her buzz these points: points are: trust yourself to trust others, life, love and the universe. When we trust ourselves and life we freeze our minds in calmness.
We need to clean our minds from contaminants. Freezing is one way of purifying ice from its contaminants. Humans are bodies of water. In fact, 80% of our brain is water. The stress of life is surmounting and we need to crystallize out doubts, mistrust and negative thoughts from our mind. If we don't we shall not be able to freeze the water in our minds into pure ice blocks from which we may carve musical instruments that may play great music. In fact, if we don't we may still freeze our minds and make instruments that keep drumming noisy sounds in our heads.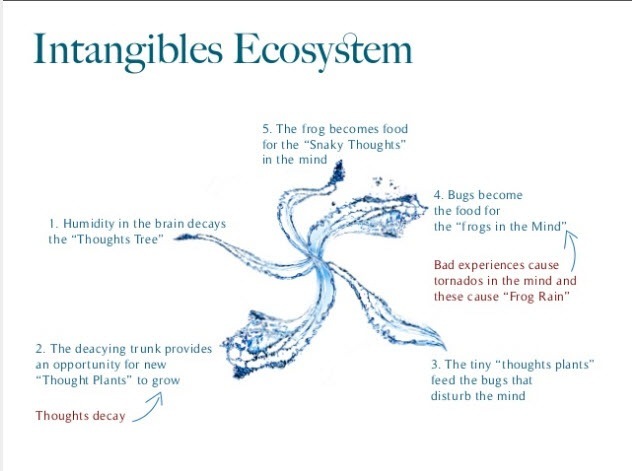 Source: My presentation on Clean Your Mind Cach
Breathing out anger, mistrust and skepticism shall only lead to inferior ice that produces noise. Not all water freezes into molds. Some ice may crystallize into solid cubes. You may have heard of Frazil Ice. Frazil ice is a collection of loose, randomly oriented needle-shaped ice crystals in water. It resembles slush and has the appearance of being slightly oily when seen on the surface of water. Grease ice is a very thin, soupy layer of frazil crystals clumped together, which makes the ocean surface resemble an oil slick. Grease ice is the second stage in the formation of solid sea ice after ice floes and then frazil ice. Negative thoughts that make us shiver with fear may lead to having Grease Thoughts in our mind and we end up living in an oil slick of negativity.
Let the water in our brains freeze into clear and workable ice from which we may make musical instruments chanting our trust and love for life. It is amazing that the heat of trust produces the freezing of waters in our brains to beat musical tones. Make your ice musical. This is a great self-motivator.
""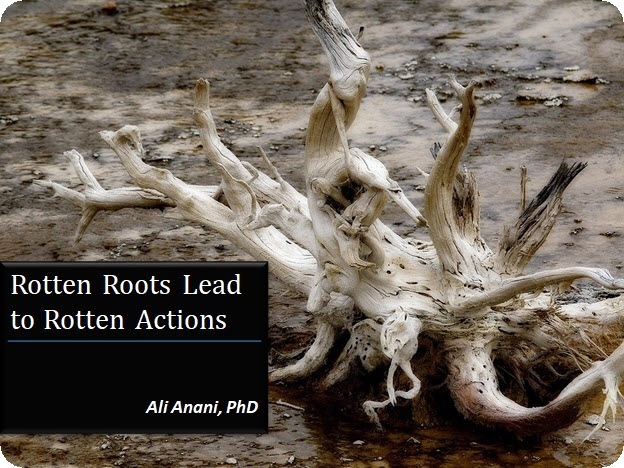 Rotten Roots Lead to Rotten Actions
Light and darkness co-exist anywhere and at any ti ...
1 year ago · 3 min. reading time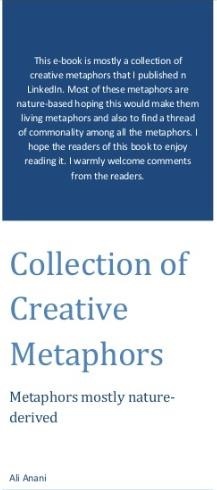 My e-book: Collection of Creative Ideas
Creativity is like scattered light going in differ ...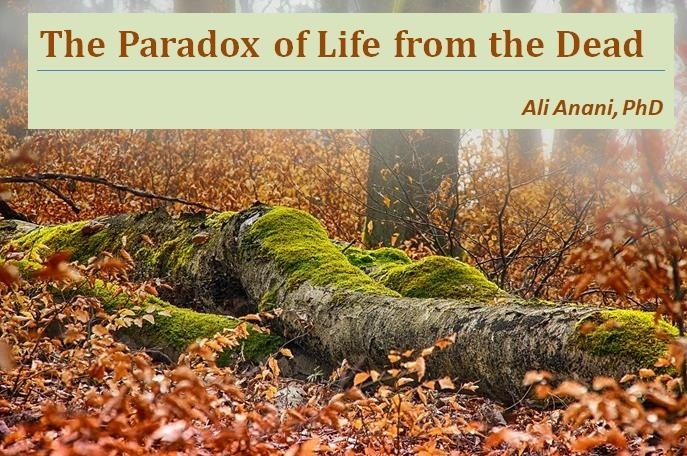 The Paradox of Life from the Dead
We say our dreams are dead. I say may reawaken and ...
You have no groups that fit your search