3 years ago · 1 min. reading time · visibility 0 ·
Nuggets of Quotes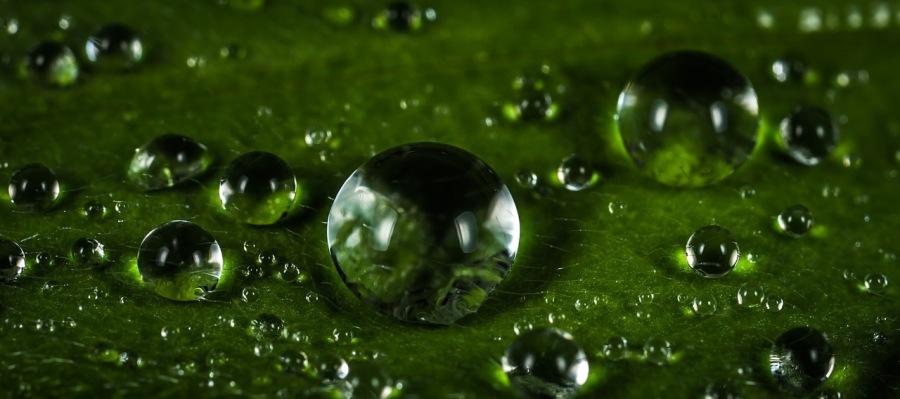 I have just published a slideshare presentation titled "Nuggets of Quotes". It amazes me that occasionally I go back to the comments of my readers and read as many as my time allows to discover wealth of comments. It is my deep appreciation to all commenters that I must express first. It is with regret that I couldn't include all the nuggets in one presentation, but more presentations are forthcoming.
Please, click on the image to go directly to the presentation 
I assure you that if you make the habit of reviewing comments you shall be not only thrilled to see how discussions progressed over time. More, it is how you see the parts making a whole and new perspectives emerge.
Recently, I declined from signing the contract as Brand Ambassador to beBee. It was only for one reason. I have no more the energy to do the tasks I am expected to do. I wanted to be honest and straight. Not in my dreams I would refuse such an honor if it I were physically competent to match the responsibilities linked with such a prestigious title. It is through publishing and engaging that I represent beBee to the best I can.
The nuggets of quotes extracted from the bundles of comments on my buzzes on beBee is the reflection of my gratitude to be associated with such an engaging social platform. Such engagement has resulted so far in contributing more than two hundred and fifty buzzes. This engagement wouldn't have been possible without the great efforts of the beBee Team. I wish to express my special gratitude to both gentlemen @Javier beBee and @ Juan Imaz for making beBee a soul-filling platform.
I wish other authors would do the same and publish on comments received from their authors. Comments are the excretes of our brains and through sharing these excretes that we may advance and encourage readers to get more engaged as well.
I invite you to read the slideshare presentation to see what great ideas floated from my exchanges with my readers. They inspired me, and I hope that I inspired them as well. This is a living experience and I hope it would fill you with wonderment, drive and passion as they filled me with. Remember that a micro comment may have more influence than a book.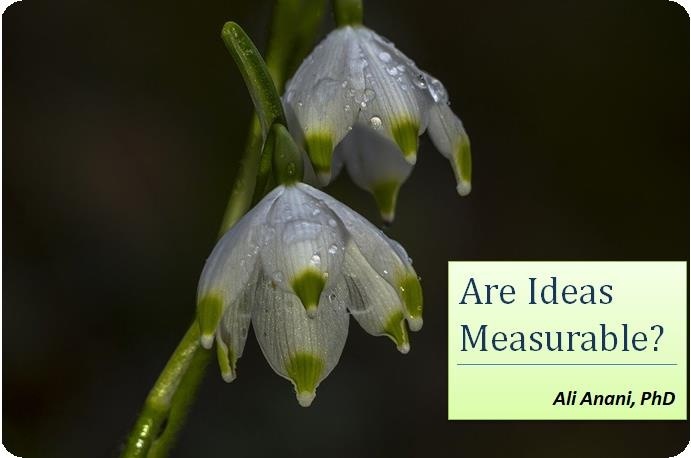 Are Ideas Measurable?
Last week I exchanged comments on the title of my ...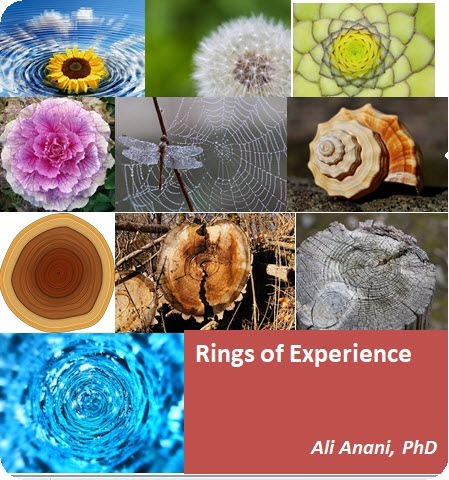 Rings of Experience
A better description of the unknown-unknown quadra ...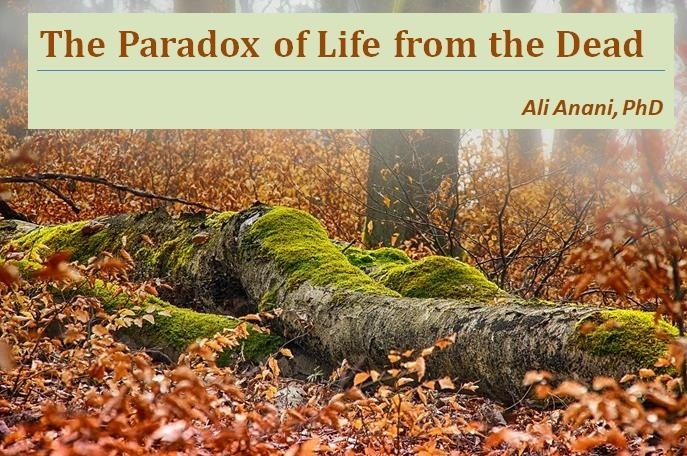 The Paradox of Life from the Dead
We say our dreams are dead. I say may reawaken and ...
1 year ago · 2 min. reading time
You have no groups that fit your search