3 years ago · 2 min. reading time · visibility ~10 ·
Pairing Repelling Comments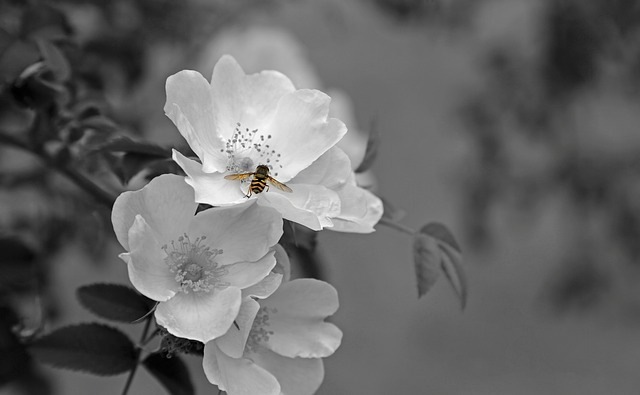 My shared buzz on LinkedIn invited many comments, some of which took totally different directions than the comments on the original shared buzz on beBee. I mean my buzz titled "Reverse Strategic Thinking". The discussions were highly illuminating. However; one commenter wrote comments on LinkedIn shooting down the title and content. Harvey Lloyd responded very wisely to the criticism and so did Dr. Ali H Higgi. In fact, Dr. Higgi wrote another comment "If discussion's participants - commenters - behave in a natural, unbiased and positive manner with a clear goal to add value, for sure ideas can be enhanced significantly and likely to be transformed to even better ones. Ali Anani, PhD- You are the master of making a complex concept easily comprehendible. Do not let negative feed-backs curtail your generous contribution, they are highly appreciated. Do not stop"! It was this comment that propelled me to write this buzz.
I welcome negative ideas. I represent them with an arrow pointing downwards. I apply the principle of pairing. Negative ideas are a source of magnetism as we may pair them with upwards pointing ideas. So, are negative comments as they are a source of magnetism- only if we can pair them with positive comments- that is upwards pointing ones.
The idea of pairing negative to positive or downward pointing arrow with an upward directed one a miraculous idea may emerge. This is practiced in cooking wherein the idea of negative pairing is applied. Asian chefs try to avoid using foods that match in terms of flavor. It is not "negative food pairing" when no food pairing actually occur. I think the theory behind this is like Yin and Yang, where you have two things that are totally different, but still goes together in the sense that one enhances the other's good aspects and covers its less desirable qualities, so that they can still be harmonious without blending. Pairing the negative with positive can lead to better-quality food. Likewise; I view the pairing of negative comments with positive ones. They need not be in harmony, but still they may enhance the flavor of each other.
We may extend the same concept to emotions. When we go through downward facing feelings because of a loss of a beloved person or whatever we find ourselves in depression, sadness, anger or whatever negative feelings we may have. This is the opportunity to pair these negative feelings with upward pointing feelings to create the magnetic result of this pairing. When we are deep in sorrow for losing a beloved person we need to pair this feeling with the happy memories of the deceased ones. This point is proven by the experience of my friend Edward Lewellen which he shared in his brilliant book "The 90-Second Mind Manager". I was privileged to write the foreword for this book in which Edward reports how he helped himself get out from the grievance of losing his young daughter.
Remember the simple formula. Look for pairing. In downtimes and feel sad, bad, deserted or whatever look for the pairing event that make you feel positive. This is your antidote.


Ali Anani, PhD
Now, there are comments that can't be paired. If I write a comment to somebody, and I hope not, stating that his buzzes are worth nothing then the best I find I to stay away and keep the distance. I fail to find to pair such comments and the best I can do is leave them alone.
"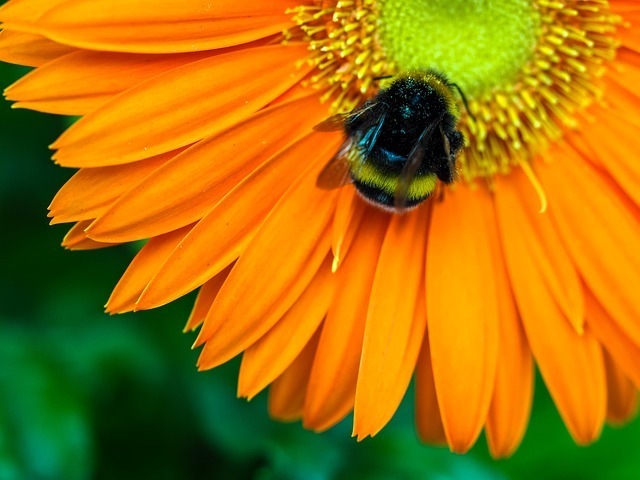 Why I started Writing for beBee?
Of more than (170) presentations I wrote, one pres ...

Preparedness Capacity
We have different preparedness to fulfill our need ...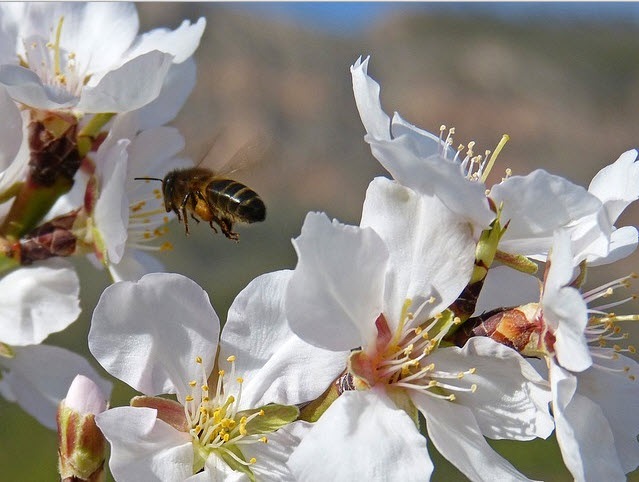 Defeating the Impossible
You may stretch your mind immediately upon reading ...
You have no groups that fit your search