4 years ago · 3 min. reading time · visibility ~10 ·
Parasitic Thoughts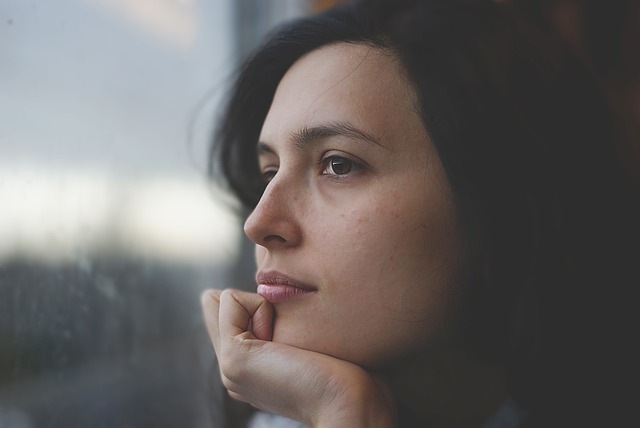 Initially, I intended to write this buzz on cellular times as @Sara Jacobovici urged me to do so. However; during the thinking of the flow of ideas I found myself attracted to other aspects of our lives and I was dragged into writing this buzz on emotions and how they affect our lives benefiting from new research findings.
The shift in my focus resulted from reading a buzz on beBee on the top ten fears of Americans in 2016. These are:
#1 Corruption of government officials: 60.6%
#2 Terrorist attacks: 41%
#3 Not having enough money for the future: 39.9%
#4 Being a victim of terror: 38.5%
#5 Government restrictions on firearms and ammunition: 38.5%
#6 People I love dying: 38.1%
#7 Economic or financial collapse: 37.5%
#8 Identity theft: 37.1%
#9 People I love becoming seriously ill: 35.9%
#10 ObamaCare: 35.5%
Fear is epidemic and may reach a critical mass leading to widespread of fear and its terrible consequences. New findings show that fear, anxiety of the unknown and stress may have far reaching effect on us that was known before. The emotions-carrying molecules travel not only to our brains, but also with specific cell receptors in our bodies. We are made of cells and cells connect to form tissues and tissues form organs. So, if we affect the cells, we also affect our tissues and organs and therefore the whole body system.
It crossed my mind then that parasitic thoughts aren't different from parasites as both affect our cells and the whole body accordingly. Fear is a parasite and its ill-effects could spoil the whole societal body. Amazing are the new findings and how the protein in our cells throughout our bodies respond to stress. Some proteins unfold upon stressing them. If all proteins unfold they form a mess. To stop this some proteins in the same cells isolate the folded proteins in pockets or clamp them to stop proteins from unfolding excessively. You may enjoy five ways on how proteins protect themselves from stress here. It is a great reading with nice illustrations. It turns out that emotions share some very real biochemical links with our nervous, endocrine, immune and digestive systems because we affect the cells that form these systems. The whole body gets affected and not the brains only. The human body uses molecular compounds that travel through the extra-cellular fluids and hook to specific cell membranes like a key hooks on a lock. The science behind all this is fascinating, and the conclusions are staggering. It turns out that biochemical reactions to mental and emotional stimuli – your everyday thoughts and feelings – occur not just in the brain but also, often simultaneously, in virtually every system of your body. These findings show the shortcomings of our dealing with emotions and thoughts primarily on how they affect our nervous system when in fact they affect every system in our bodies. Human bodies are complex and all systems talk to each other. We can't separate electrical signaling from molecular signaling. Emotions release molecules that travel in the extracellular fluid and eventually hook to a cell protein and affect its shape and function accordingly.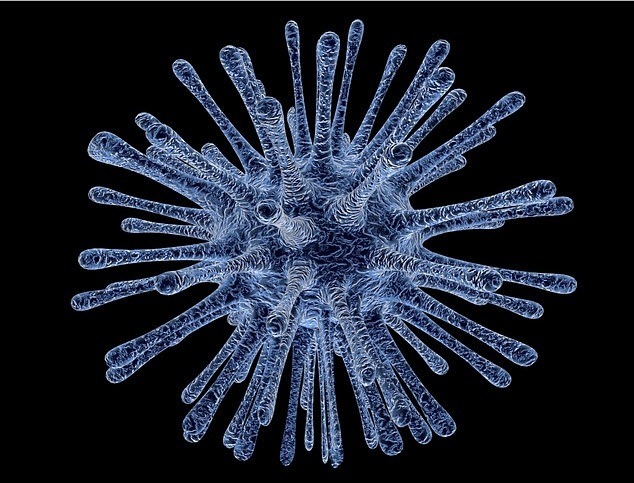 We have living memories of some events. Triggering those memories leads to eventually a bio reaction that releases peptides which can anchor to specific cells throughout our bodies. Our emotions dictate which peptides get hooked to our cells and thus change its chemistry. Fear could have a butterfly effect as few fearful people may through a whole society into fear. One example is what happened in Peru. A meteorite smashed into an area in Peru, releasing noxious gas that smelled like sulfur. Thousands of people became physically ill, simply from smelling it — and then, as fear spread, people were getting ill just from seeing other people getting sick and smelling only a whiff of the gas. Apparently, our bodies too as a small fear could influence the whole body sending it into chaos.
This brings a main question if humans and trees are both made of cells would trees be affected by negative experiences and fear as humans do! In their own way, plants can see, hear, smell, feel and it is possible they even have a memory. Would studying the effect of fear on trees be relevant to its effects on humans? Trees have tissues and we have. Trees have organs and we have. Trees have systems of how their organs work together and we do. My search on how trees respond to emotions came up with mind-boggling facts, which I shall share with you in my next buzz.
I dare say we humans have been short-sighted not only using a reductionist approach to study the human body. We are guilty of even separating what applies to trees by not considering that they may be also extensible to us. We form a "human forest" as trees form forests. We may extend what applies to tree forests to human forests with adaptations. We need more integration of our perspectives to our world. The fears of trees and fears in the USA are not distant from each other.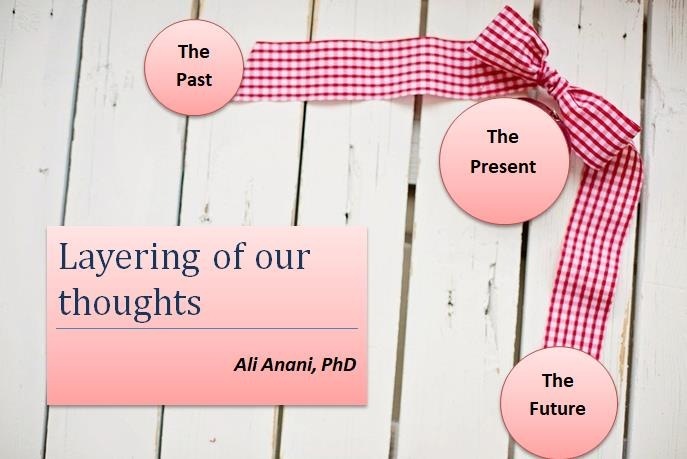 Layering of our thoughts
The Golden Circle of asking questions is well-know ...
1 year ago · 3 min. reading time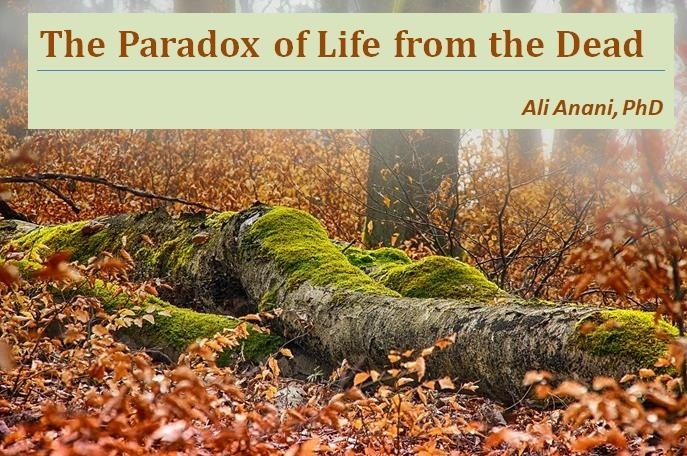 The Paradox of Life from the Dead
We say our dreams are dead. I say may reawaken and ...
1 year ago · 2 min. reading time
You have no groups that fit your search