3 years ago · 2 min. reading time · visibility ~10 ·
The Butterfly Effect of Weak Signals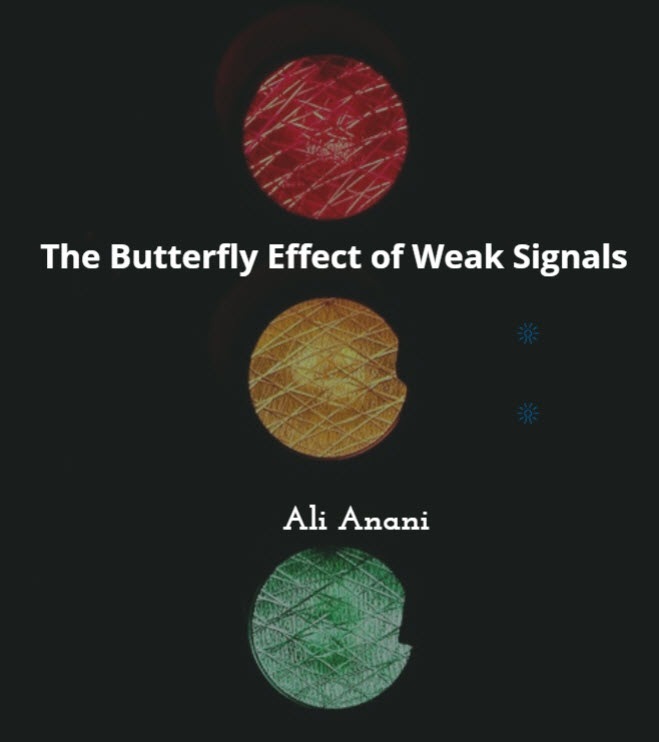 One of the most interesting ideas that crossed my mind while attending the Forum on Leadership in Istanbul last week is the importance of detecting and interpreting weak signals for a business to survive. Not all weak signals are important. I dare to say that business signals follow a long-tail distribution in that 20% of them have 80% importance of affecting the longevity and survivability of businesses. Here is the dilemma- how to sort out the needles of the impacting small signals from the haystack of minor signals that are irrelevant. This is an urgent issue in modern business for an ignored impacting signal may bring a very successful business on its feet.
The Kodak company ignored the weak signal that should have alerted Kodak to read the future course rather than ignoring it to lose its business. Businesses need to adapt, and they need to do that beforehand. Waiting for things to change before adapting means leaving it too late. Big signals are, ironically, less important than weak signals because almost every business can see big signals. It is the weak signals that have the potential to grow rapidly and destroy the normal businesses that are worth. Because we see them small today, we tend to ignore them. This is paradoxical because planners plan and in our complex world it is the weak signals of change that may decide the future of business. Unfortunately, and paradoxically, these are the important signals that are ignored by business planners and strategists.
Plants and animals survive because they can detect the weak signals and adapt to them. They have this innate monitoring tools to help them do so. However; humans may blind themselves with established successes, familiarity, previous records, best practices and groupthink to lead themselves astray.
We need to be aware to get rid of our success syndromes and seeing success without its opposite failure or see the positive side and not balancing it by searching for the negative side of what we are successful at.


Ali Anani
The Cynefin Framework has four blocks to sort out organizations. These are simple, complicated, complex and chaotic. I may say that there are strong signals that organizations are growing more to being composed of complex and complicated. Complicated like the aerospace industry have thousand of different parts working together. Complex because these organizations have thousands of similar entities working together like thousands of workers. These mega-organizations are subject far more to weak signals than simple organizations. These are the organizations that need to consider weak signals as a major source of threat than falling prey to long-standing successes, assumptions, beliefs and groupthink.
The Blue Ocean Strategy calls for differentiating your business so that it may play alone in the clear waters of the blue ocean. I believe that the strongest differentiator and disruption to businesses is through identifying weak signals and studying them by developing different scenarios to prepare for the unpredictable business environment.
This buzz is an invitation for all readers to share their experiences and thoughts hoping for reaching a road map on how best to detect and understand weak signals in order to turn them into opportunities rather than threat
"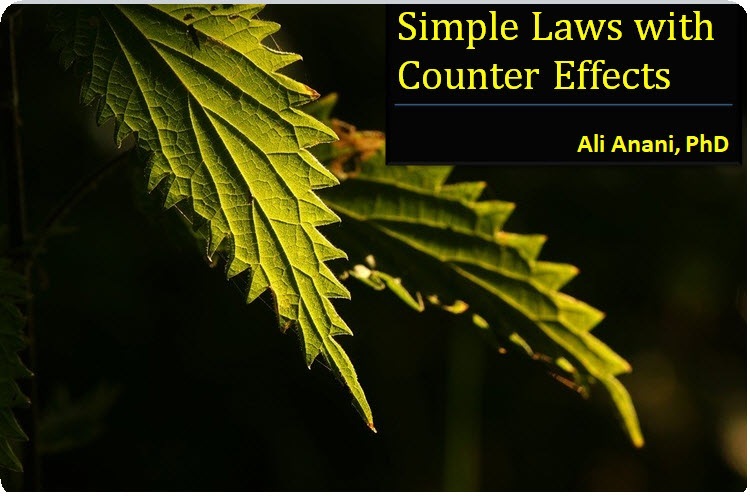 Simple Laws with Counter Effects
If your care for your family life, performance at ...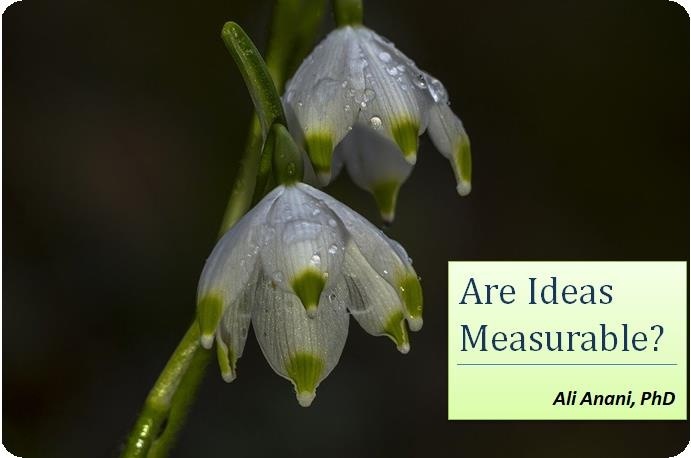 Are Ideas Measurable?
Last week I exchanged comments on the title of my ...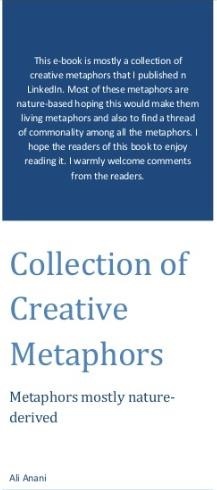 My e-book: Collection of Creative Ideas
Creativity is like scattered light going in differ ...
1 year ago · 2 min. reading time
You have no groups that fit your search