3 years ago · 2 min. reading time · visibility ~100 ·
The Neglected Aspects of the Water-Diamond Paradox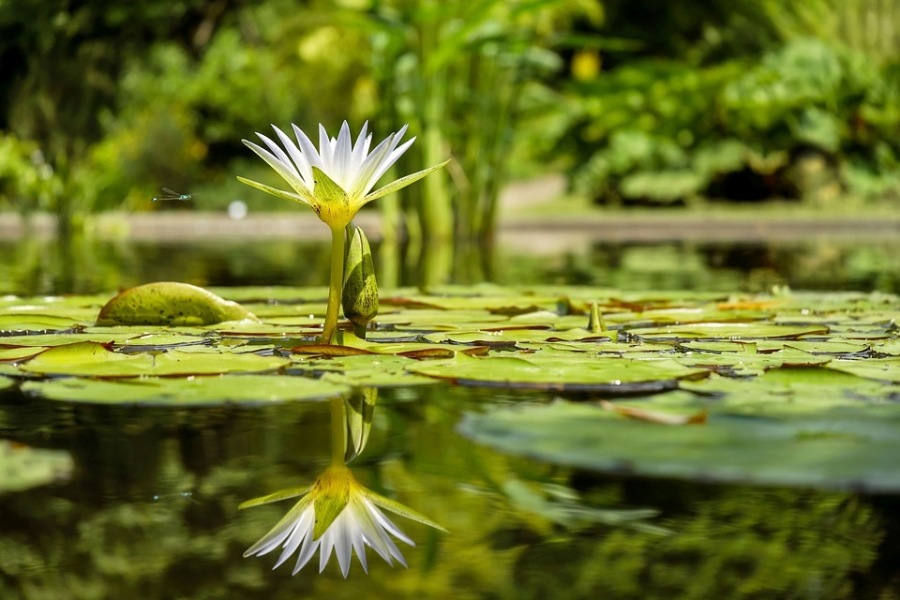 Recently, a friend and I were discussing the water-diamond paradox. The paradox of value (also known as the diamond–water paradox) is the apparent contradiction that, although water is on the whole more useful, in terms of survival, than diamonds, diamonds command a higher price in the market. The abundance of water makes it cheaper than diamond. I asked my friend if he were lost in a desert was very thirsty would he choose a cup of water or a diamond. Surprisingly, he responded he would go for the diamond. He explained his choice that a cup of water would survive him for a short while, whereas diamond would enable him to live luxuriously.
Researches attribute that scarcity of diamond make it more sought-after than water. But I believe there is another undermined factor. It is not being aware of the "take-away" or deprivation factor. If we take away diamond from a person it shall not have the same effect as we deprive same person from water. It is the "withdrawal effect" that is often neglected. There is distortion in looking on the abundance and ignoring the deprivation factor.
This invites for another issue to be addressed. Why so much regulations have been issued worldwide to restrict smoking? It is because we know of the damaging effects of smoking on our health. There is a huge war against smoking. The question is but what about the harmful effects of not drinking enough water? Actually, they may offset those damaging effects of smoking cigarettes. There are at least thirteen problems resulting from not drinking enough water. These include: fatigue, premature aging, Overweight and obesity, high and low blood pressure, high levels of bad cholesterol and disease of the digestive system.
We tend to highlight the benefits of drinking enough water and the damaging effects of smoking. People are more receptive to fear and may respond to campaigns warning against smoking at much higher levels than those encouraging people to drink water. I wonder how many people are aware of the health problems for not drinking enough water.
I shall even dare and mention The Smoking Paradox. Curiously, smokers with acute myocardial infarction have lower short-term mortality rates than nonsmokers. We will find great efforts to offset any benefit for smoking; unfortunately not the same to show the merits of drinking water and the risks in not drinking enough. This is a strange paradox for me. Water is at the heart of life. This is why a human being can survive no longer than few days without water. Drinking water every day (approximately 1.5 liters*), and at regular intervals, 8 times a day (before, during and in-between meals), without waiting until you're thirsty, is important as part of a healthy lifestyle! In spite of these facts water is of lesser value than diamond even for somebody who is lost in a desert.
We tend to compare the dark sides of one issue with the brighter side of another. This is unfair. People will respond to fear more than other positive emotions. This is why we need to highlight the harmful effects of drinking less-than-needed water. The governments are engaged heavily in regulations prohibiting smoking. But how much effort are they expending in increasing the attention to other basic need of humans? Would a person who quits smoking live a healthy life without drinking enough water?
I dare say that may be drinking insufficient amounts of water is more harmful than smoking. Our bodies are mostly water. So, why the selectivity in choosing issues? This practice is not only concerned with smoking-water issue. It extends to other issues in our lives.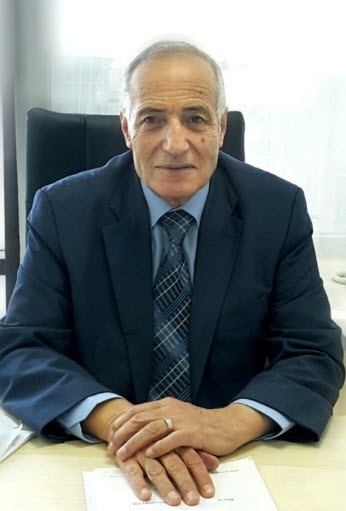 Business Cranking Power
In car · batteries we measure the cranking power ...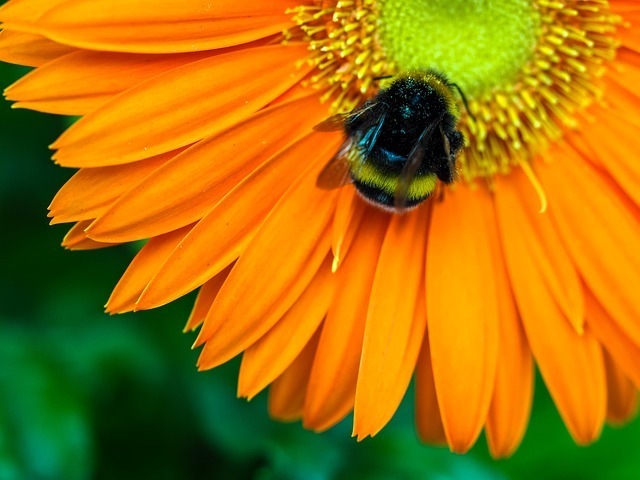 Why I started Writing for beBee?
Of more than (170) presentations I wrote, one pres ...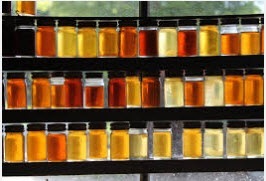 Not All that Glitters Is Honey
I envisage beBee platform as a field of different ...
You have no groups that fit your search