5 years ago · 2 min. reading time · visibility 0 ·
Thermal Mapping of Stories
The human body has thermal images, from which we may detect the hot or cold points in the body. Buildings may have differences in their thermal properties, such as humid walls. These buildings show thermal images rich in "cold" colors of damp areas. We build stories and, hopefully, into a living body that has some hot points and weak points. The buildup of the story by increasing the tension of conflicts may "warm up" the readers and thus changing their thermal images. The hot zones or moments shall be reflected by intense red colors.
We say somebody has a burning desire. Being a burning one, it heats up the body, which in turn may give a thermal heat map different from the one of the same person, but without the burning desire. Similarly, a person who feels cold to a girl and then his heart warms up to her will also have a varying thermal graph. A person who bears grudge and has a furnace in his chest and a mouth grinding its teeth will heat up and develop a thermal graph showing many intensely reddish spots.
We say a person is cold-blooded, or has a cold heart. Later, we may say that this person has warmed up to the offer, or his heart started moving meaning that it started warming up. You may imagine this person warming up and producing a new thermal map that reflects his/her condition at the moment.
People who are desperate may say the world as dark. But there skin still radiates infra red which we may capture as a thermal map. We may monitor how this thermal map progresses as emotions change and intentionally create events to intensify the tension or reduce it. This idea reminds me of the movie "In the Heat of the Night" as it would be possible now to record the images of the night heat and how it moves the story.
Like we understand the heat maps of buildings and human bodies; it is time to understand the heat maps of our stories. As we intensify emotions, so we intensify the heat of bodies and affect their emotions and heat maps accordingly.
"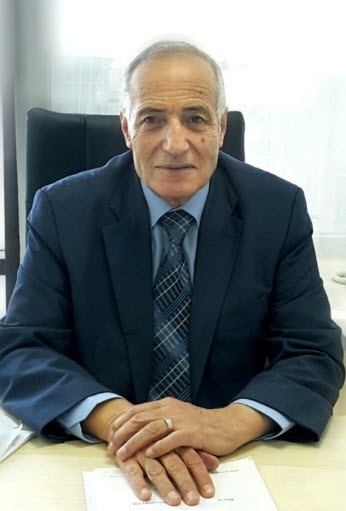 Business Cranking Power
In car · batteries we measure the cranking power ...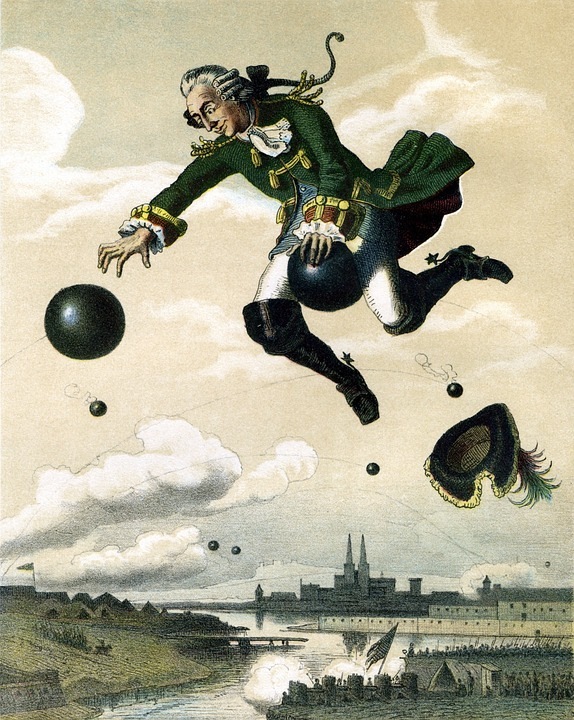 A Creative Metaphor for Storytelling
Telling stories is a great marketing tool. Turning ...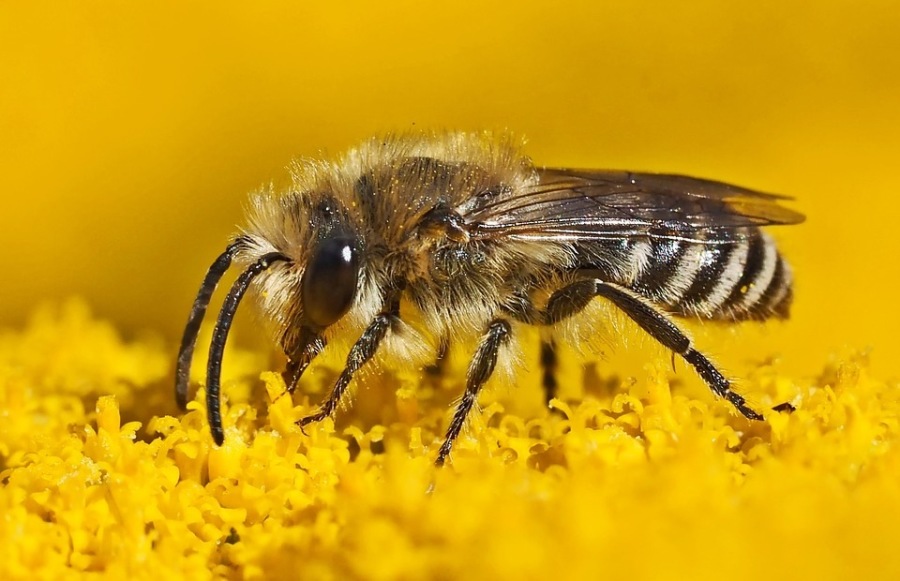 beBee Is to Be Persistent
I watched a video, which was released only three d ...
You have no groups that fit your search