5 years ago · 2 min. reading time · visibility ~10 ·
A Metaphor for Ideas Testing
We have seeds of ideas. But what do we mean by that? How understanding seeds invites for the selection of idea seeds up to their germination and wide scale plantation? This is an attempt to answer the genius questions asked by many great minds on my last two buzzes.
My search took me into many seeds of ideas that varied in shape, behavior, characteristics and I felt drowned in a sea of questions. This is a humble effort to share with all readers what I came up with so far.
The seeds of same plant might vary considerably. The seeds vary because of many climatic factors such as rainfall, temperature gradient, altitude and type of soil they come from. Our seed ideas may vary for the same topic considerably because we bees come from different cultures, levels of understanding, experiences and climates. We may have all what looks like similar seeds of ideas, but then ideas may produce widely different plants.
There are no assumptions to be made. We need to know the source of the seeds such as where they come from and if they were stored and transported correctly. The seeds of ideas are not different. Ensuring that the seeds after this initial screening are suitable for use may be only approved by testing the seeds in a small soil plot to observe their behaviors and what kind of plants they give. Only healthy seeds will produce plants that don't show yellowness, premature opening and other signs of unhealthiness. If the plants in the test zone are healthy only then we may use them on a wide scale.
Those understanding prompted me to suggest the following strategy in dealing with ideas seeds.
Strategy to select and grow" ideas seeds"
beBee provides a great opportunity to test this strategic approach. Let us think backwards and ask:
Why did a buzz go viral?
Because it exploded"
Why did it explode?
Because it gathered so much internal pleasure
Why did it build internal pressure?
Because it germinated so many mini idea seeds in the idea shell (pod)
Why did the idea shall break?
Because it needed breathing space
Ideas are also like the bees in a crowded bees hive. Once a hive is crowded the bees leave it to find a more comfortable location. The bees in one colony may differ in behavior than the bees in adjacent hive. We bees (authors and readers) are in actuality ideas in a hive. This hive could burst out like some seed pods do sending the idea seeds into different locations, climates and soils and hives and they may grow into different "idea plants". If the shell is very hard or not crowded then the idea may reside in one hive with very little exposure.


The concept of beBee is consistent with the strategy model I suggested above. We may choose what idea we are interested in, where it comes from, its originator, the previous testing (discussions it has), and may explode into sharing to many hives where they may again grow healthily or not and only then their wide acceptance shall be possible.
These are my initial findings. The big question on what idea seed one should start with is continued in my next buzz.
This buzz is the testing soil for me to continue or not on this topic. Thank you for sharing your views.
""""""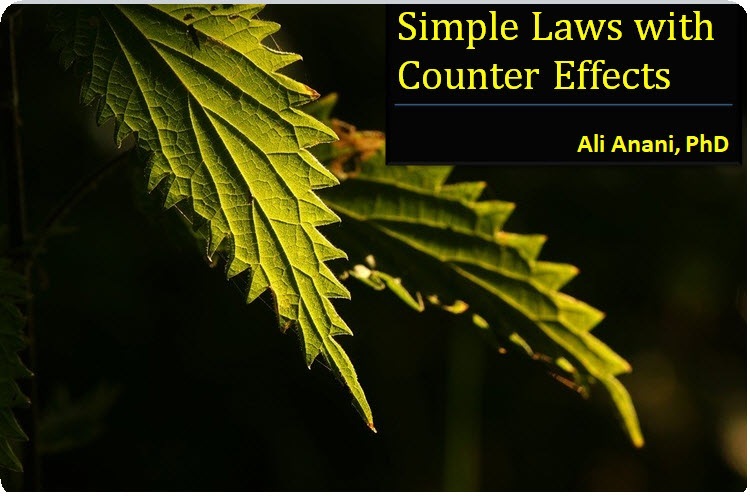 Simple Laws with Counter Effects
If your care for your family life, performance at ...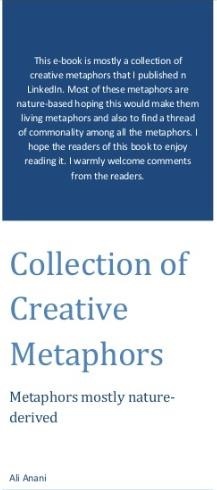 My e-book: Collection of Creative Ideas
Creativity is like scattered light going in differ ...
1 year ago · 2 min. reading time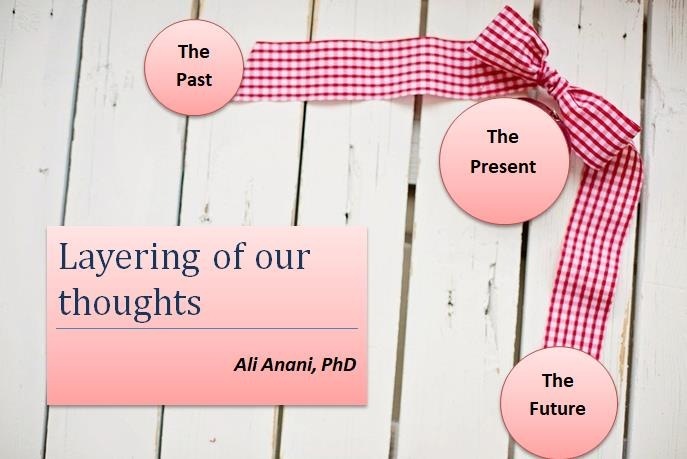 Layering of our thoughts
The Golden Circle of asking questions is well-know ...
You have no groups that fit your search