3 years ago · 3 min. reading time · visibility 0 ·
A Simple Approach to storytelling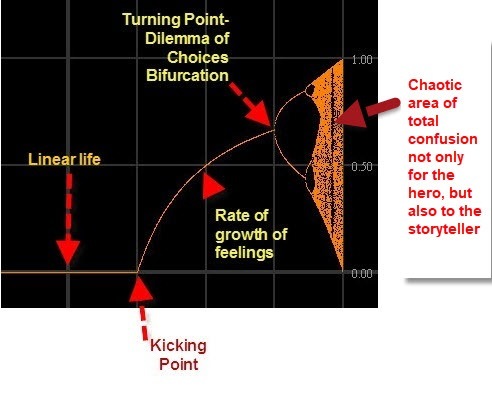 Great stories grab our hearts and move us emotionally. Emotions lead to action. This explains the rapidly increasing trend what salespersons need to be good storytellers to capture the hearts of their clients and act by purchasing. Storytelling isn't limited to writers and we all need to be good storytellers. This buzz is a simple attempt to provide a simple approach to storytelling and I hope you would find it useful. I have written frequently on this topic, but this time I am offering what I believe is a simpler approach.
A great story has a dilemma to solve. It is a turning point where the hero of your story has to make a choice between mostly bad ones by choosing the one with less bitterness. It is a turning point in the life of the hero. How did the hero reach this stage? The hero (it could be your product) lives a normal life (a linear one). Life is predictable and small obstacles can be dealt with and normal life resumes. Kicking incident (driver incident) happens to the hero. This is where life starts kicking the hero and the escalation of feelings build up. You may refer to the emotions ladder (background image) to visualize the buildup of emotions.
We all have a certain capacity to absorb mounting emotions or feelings. At some point our capacity shall be unable to hold the mounting emotions. We are like a land with restricted resources with growing population. At some point the land loses its capacity to feed all the populations. It reaches a turning point, or a bifurcation point where the population will offer alternative paths. We are the same we reach this bifurcation point and branch out into two choices. Here is the trap because the two choices can be bitter ones and difficult to accept. We tend to accept the less bitter one. But the hero of your story finds a third path.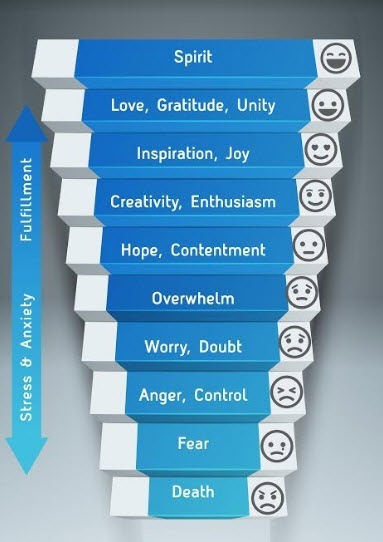 To illustrate this point by example I find the buzz of Phil Johnson titled "Fear" very true and serves as a great example of what I mean. The cover image of the buzz reads:
We are often willing to sacrifice freedom for the illusion of safety


Phil Johnson
We opt to seen the dilemma of two bitter choices. In this case they are: sacrifice of our freedom or losing our safety. We tend to sacrifice our freedom. The hero of your story might see what others fail to see: finding a way to keep our personal freedom without feeling unsafe.
I recall a story of a student who joined my university (University of East Anglia) in the UK while doing my PhD. The student came from a very poor family. The student had only two underwear pieces. He washed one as soon as he took a shower so as to use it when the other gets dirty. He never went to the cafeteria to eat and cooked his meals to save money. He recalled how many times he awoke while his parents were making love. Life rained miseries for him. His father deceased while on scholarship and he had to save money from his scholarship to support his family. Life rained miseries for him. He thought once about committing suicide as a substitute choice to continuing living in misery. His life only brightened up when he realized that poverty led to his ambition and self-dependence to meet any challenge in his life. He had a greater capacity to deal with hardships- a wealth that many people lacked. Today he is a very rich man with a happy family.
I add two recent examples on turning points or dilemmas from two recent buzzes on beBee.
The first example comes from the buzz of CityVP 🐝 Manjit titled: The Time Before Dying in which he wrote "We are constantly fearing death rather than constantly loving life and so at the root of that which should be HOME".  This is a great dilemma for story writers to consider.  
The second example originates from the buzz by Geoff Hudson-Searle titled: The extraordinary life of challenging the staus quo. This is a great buzz and is full of examples of dilemmas for the searching mind.  The kicking point (Driving point) is when a person realizes his/her need to challenge the boredom and safety of his position.
You may notice the analogies between what I am suggesting here for storytelling and the bifurcation diagram (the background image). Yes and the latter was my inspiration for writing this buzz.

""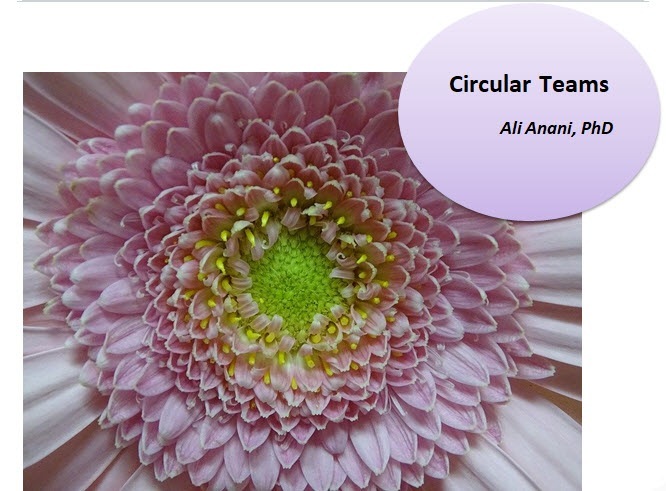 Circular Teams
It is amazing how ideas emerge! I was researching ...
1 year ago · 5 min. reading time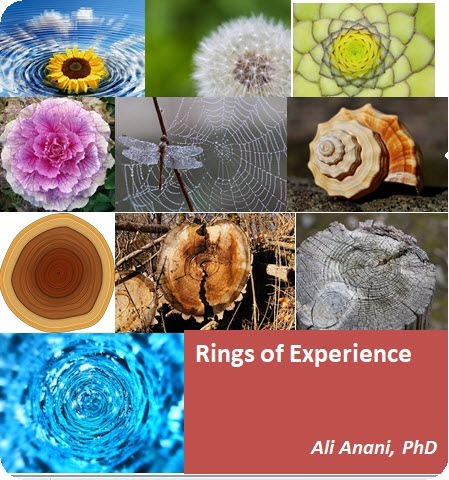 Rings of Experience
A better description of the unknown-unknown quadra ...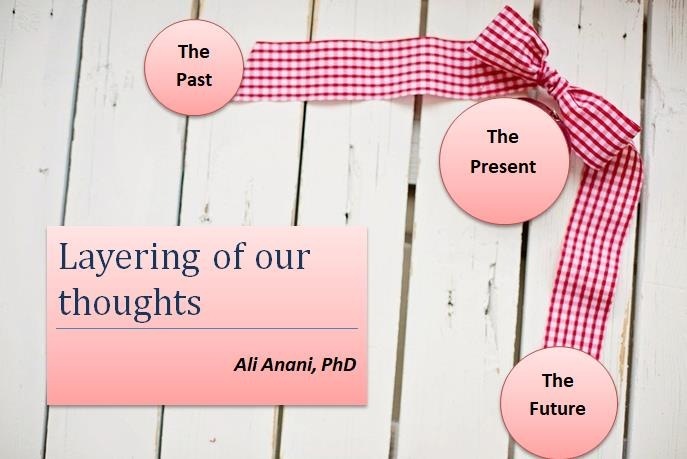 Layering of our thoughts
The Golden Circle of asking questions is well-know ...
You have no groups that fit your search