4 years ago · 2 min. reading time · visibility ~100 ·
Because I loved you so much I stopped loving you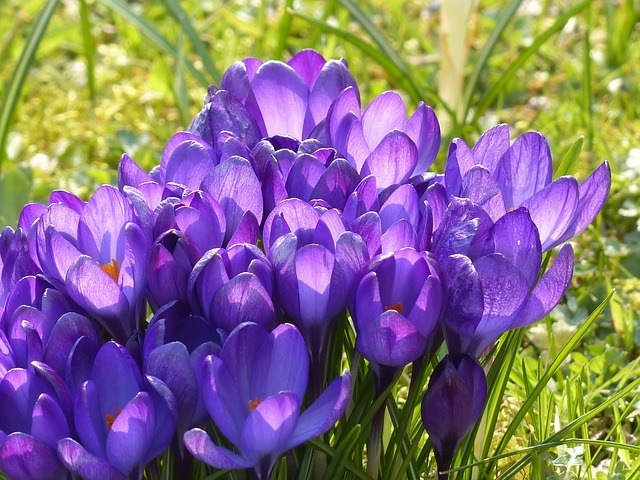 We experience the fast passing of time and we need to pause to think and make choices. However; there are few quotes that make us pause frequently because they cut deep in our emotions. One quote is that of my daughter Sara shown below:
"Dad, because I loved you so much I stopped loving you"
Sara Ali Anani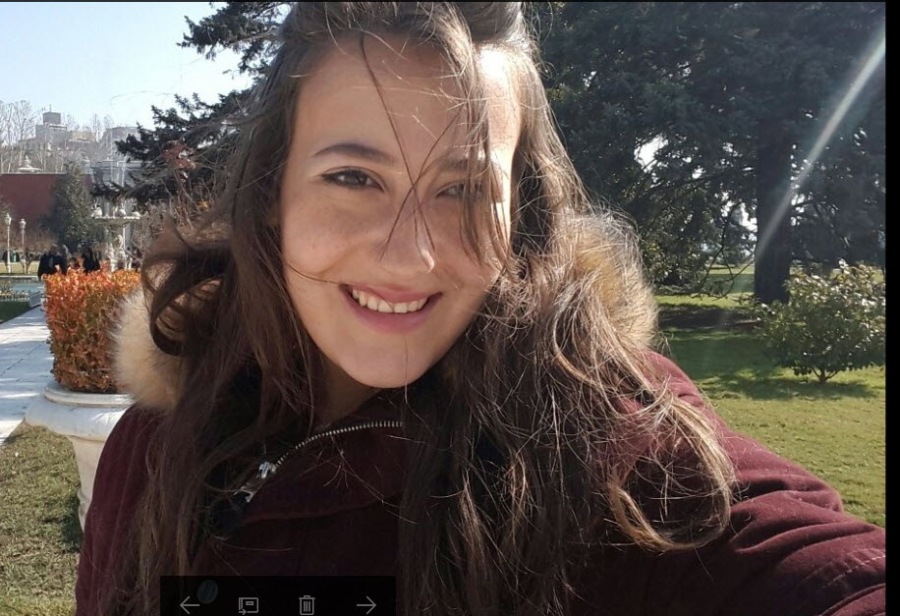 My beloved daughter Sara Ali Anani
Too much love generates caring and too much caring becomes an emotional load. Sara experienced the emotional load and the more she loved me, the more this emotional load increased.
I am writing this because of Louise Smith. Louise shared two buzzes on emotions. I thank Louise not only for sharing the first a chart on emotion, but also dedicating it to me.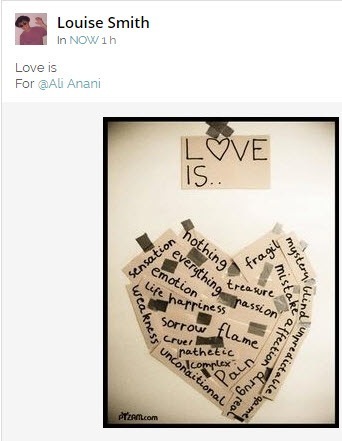 The other chart on equations of emotions stirred my mind. Inspecting the emotions reveal great thinking and trigger many ideas, which I wish to share with you here.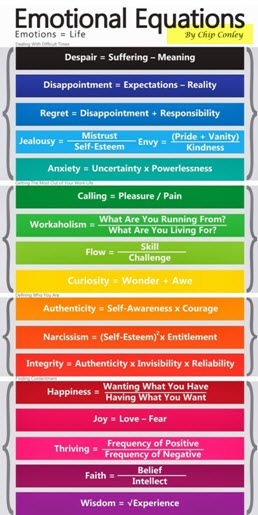 Joy = Love - Fear
This equation reminded me of one of my most popular buzzes on beBee on I Love You- What Does it Mean? So many great ideas resulted on the meaning of love. Here, I find explanation of what my daughter Sara meant. Love is accompanied with fear of losing that you love. So, if we rearrange the equation above on love it shall read:
Love = Joy + Fear
Sara explained the meaning of love in her innocence as she was only few years old when she expressed her love as both love and fear.
The meaning of love could be further verified by the first equation in the chart.
Despair = Suffering - Meaning,
Despair + Meaning = Suffering
Do we suffer by realizing the meaning of love? Or, should love remain an obscure feeling and chasing its meaning is like a dog chasing its tail in despair?
One other equation that attracted my eye is the following equation:
Calling = Pleasure/ Pain
We need to maximize the pleasure and minimize the pain in our offers for customers to gain their hearts. Can we maximize the pleasure without any pain? It is the same like can we maximize our love without being also whelmed by the fear of losing who we love? When we make customers fall in love with our products because we pleased them greatly should be also fear that we made them worried of losing what they loved?
These equations make me think if we need to always consider that emotions don't exist in isolation. They interact and their produce is a complex one. Do we need to review all our offers so that we become more balanced in our communications and offers.

Nobody seems shall get anything for nothing.
""""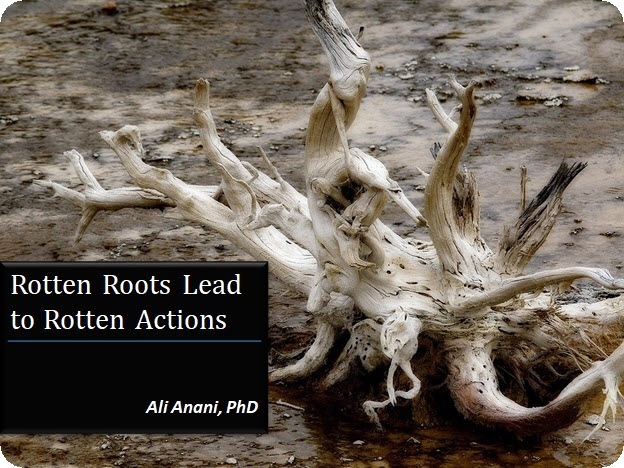 Rotten Roots Lead to Rotten Actions
Light and darkness co-exist anywhere and at any ti ...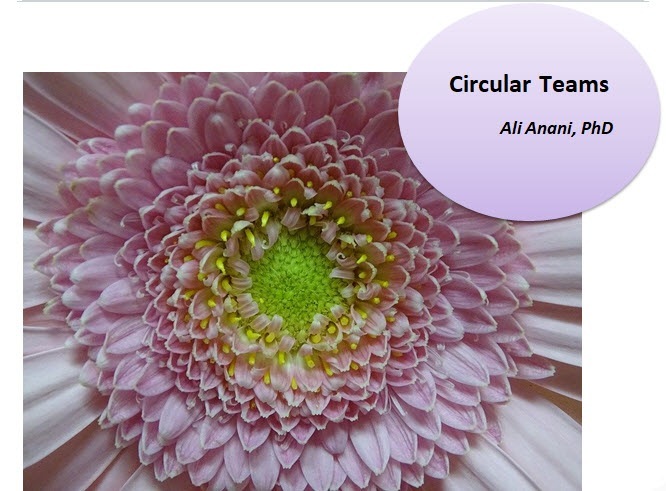 Circular Teams
It is amazing how ideas emerge! I was researching ...
1 year ago · 5 min. reading time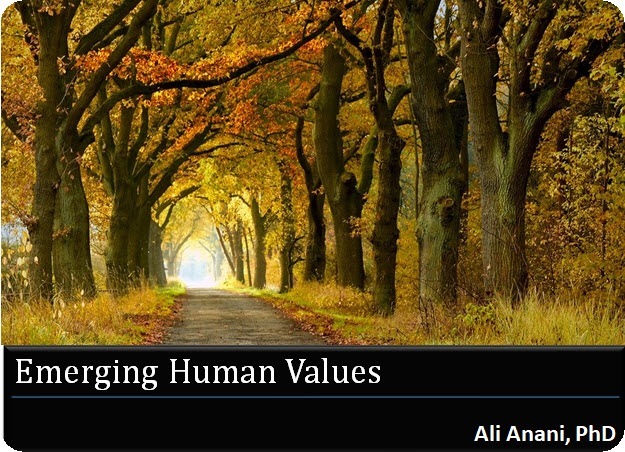 Emerging Human Values
My previous post "Are Ideas Measurable?" generated ...
You have no groups that fit your search