4 years ago · 2 min. reading time · visibility 0 ·
Better to Focus or not?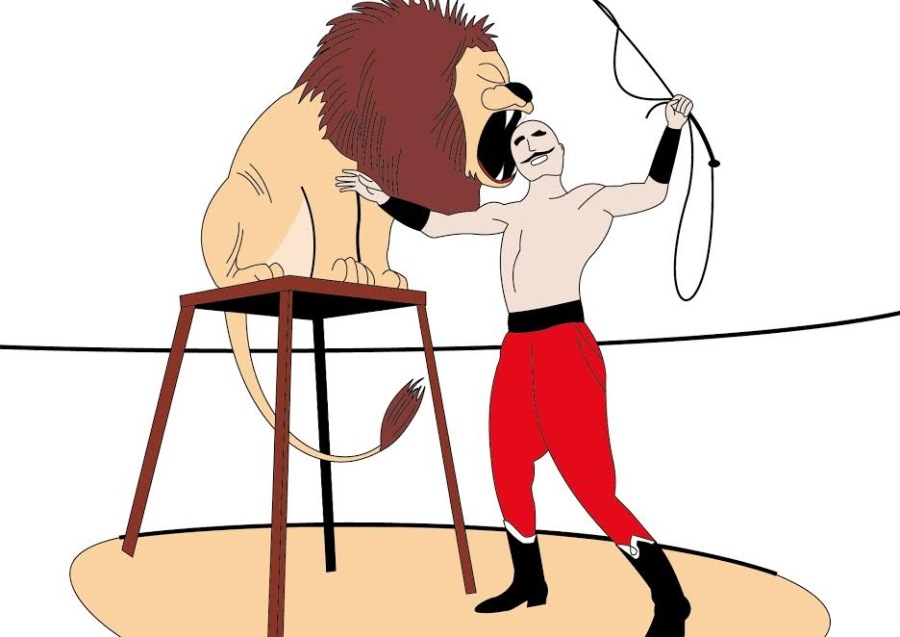 To succeed you need to focus. To fail, just focus on one thing. Companies that focus on one niche may fail. This happened to many companies such as Kodak. These companies got so immersed in what they do well only to find their blindness to emerging technologies that made theirs obsolete. On the contrary there are companies who dissipated their efforts on many directions and only to fail. Take the banking sector, for example. Some banks offer more than 500 products leading to extensive complexity. These banks perplex their staff and customers with a widely spread spectrum of products forgetting Pareto Rule operates. Only 20% of those products, and may be less, shall generate 80% of their revenues and profits.
Smart competitors may take advantage of companies who spread widely their products. They may see their competitor as the lion of the market. But they know how to tame the lion and sometimes with ease. Just by throwing a stool in the face of the lion they confuse him. The stool has three or four legs and the lion doesn't know at which leg to look at. It redirects its attention to the legs and forgets about the predators who threw the stool at him. The lion has four places to look at the same times and gets baffled. Focusing is being in one place at any time. If not, it is the dissipation of attention that results.
There are businesses that behave like pigeons. They move forward, but lose focus in the process. Pigeons avoid this lack of focus by making stops between moves. They have a walking pattern- head forward then stop, head back and stop again. They bifurcate their heads between forward and backward movements to gain refocus. No wonder they walk funnily. The main issue here is the need for businesses to keep their focus while moving without walking like a drunken pigeon. Worse is if the companies keep moving forward without realizing they are losing focus, such as the example of Kodak mentioned before.
Spreading efforts and time use are inseparable issues. Time is paradox of being a commodity, but with special characteristics. Time may not be traded as commodities. It can't be exchanged like two countries exchanging electricity or money. We can't do barter trading with time. We can't bottle precious times to export them. Time is gold, but has value for its holder mainly. People with free time may tend to poison the times of others. Likewise; focusing on many issues at one time may cause tasks to have more times than they deserve and poison the ties available for other tasks.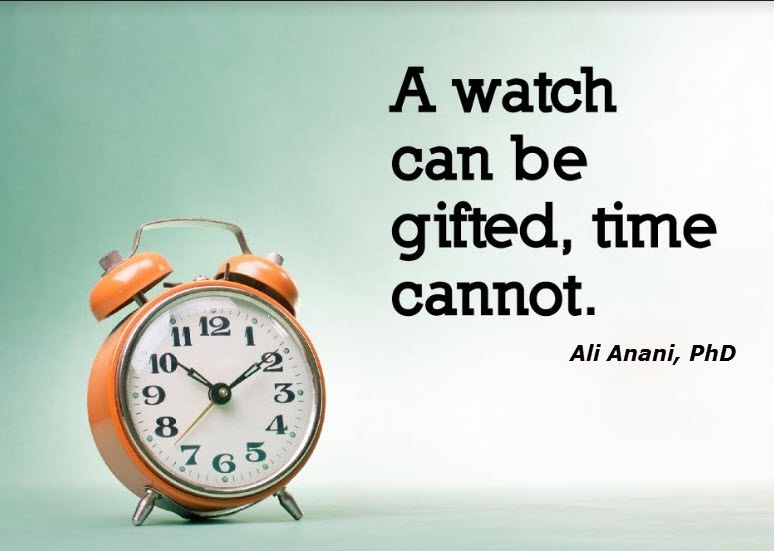 One more issue is risk management. Putting our efforts in one basket may break all of them. Investors in the stock market tend to diversify their shares to reduce risk. Focusing on one share may lead them to bankruptcy. Diversification is the name of the game. But there is the risk of juggling too many balls at the same time. Are we trading risk?
Focus or not- what is your opinion? Do you prefer to read one type of articles? Do you prefer focusing your effort to one hive? If yes, we may lose the value of cross-pollination. Sometimes, what appears a simple question turns to have a complex answer.
""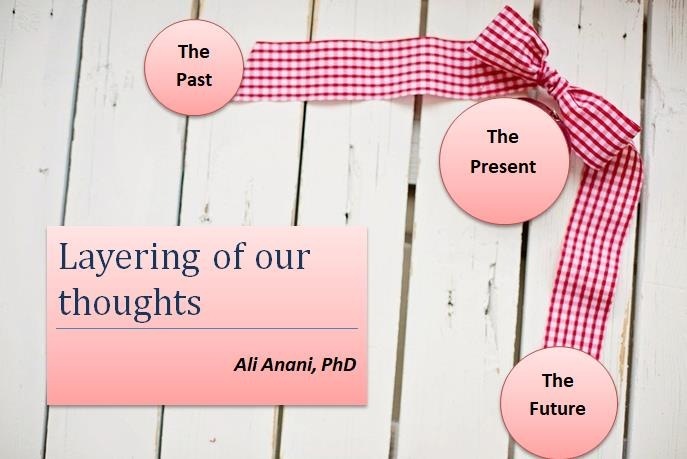 Layering of our thoughts
The Golden Circle of asking questions is well-know ...
1 year ago · 3 min. reading time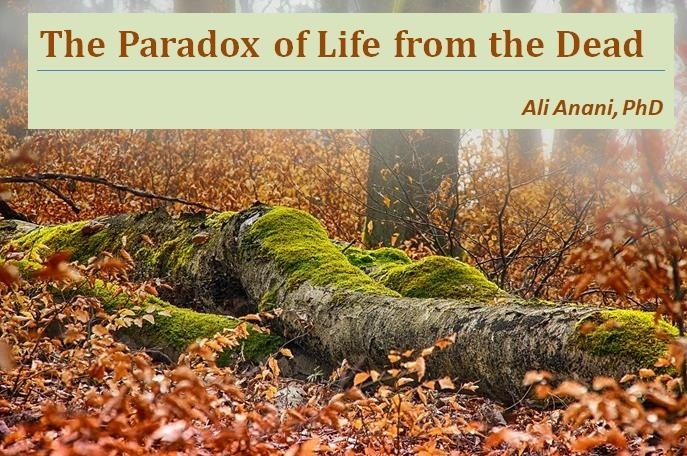 The Paradox of Life from the Dead
We say our dreams are dead. I say may reawaken and ...
1 year ago · 2 min. reading time
You have no groups that fit your search