3 years ago · 1 min. reading time · visibility 0 ·
Changing Directions Purposefully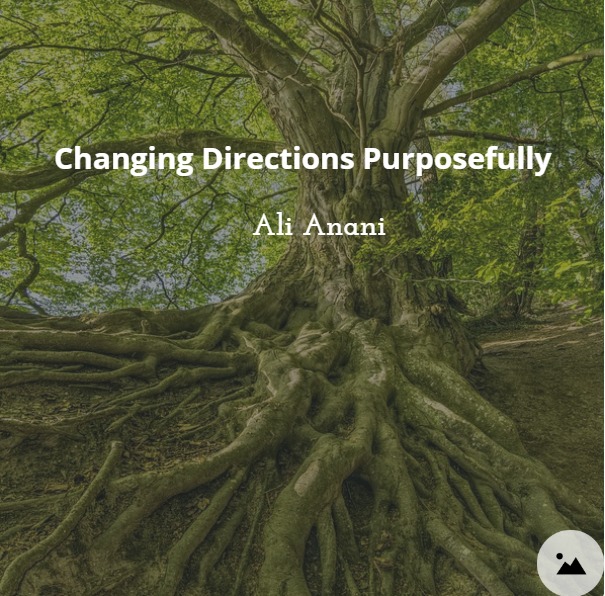 A pendulum changes its swing direction
A river may change its flow direction
Wind changes its direction- The air flows cyclonically around low-pressure systems. If the wind changes direction in a cyclonic fashion it often means a low pressure or front is influencing the forecast area. Changing direction doesn't have to be linear.
The roots of plants change their direction. This depends on many factors such as water availability, the texture of the soil and the availability of nutrients. Roots wave and skew when grown on an impassable area.
In todays' business the growth of many companies passes through dry soils, areas with widely-compacted competition and lack of resources. Plants face same similar problems as businesses encounter today. Research has shown that the root morphologies of researched plants have changed from a random meandering (twisting) root path to a regular sinusoidal wave and, finally, to a normal gravity-aligned morphology. The external clues alert the roots to adapt with agility to the external environment.
Businesses today grow in environments like those that plants encounter. Strategist call for having a direction for a business and then making SMART objectives to reach the destination. This is only possible if the business grows in a stable environment. The wind of business may change its direction abruptly. The wind may be in the shape of a cyclone suggesting that it comes from a low pressure. The business "nutrients" might turn scarce and the landscape might be compacted with competition. Using Blue Ocean Strategy to walk out of competition is recommended. More appropriate shall be using disruptive creative ideas that disrupt the competition with new ideas and products that make the competition irrelevant. The urgent needs of the moment shall overweigh following strategic plans. It is alertness and agility to the surrounding conditions that shall make the business succeed and not adherence to the rocks of rigid plans. Reverse thinking shall be of utmost value in this regard to offset the effect of competition by turning the familiar and anticipated to unfamiliar and novel approaches. This is what Zipcar did. It changed the familiar process of car renting to a reversed process that resulted in making Zipcar the number one car rental company.
The soil of the business might be too harsh for a business to grow. The businesses could coil its branches or establish a sinusoidal arrangement of them. How to do this in a practical way? I believe that a business who can figure out a novel way of doing this shall be able to have the roots to grow and flourish.
Any idea how to accomplish this?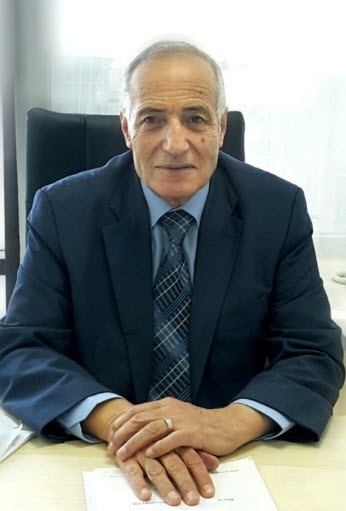 Business Cranking Power
In car · batteries we measure the cranking power ...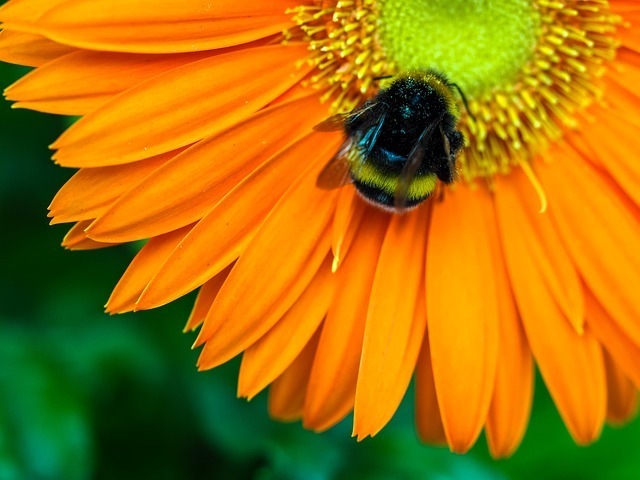 Why I started Writing for beBee?
Of more than (170) presentations I wrote, one pres ...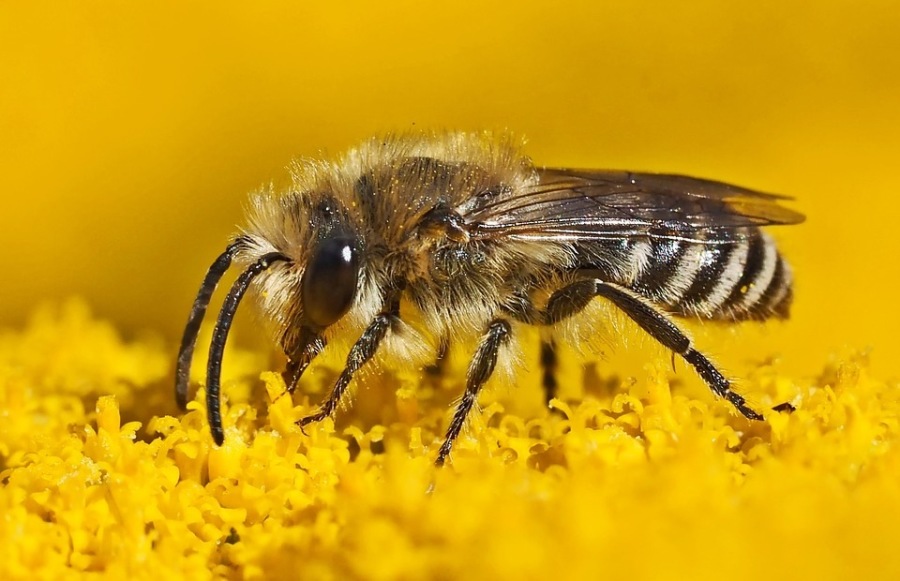 beBee Is to Be Persistent
I watched a video, which was released only three d ...
You have no groups that fit your search