1 year ago · 1 min. reading time · visibility 0 ·
Converting Pain to Delight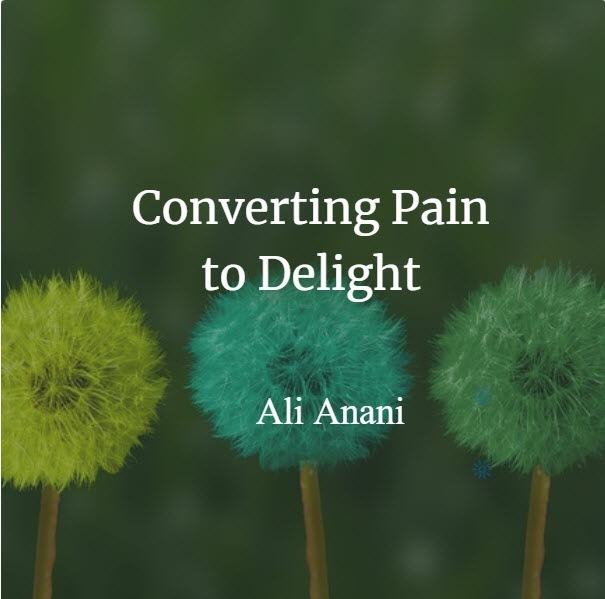 In my buzz titled "The Dilution of Pain" I wrote:
The antidote for personal pain is finding a way to release the personal pain and then finding a grand goal bigger than oneself to work on.


Ali Anani
It was a great coincidence that few days ago I watched an Egyptian TV program presented by a well-reputed lady called Mona el-Shazly. In her program, she invited a family who lost their young girl who passed away. I wish the interview was in English, but the grieved family were all in smiles. The mother was well-composed and spoke proudly of her memories and how she managed to turn her grief into an experience to remember. For those who understand Arabic this is the video link for the interview:
The mother spoke of how her daughter asked her frequently why can she have toys to play girls when many other young girls were denied these toys. Her mother explained to her that they lacked money to buy toys. The girl never accepted that she could enjoy having many toys when many others are denied to own even one toy.
When the girl passed away her mother wanted to find a way for the family to remember her. Suddenly, the mother remembered that her deceased young daughter wished that every girl would own a doll. The mother started a campaign urging people to donate toys to distribute them to the poor. The family endorsed the mothers' idea and volunteered to support her campaign.
The video shows the joy the kids received from having toys of their own. The pleasure in their eyes was much greater than the sorrow the family had for the deceased girl. In the interview the mother spoke proudly of her daughter and how happy she will be because even though her life ended, her dream came into life.
I don't know the girl. But the joy her sad death caused her family turned into great joy that surpassed their sorrow and filled them with pride. We all shall die one day, but what remains behind is the joy we create for the deprived people to own something.
Yes, we may convert sorrow into joy if we have bigger hearts than ourselves.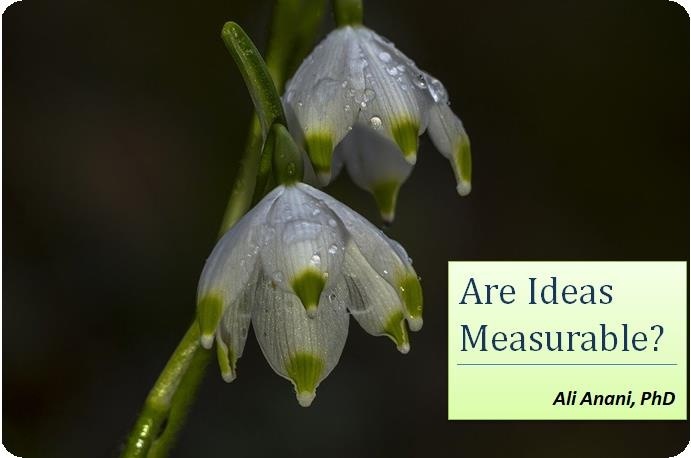 Are Ideas Measurable?
Last week I exchanged comments on the title of my ...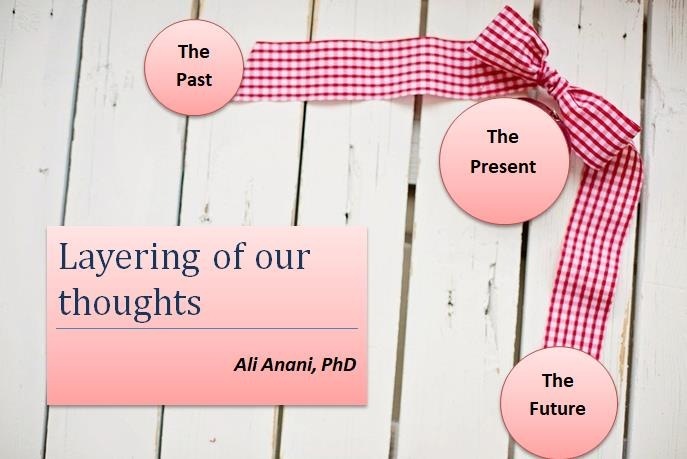 Layering of our thoughts
The Golden Circle of asking questions is well-know ...
You have no groups that fit your search