4 years ago · 2 min. reading time · visibility 0 ·
Cycling of Ideas Wastes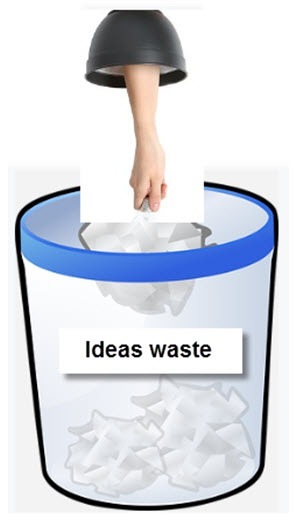 The number source of time is wasted time. The number one source of energy is wasted energy. I add that the number one of customers is wasted customers and the number one of ideas is wasted ideas. I am finding support to my additions in the definition of disruption as outlined by a Harvard Business Reviews article "Disruption describes a process whereby a smaller company with fewer resources is able to successfully challenge established current businesses. Specifically, as incumbents focus on improving their products and services for their most demanding (and usually most profitable) customers, they exceed the needs of some segments and ignore the needs of others. Entrants that prove disruptive begin by successfully targeting those overlooked segments, gaining a foothold by delivering more-suitable functionality—frequently at a lower price.
During my first visit to Malaysia in 1998 I recall my meeting with the CEO of a major investment bank (BDF Bank it was called to my best memoty). He told me how the idea of establishing the bank came to his mind. During these times banks wouldn't have accepted deposits below a certain amount because the administrative costs made them unattractive. The CEO developed software to handle these deposits feasibly. He attracted the "drop out" and wasteful customers of other banks to become a leading bank in Malaysia.
This approach may be learnt from plants. Plants apply the concept of host-finding disruption. Some weeds (representative of dropped customers) send a scent to invite the insects to "land" on them instead of the neighboring crop. This way the main crop (business) will support the weeds (minor business) and view it as threaten-free so that the minor business will have a breathing period to grow and disrupt.
It is the same story with wasted time. In my presentation "The Blue Ocean Strategy of Time" I advocated applying the blue ocean strategy to deal with time waste. I advocate similar extension of the ideas to ideas waste.

Wastes are cheap resources, but become very expensive if these wastes prolong or decay. It is a readily available resource. However; because we tend to keep doing what we do we compile wastes and look down at their utilization. This is a paradox- we look for cheap resources and when we find them we tend to be inconsiderate of them.
How many ideas have we thrown in the waste bin? It is in these bins that we may find ample room for creative innovations. One great example that I read recently is on "Waste Water into Wine: An Idea for Producing More Phosphorus". In this post the author Dan Stone describes a process in which a reactor adds chemicals and turbulence to turn waste water into pellets nutritious for plants. The product—pellets made of magnesium, ammonium and phosphorus—can be used to enrich soils. It is not only enriching soils, but also enriching our behavior, our thinking and our lives that turning wastes to useful product is.
Many great have been thrown in the bin of ideas waste. It is time to wake up for them. Please share your story or a story that you know about on turning long-dormant ideas or wasted ideas into living bodies. Your share shall be highly welcome.
""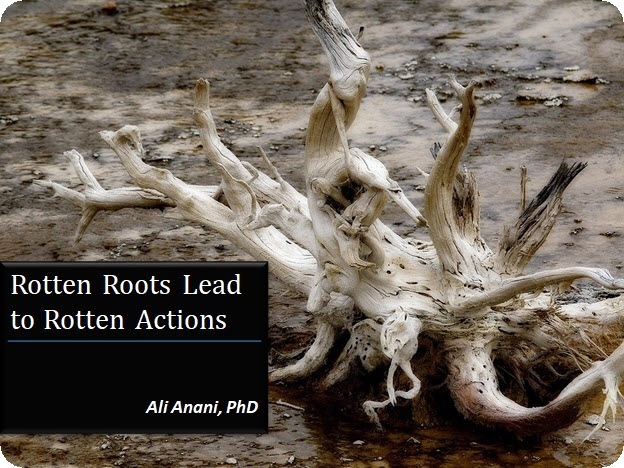 Rotten Roots Lead to Rotten Actions
Light and darkness co-exist anywhere and at any ti ...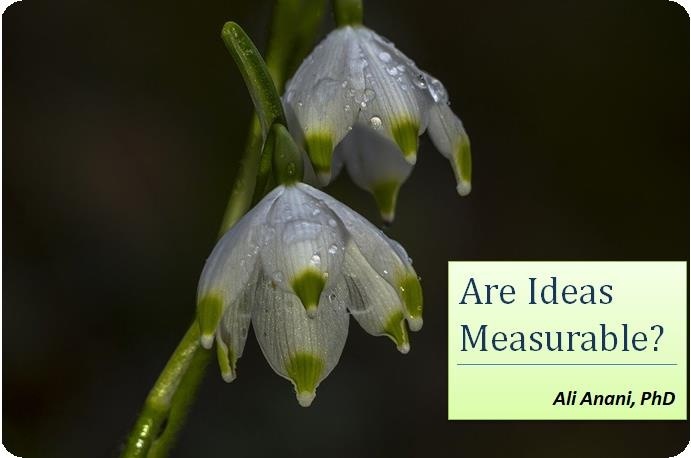 Are Ideas Measurable?
Last week I exchanged comments on the title of my ...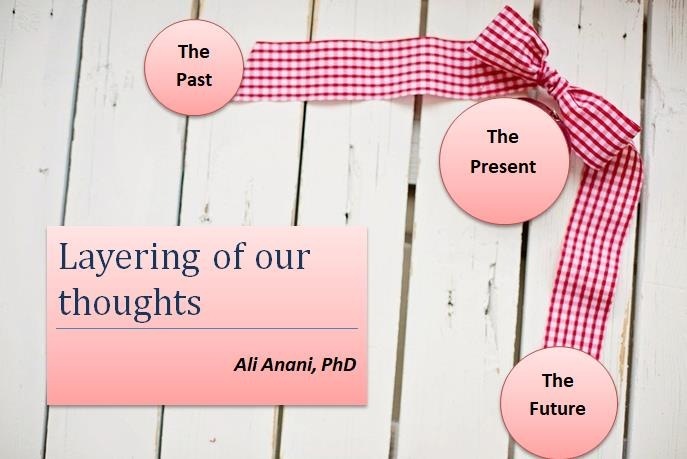 Layering of our thoughts
The Golden Circle of asking questions is well-know ...
You have no groups that fit your search