4 years ago · 2 min. reading time · visibility 0 ·
Hunting a Specific Fish in a Stormy Ocean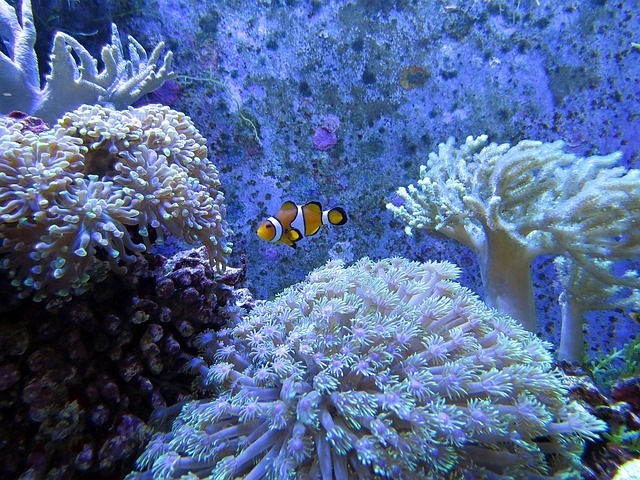 Two years ago I wrote a presentation on "Getting the fish (ball) in the net". In this presentation I compared the strategies and tactics employed in scoring goals and their similarities to catching fish in the ocean. The fish could also be your customer and how to win customers in turbid oceans. It is not only a blue or red ocean; it is also the quietness or not of the ocean and the clarity of its waters.
A recent post by Paul Wingate on LinkedIn titled "Marketing Lessons Learned from Fishing". In this post Paul concludes five steps to correlate marketing with fishing. These are:
STEP 1: Let's Catch Some Fish- This crucial decision frames where you are going to find these fish and what they like to eat which are the first steps in the process.
STEP 2: You can't catch fish without knowing what they eat- Before heading out to sea; you need to know what your fish eats and insights to their habitat.
STEP 3: Only Dead Fish Swim with the Stream- If the field you are playing in is crowded with competitors, then is critical to understand how you stack up.
STEP 4: You're Gonna Need a Bigger Boat: The goal is to create the most prolific fish-catching boat on the sea.
STEP 5: Bait the Hook well; This Fish Will Bite- Content is the bait of today and the marketing fuel in a digital world. It builds credibility and provides searchable answers to your target market's pain.
Step 6: Let the Fishing Commence- This is self-explanatory
These are practical steps. In my presentation I offer few other ideas on linking marketing strategies with fishing. A winning marketing team can net more fishes in the net as a football team that nets more goals in the opponents' goal. No matter what such as possessing the ball or making many tricks or the maximum number of successful passes or hitting the woodworks it is the team that scores emerges as the winner. It is the same in fishing for customers as you need to capture more of the golden fish than your competitors.
One issue that I discussed in my presentation is being aware of the mood of your fish (customers). The fish has to be in the right mood to enter the net. Always consider the mood of fish and the environment they are in. This will help you find the best speed. Mood is defined by weather and the time of year. High and low barometric pressure is a part of the weather question. They both have a significant impact on the mood of all fish. The speed to approach your customers is linked to their need. You must know what the weather has been preceding your fishing trip. This information will set the stage giving you the information you can use to your advantage. A clear blue high sky after a low pressure front is every angler's nightmare. Fish get spooky, neutral or negative in these conditions. Approaching customers when they are in their blues is a recipe for failure. You may also catch your competitors when they are in the wrong mood because you may lure them with your tactics.
Fish have low tolerance to temperature. You need to know the temperature of your competitors to take advantage of. By putting your competitors on the wrong "waters" you may win. If they are hot on you be cold to their tactics and vice versa. However; with your customers the opposite is true.
It is not only a blue ocean strategy or red ocean strategy; much more it is what is the status of the ocean and how comfortable in its waters are your customers and competitors. Without these understandings our strategies and tactics shall be likened to trying to catch a specific fish in a stormy ocean.
""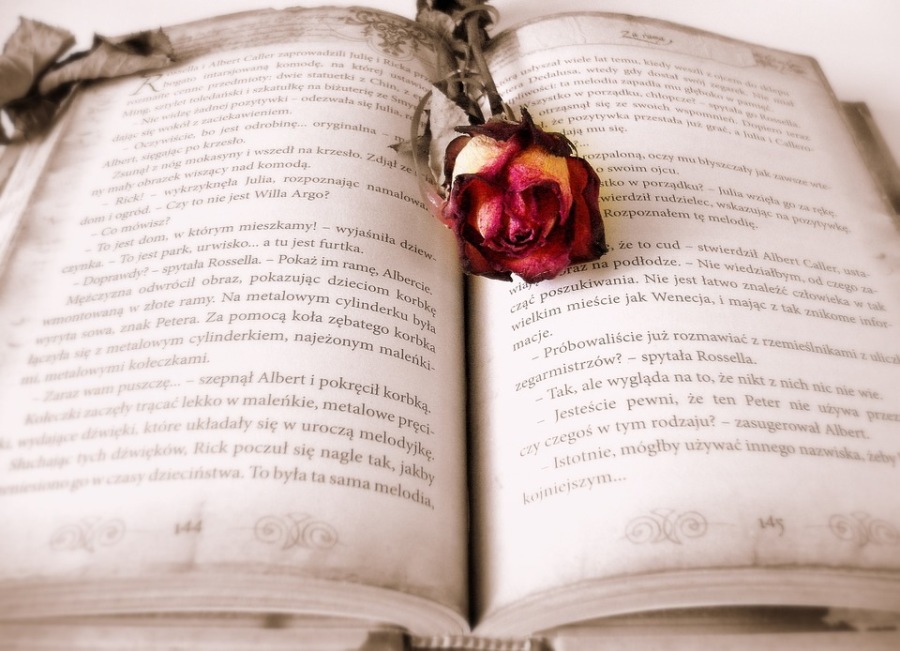 Thermal Mapping of Stories
The human body has thermal images, from which we m ...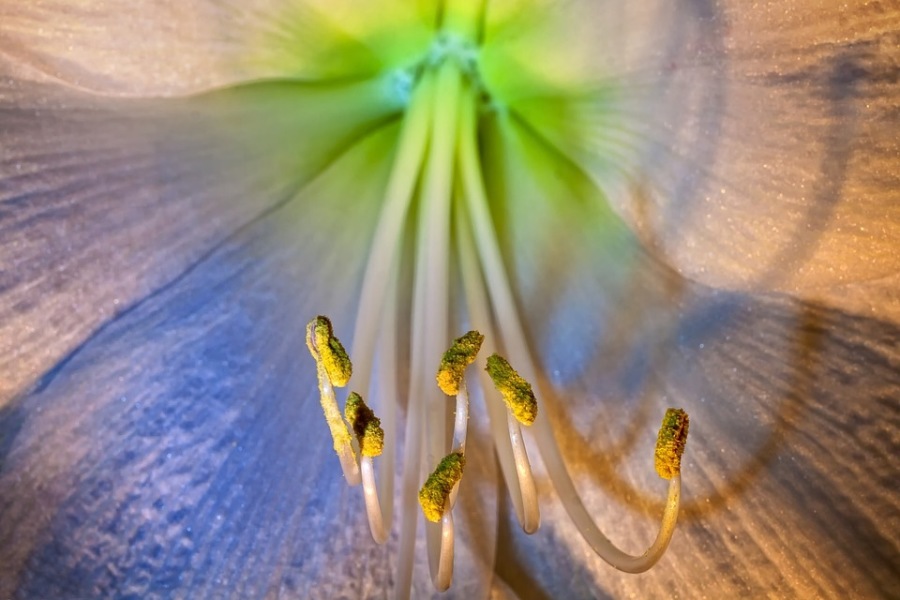 Standing on Feet of Clay
In one of his comments on my last post titled "BeB ...

Preparedness Capacity
We have different preparedness to fulfill our need ...
You have no groups that fit your search