4 years ago · 2 min. reading time · visibility ~10 ·
Living Stories on the Observing Effect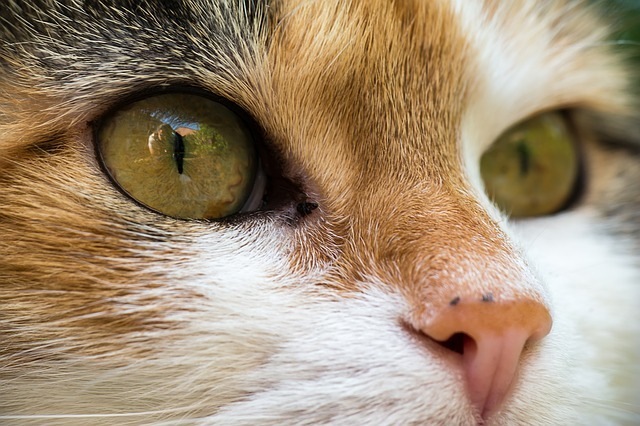 Humans are like plants as both are affected by the environment. If we place employees in a family-like environment their behaviors shall be different from placing them in a hostile environment. The environment affects the individual who in turn affects others. Soon, a polarization effect may appear on a debated issue. I wish to share two stories to explain the effect of observation on the behavior of individuals and groups. These are two stories that I witnessed and they are quite telling.
The first story happened while doing my PhD in the UK. A Greek friend who shared the same floor in the dormitory had his master thesis exam. Few of us were in the kitchen preparing a light meal. Meanwhile, our friend walked in the kitchen having just completed his viva. He was enraged because he didn't pass. He started shouting angrily "Ridigolous" instead of ridiculous. We laughed and that enraged him more. Instead of sympathizing with me you ridicule me- you are "ridigolous" too. Repeating "ridigolous" made us even laugh more. We failed to observe that his mounting threatening anger and suddenly he started throwing glassy articles on us. Acting from the combined feelings of failure and ridicule infuriated him and made our normally very calm friend to behave outside his "boundaries" and become a threat. We failed to observe his rage escalating. Once our friend started threatening us our behavior changed. Placing people under threat may cause them to behave in playing it safe (which we opted to), or face the threat.
The second story is related to an MD who was newly appointed in another country. In that country senior official was fond of horses and it happened that his most beloved horse got very sick. There was no veterinary doctor around. So, the owner of the hors consulted with an MD. The MD observing the love of the official for his horse and mixed with the fear the horse might die and this would threaten him reacted by saying "I am not a veterinary doctor" There were few MDs in that small city> SO, the official invited all of them and he received the same response. The MDs polarized to the same response. Finally, it was brought to the attention of the official that a new MD arrived (who is till today a friend of mine). The new MD knew that he would be scorned like other MDs if he responded similarly. So, when the official met with him he had a different response by accepting to treat the horse. The new MD idea was focused on finding a neutral treatment- something that can be given to horses and humans. He thought of multivitamin injection. He tried and in less than two hours the horse was on its feet running. The official rewarded him with a huge bonus.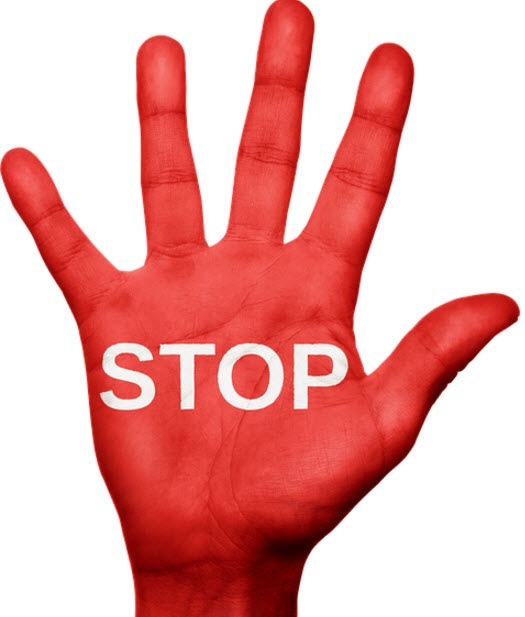 These two stories show us how observing others may affect our decisions and behaviors. What prompted me to share this buzz is an article titled " Others' Anger Makes People Work Harder Not Smarter: The Effect of Observing Anger and Sarcasm on Creative and Analytic Thinking".In this article the authors find that The authors examine whether and how observing anger influences thinking processes and problem-solving ability. In 3 studies, the authors show that participants who listened to an angry customer were more successful in solving analytic problems, but less successful in solving creative problems compared with participants who listened to an emotionally neutral customer. In Studies 2 and 3, the authors further show that observing anger communicated through sarcasm enhances complex thinking and solving of creative problems. My two stories provide further illumination on the effect of increasing social exposure in an environment wherein negative feelings may prevail (first story) and turning negative exposure to a positive one (second story).
We need to observe what feelings our actions generate into others. These observations have drastic effects on our lives.
""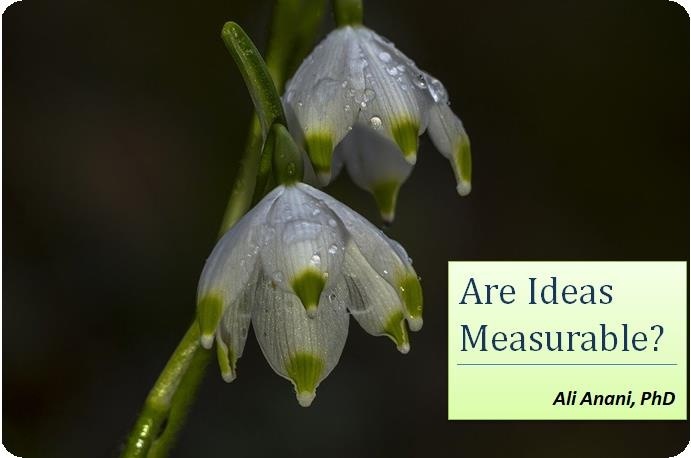 Are Ideas Measurable?
Last week I exchanged comments on the title of my ...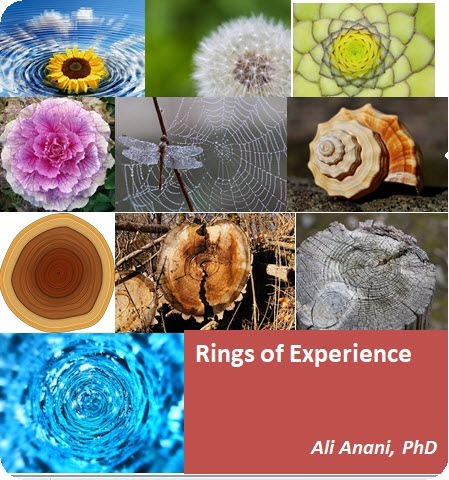 Rings of Experience
A better description of the unknown-unknown quadra ...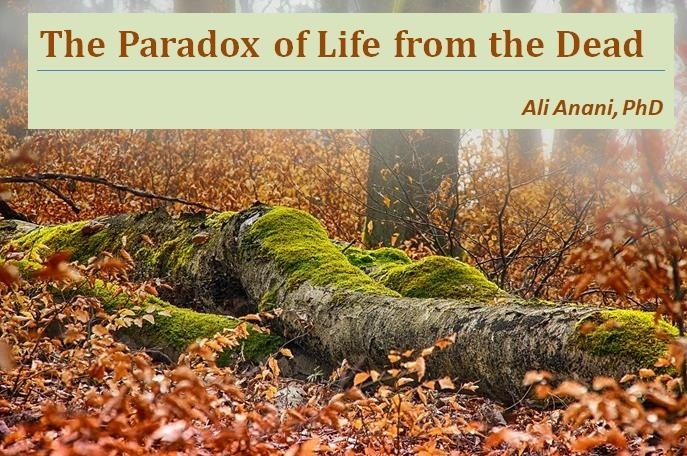 The Paradox of Life from the Dead
We say our dreams are dead. I say may reawaken and ...
1 year ago · 2 min. reading time
You have no groups that fit your search