3 years ago · 2 min. reading time · visibility ~100 ·
Luck comes to those who deserve it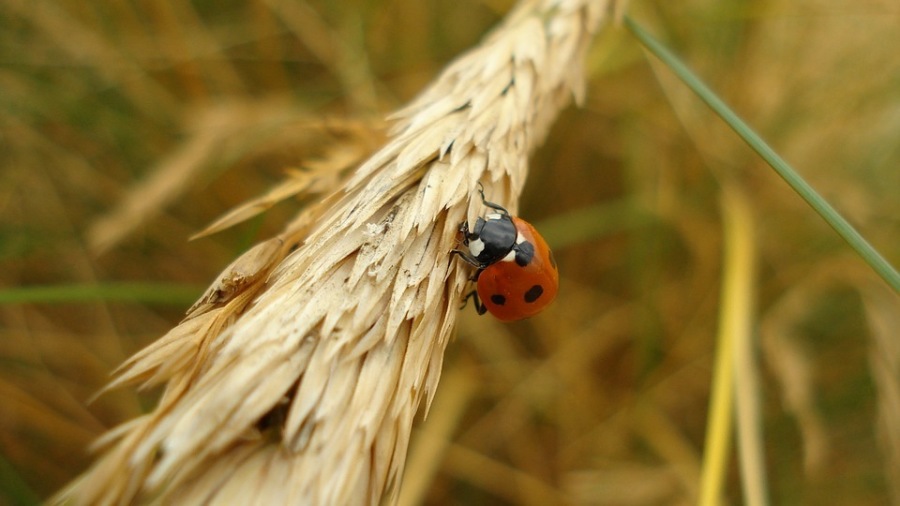 Lucky you- who luck knocks on the door of some people and not others? Do lucky people have fragrance that attract the bees of luck to them? Or, are lucky people have hidden magnets attached to them that attract the magnets of luck? Why do we say Merry Xmas and not Lucky Xmas?
It amazes me how lucky storms strike some people and not others? Estimation very, but I would say that between 30%-50% of product ideas and research ideas came by sheer luck, or serendipity. From dyes to pharmaceuticals and microwave ovens to X-ray and even the butterfly effect were discovered by pure luck. The list of examples is exhaustive. Even many novel ideas came by luck to later be bestsellers.
I believe the magnets are placed in our ability to go beyond the normal and staying in our comfort zones. Lucky discoveries exist outside the boundaries of our comfort zones. They are found in first relaxed mind who love to feed their minds with new senses. The sensing coming from wonderment while walking in a forest or surfing the web to enjoy lovely scenery. It comes from feeding our senses to see the repeating patterns of trees and transform them in repeating patterns of products such as the tree-like structured solar collectors which capture sunlight as a tree does. We need our senses to be alive and our imagination to walk and venture in new lands.
This is the preparation step for preparing ourselves to be lucky. But imagination without action remains a dream. We need to act on observations and turn them into reality. Having an emerging opportunity is something; proving we deserve it is another. I believe in that lucky ideas are fair. They don't distinguish between the rich and the poor. They emerge for those people who interact with what they do lovingly and with persistence.
Seeing the potential of an emerging opportunity requires hard-working and persistence. We may see the noise, but this noise is the opportunity. I believe that luck has its own long-tail distribution. It comes to those people who are rare in quality, but high in value. Their value is not based on monetary basis; far more it is based on the readiness to see the unfamiliar and catch it.
I am writing this buzz because of the opportunity that social networks provide us to meet our lucky moments. The idea of a book, the concept for a new business or whatever are surely signs of a hidden treasure of social networks.
I wonder how many ideas people got while surfing beBee. It shall be interesting to add a new performance indicator to beBee network. It is on how many inspirational ideas we got and how they ended up as a product or service. There is no hive on serendipity on beBee network. May be it is time to consider establishing one.
Please share your story if beBee has helped you in any way come up with an idea that never crossed your mind before and it emerged out of nowhere.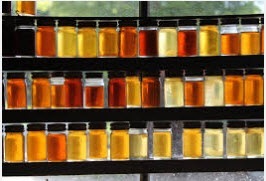 Not All that Glitters Is Honey
I envisage beBee platform as a field of different ...

Preparedness Capacity
We have different preparedness to fulfill our need ...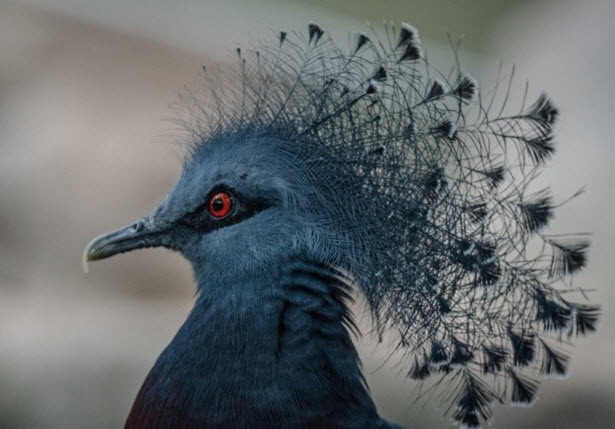 New Insights on Dealing with Competition
Dealing with competition is a tricky issue. The bl ...
You have no groups that fit your search