1 year ago · 1 min. reading time · visibility ~10 ·
Opposites Aren't Equal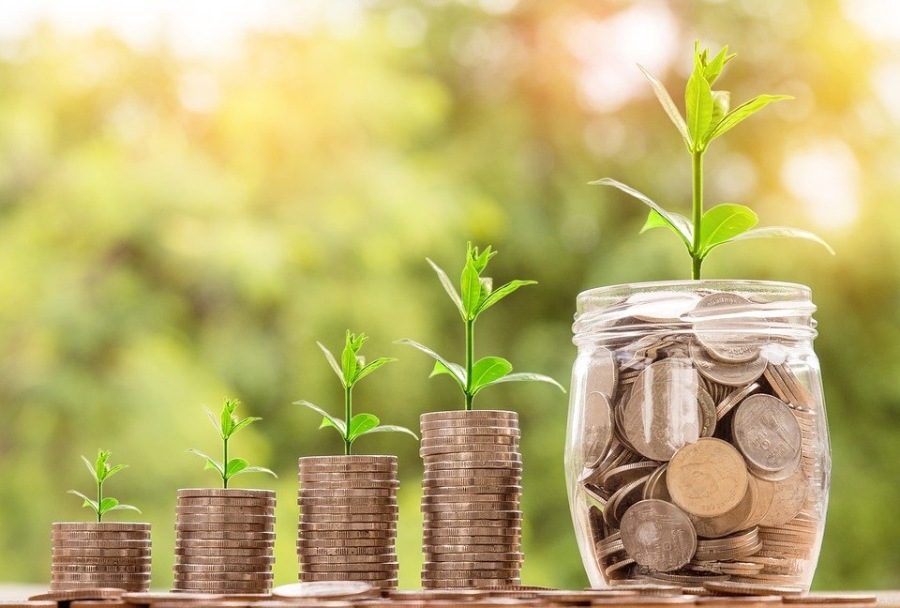 I was pondering on opposites and if they are equal, but with different signs. There are many examples of opposites that seem mirror images of each other yet; they aren't equal.If we do forced-field analysis of them we shall discover their inequality.
Fast growth and slow growth. The opposite of fast is slow and yet their effects are widely different. Other examples include fast releasing and slow releasing fertilizers, fast-growing and slow-growing trees and polymers, fast driving and slow driving, winds that change directions fast and slowly-changing direction winds, fast-learning versus slow-learning and even what we call fast food.
Let me show by example of the fast growth and slow growth and review their shapes. When I publish a post on beBee I share simultaneously it on LinkedIn. I have noticed invariably over the last year that the number of views on LinkedIn starts growing fast.In fact they can exceed one thousand views in the first day. Contrary to this is number of views on beBee. The views seem to drag their feet and if I reach 400-500 views in the first day this would be on the high scale. However; after few days the number of views on beBee consistently surpasses those numbers on LinkedIn.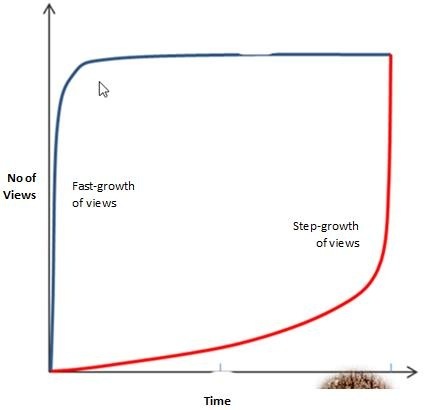 Like any growth fast growth has its benefits and costs and so is the case with slow growth. It seems to be true that what comes fast goes fast. Trees that grow slowly develop deep and strong roots and so they can stand the test of time better than fast-growing trees. Relationships that grow fast decay while those that grow slowly develop strong roots to stay firm.
Slow-growth gives us the opportunity to pause and think and be aware of changes. Like we experience with fast-growing populations and their consequences we experience the same wit populating our minds with fast learning till we lose the capacity to keep hold of what we know. It soon shall bifurcate and branch out again and again till we find ourselves in chaos. Like collecting wealth fast it soon shall evaporate because the wealth has no roots to withstand the fast changes in life.
We know that a small change in the wind direction may result in big changes. This is true with us for the complexity of life makes us more exposed to the butterfly effect where small changes may cause big and unpredictable changes in our lives.
I prefer the profile of views on beBee because I feel my posts shall last longer.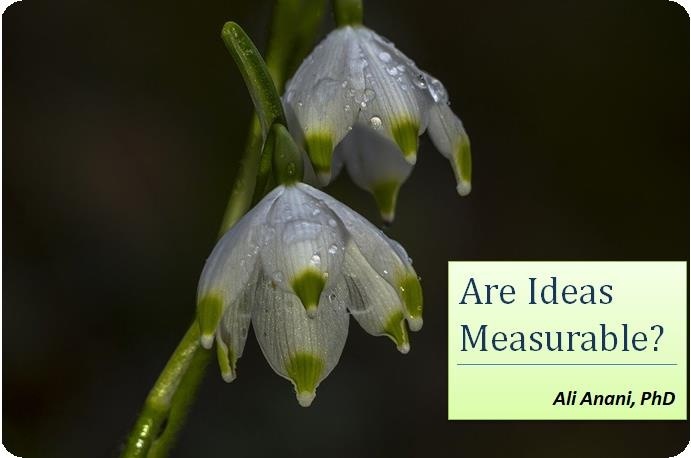 Are Ideas Measurable?
Last week I exchanged comments on the title of my ...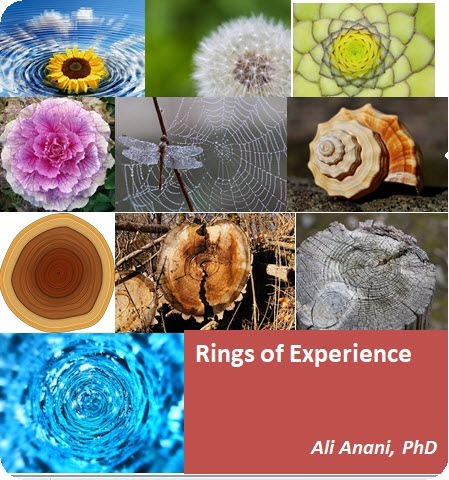 Rings of Experience
A better description of the unknown-unknown quadra ...
You have no groups that fit your search