3 years ago · 2 min. reading time · visibility 0 ·
Pairing Minds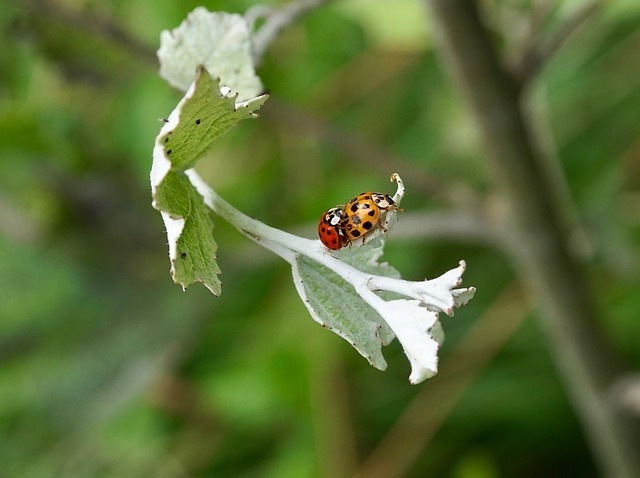 It is easy to write comments that criticize new thinking. People tend to stay with the familiar. Imagine a training company delivering courses on strategic planning and its reaction to a new idea that strategic thinking is no more valid because of the rapid changes in our world on all fronts. Would the training company accept the challenging idea or fight it?
The maturity in responding widely to new ideas plays a great part in how we react to new ideas.
Aurorasa Sima is in a wrote a great post on LinkedIn titled "The surprising danger of being a blogger".  The suggestion that attracted my attention is "Try to find the hidden gems in the cloud of dismiss-worthy feedback". This is pertinent to posts that suggest new ideas.
I experienced this "danger" myself on my buzz titled "Pairing Repellent Comments" In line with Aurorasa wrote, Jean L. Serio CPC, CeMA made the following comment, which I believe is mature, to the point and is moral. Jean wrote "Personally, I've found something which resonates with me in almost every article or post I've chosen to read. In short, disagreeing or holding another point of view doesn't give any of us the freedom to personally attack the individual who wrote it. While the beliefs, ideas and interests of those whose posts/articles we read aren't necessarily our own, I believe we should all follow these basic rules - 1) Maintain your professionalism; 2) be respectful and agree to disagree. 3) Speak only for yourself (we have no right to speak for others unless asked to); 4) Speak of the facts (absolutely essential) or use the phrase 'I believe'.
As simple as these four rules may be; yet their effect is profound. I believe that pairing of minds by having opposite thinking is a great way for all of us to learn. However; the reverse is true also. I find Rule 4 of particular interest "4) Speak of the facts (absolutely essential) or use the phrase 'I believe'. This is what I experienced last week. I gave examples of reverse thinking and what it could do. A commenter made me sound as if I am ignorant in spite of all the examples I cited from literature. This gives me the opportunity to provide more examples here. The commenter is not violating the rules, but is also denying the efforts of all people who work hard to publicize their experiences. The question that remains is "what motivates those people to behave this way"?
Story Reverse - Changing Minds
These are few examples from literature. Again, I believe reverse thinking is a great way to solve problems and generate new ideas. I shall given real practical and business examples of the ways reverse thinking led to commercial products in a dedicated buzz.
As much as the authors have responsibility to write useful materials, equally the commenter have the responsibility of being responsible for what they comment. In fact, the risks for the commenter might be greater than those for the author.
 I added the graph above in an attempt to focus our discussion. The value of a comment and its relevancy to the post versus its "tone" of wording (hostile, belligerent, personal, etc.) is shown in the quadrants below. 
The cycle starts by rejecting new ideas, proceeding to resisting them, to accepting them and then demanding what we rejected. The cycle shall freeze on comments that just have no value for they shall never be accepted or demanded.
""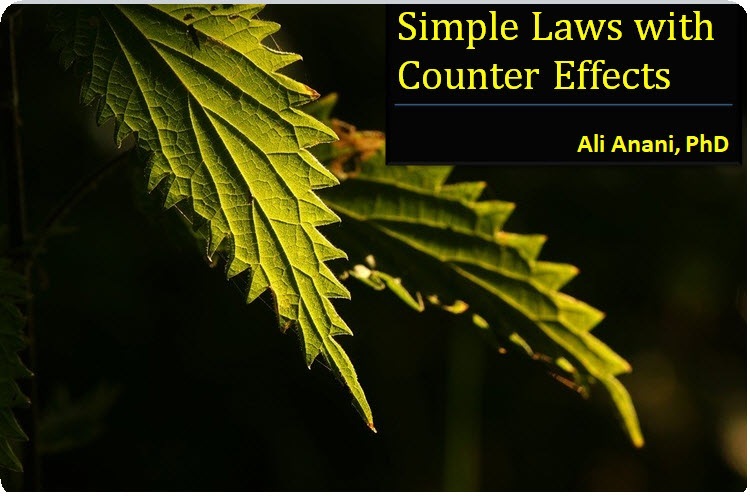 Simple Laws with Counter Effects
If your care for your family life, performance at ...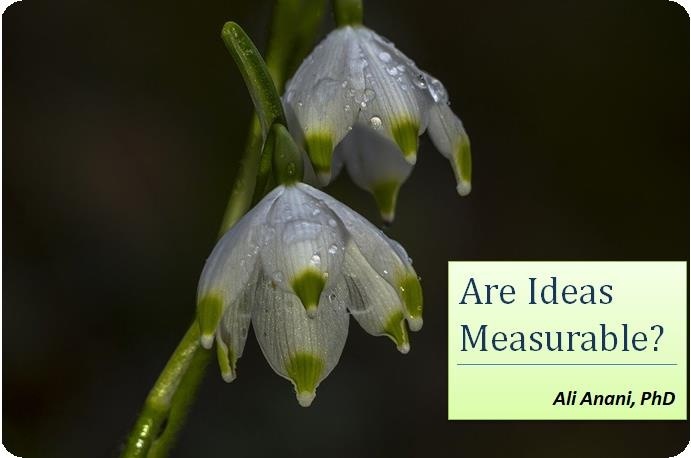 Are Ideas Measurable?
Last week I exchanged comments on the title of my ...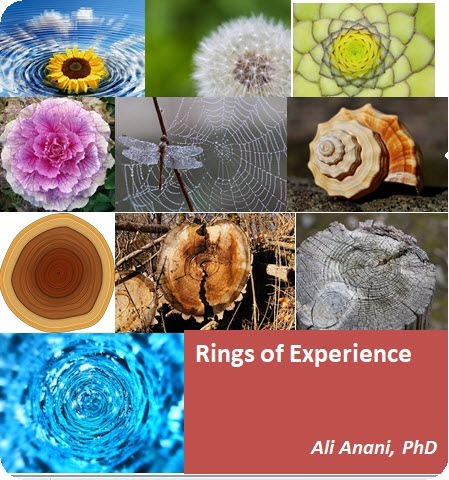 Rings of Experience
A better description of the unknown-unknown quadra ...
You have no groups that fit your search