4 years ago · 2 min. reading time · visibility ~10 ·
"Sound" Bubbles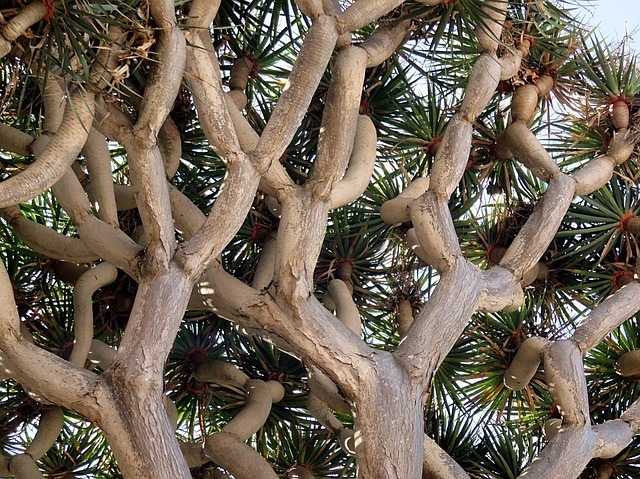 Bubbles are everywhere. Open a soft drink can and you get bubbles from the pressurized gas. Know how to from a ball of bubble gums in your mouth, fill it with exhale air and you form bubbles. Watch the stock market where prices of certain stocks rise very sharply and you have a bubble. Wash your hands with soap and soon you have soap bubbles forming by trapping pockets of gas in the liquid or solid soap.
You may notice the formation of bubbles in trees. This is because bacteria reside in cracks or damaged parts of the tree and fermentation releases carbon dioxide gas, which in the process bubbles form. The release of gas bubbles pressurizes the tree forcing sap out of the tree. This wets the tree and becomes vulnerable to more attacks by bacteria which convert the sap to alcohol. Insects love alcohol and including bees. What starts as a bubble ends in drunken insects. Trees that are exposed to stress such as drought stress are more prone to showing bubble foams. By the same token, employees who are exposed to drought environment are at the risk of "foaming" out there stress and in the process get their "sap" out and be vulnerable to attacks by the bacteria of negative thoughts. Bubbles are signs of internal stress and we need to watch out for bubbly actions.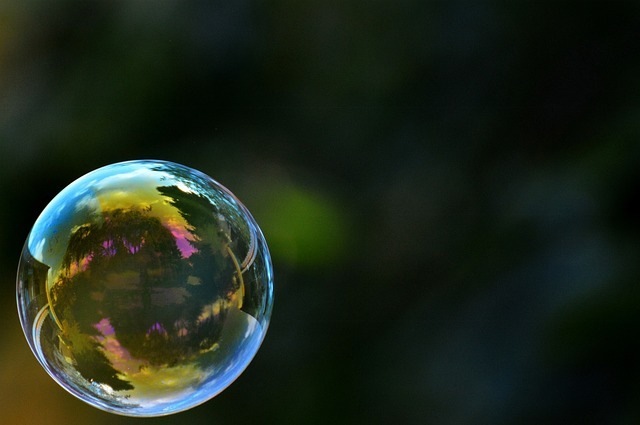 Bubbles may indicate self-cleaning. Look at oak tree in the rain and how they form foams. Oak trees have soap-like materials in their sap. Oak tree invented soap before we did. Foam on the trunk of some trees is a sign of stress; on some trees same foam is a sign of self-cleaning. Some fluffy plants have a foamy structure and they trap air in between the cells of the foam. It strikes me how plants don't cry for help. They show signs that they need help. They don't rush for doctors whenever they run into a crisis. They try self-help first. It is self-healing from within that we need to do more.
We started to observe the formation of social bubbles. When two bubbles cross paths, both of them show curvature because of the internal pressure in each bubble. Do we live in a similar situation when we for social bubbles? If we stream live some events, namely politically charged ones, we see rapid buildup of sentiments and the formation of "emotional spikes". Soon the bursting of these spikes lead to bubbling and I wonder if these bubbles cause curvature upon hitting each other and if what we observe is curved too? We shouldn't also forget about the formation of information bubbles. Our behaviors show polarity to information and increasing dependence on selected information from favored social platforms. Where this polarity of information would would lead us? We can see the effect such as the Arab Spring where masses pooled together causing havoc in the region. Are information bubbles the new time bomb?
There is more about bubbles and frothy structures. Recent findings claim that sound travels in bubbles and not in waves. This information revealed upon printing the invisible vibrations of sand on very pure water. The waves of sounds are spherical bubbles. Sound travels in bubbles and not in waves. If true, we have a huge task awaiting us to understand bubbles even more. No matter what the sound source is it travels in bubbles. Bubbles of sound are like soap bubbles if two bubbles hit each other we notice their curvature and each collision transferring voice vibrations to the nearest atom or molecule. I wonder if this "sounds" interesting even though it negates what we know about sound.
Bubbles are not only fascinating in the light colors they exhibit; even more in their diversity of applications. Can you hear my spherical sound bubbles?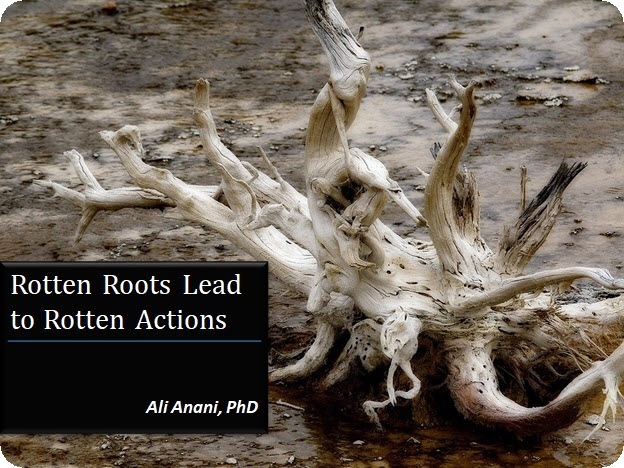 Rotten Roots Lead to Rotten Actions
Light and darkness co-exist anywhere and at any ti ...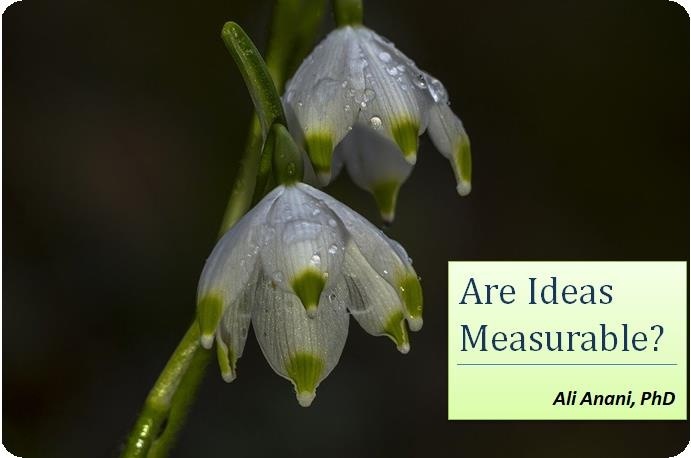 Are Ideas Measurable?
Last week I exchanged comments on the title of my ...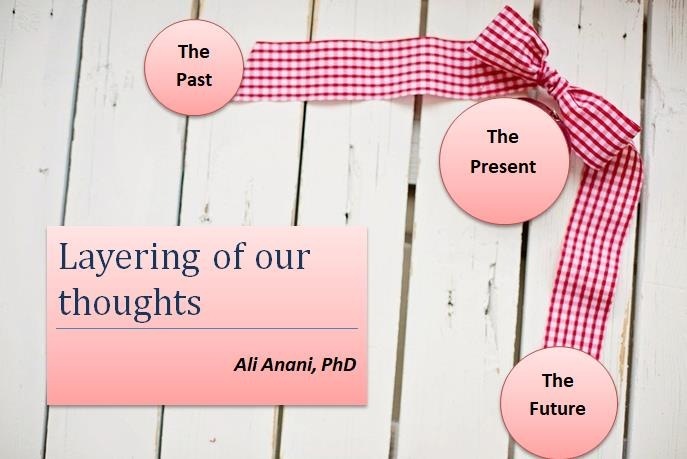 Layering of our thoughts
The Golden Circle of asking questions is well-know ...
You have no groups that fit your search