3 years ago · 2 min. reading time · visibility ~10 ·
Successful at School, Failing in Life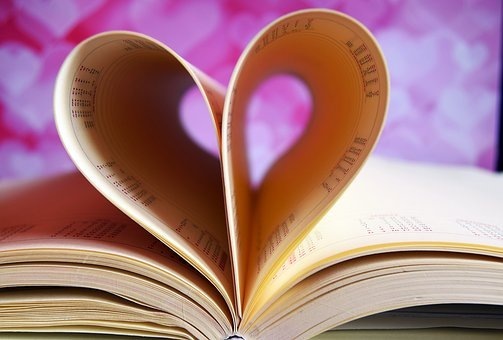 A friend of mine complained the other day that his son was top of his class all his life. Everybody expected him to be successful at work, but disappointingly he fell miserably. This isn't a rare incident and happens frequently. We all need to understand why. This buzz is an attempt to answer the why.
Our live a rhythm. This rhythm  I believe it is analogous to the rhythm of our hearts. We can detect the rhythm of our hearts. When our varying heart rate is plotted over time, the overall shape of the waveform produced is called the heart rhythm pattern. This rhythm changes with our feelings. This becomes chaotic if we experience strong feelings and emotions and notably negative feelings such as anger. The rhythm is almost regular when at peace.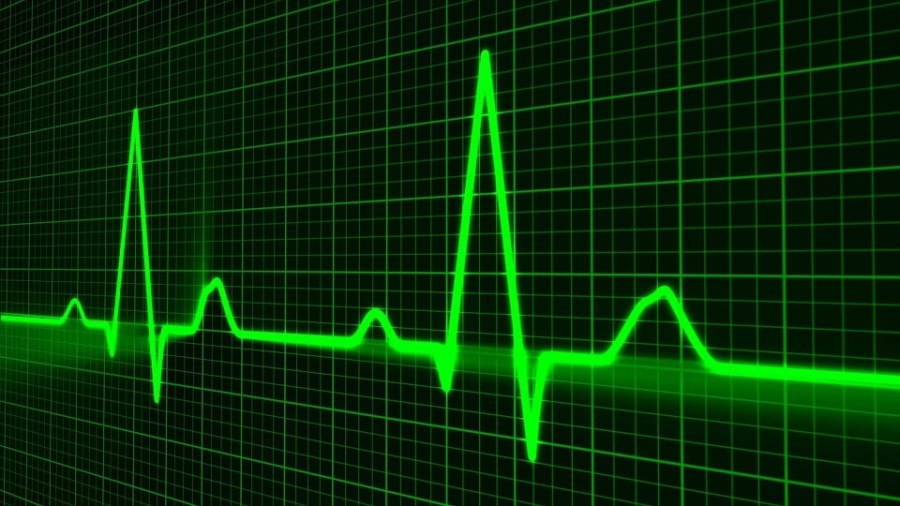 The successful student had a life of regular rhythm. Doing great at school, getting compliments and rewards for his achievements and being listed on the honor list. Easy life his was till he graduated. Life exposed him to its chaos. Demands at work, gossiping from jealous and less-qualified employees and frustration resulting from not being able to resolve life problems as he used at school. The poor student was prepared for success within limited boundaries. Once he was thrown outside them he failed to comply with its requirements. He became fragile like glass.
Success in life has different parameters and especially during our turbulent times. Like a plant used to grow well in fresh water, but once you add little salty water the plant dies. Likewise; the student had a sweet life, but all of a sudden he was exposed to the salty experiences at work. Why then some plants can get away with living in salty waters? How can we do the same? Or, why would a plant survive nearby the salty Dead Sea? These plants managed to develop deep roots so as to reach even traces of sweet water in the depth. Over time, plants developed multi-pronged strategies to cope with the salty environment. One strategy is having special salt-excreting glands on leaves. Another is the exclusion of salt from entering roots with water uptake (avoidance strategy).
Life is like an experimental pot. You have your plant of success growing, but you never know who would change the ingredients of the pot or the surrounding conditions. A little boy may add salt to it, a sudden exposure to burning sunlight, or whatever. Sudden exposures might kill. The only way to make the plant build resilience first to expose we need to expose it gradually to conditions outside its comfort zone. By adding a little salt first and probe what happens. This way the rhythm of life becomes less regular to which it may adapt and learn.
We need to expose people to the chaotic rhythm of life. Successful people may need this more than the unsuccessful ones.
Expose people gradually to conditions that they don't favor. We can't lead a normal life in conditions that aren't normal. It is as simple as that. If not, our hearts' rhythm will stay chaotic because we didn't prepare to meet chaos with a smaller dose of chaos. This is the antidote.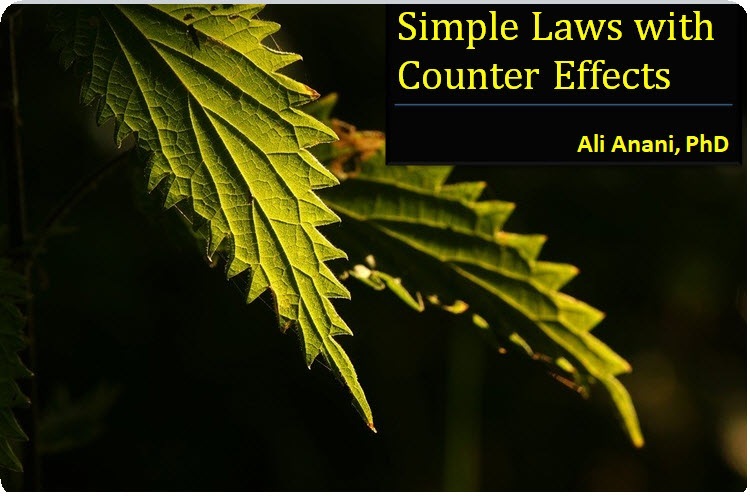 Simple Laws with Counter Effects
If your care for your family life, performance at ...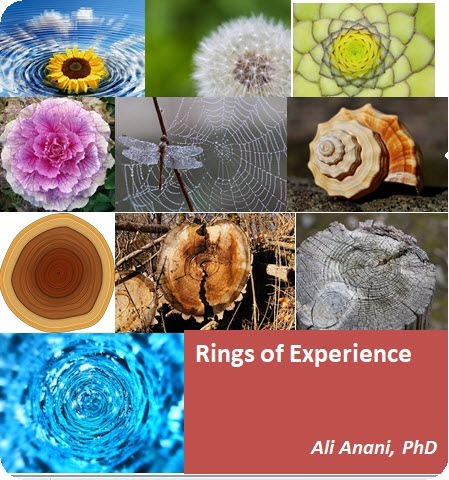 Rings of Experience
A better description of the unknown-unknown quadra ...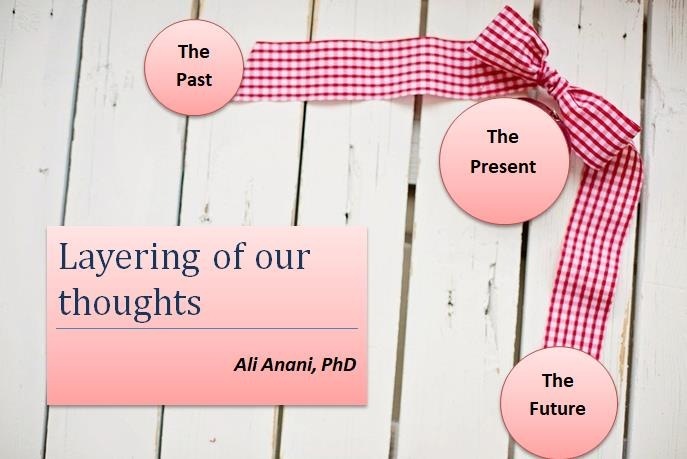 Layering of our thoughts
The Golden Circle of asking questions is well-know ...
You have no groups that fit your search