5 years ago · 2 min. reading time · visibility ~10 ·
The Bees Metaphor and Business Healthiness
Our heads are like hives filled with ideas. Some of them keep buzzing in our minds and don't sleep. Other ideas are like some bees that hibernate in winter only to wake up later. Some ideas take a short rest before staring buzzing and looking for a flowery idea to suck its nectar and pollen to produce a honey-like idea, pollinate their ideas and in the process produce beeswax.
Beeswax is very useful as antiviral and antimicrobial wax in many industries such as in cheese protection. Hopefully, you don't need to ask "who spoiled my cheese". Beeswax is a source for creative ideas and innovations. It also represents variety of seasons, aroma and flavor. It is reinforces flavor and make sure your ideas become tastier. If your ideas were pollinated by bees which visited pollution-free flowers then you shall have a high quality wax. Negative thinking and other toxic pollutants will pollute the flowery idea and bees taking nectar from them shall only produce low quality wax. Toxic work cultures are polluted and produce low quality wax. No wonder organizations with good bees and flowery ideas are sometimes unable to preserve their ideas and talents for they produce inferior wax. Again, "The Bee Effect" emerges as polluting the culture of an organization also pollutes its flowers and workers (bees) are taking polluted nectar. A low quality wax is produced which can't properly protect the organization and a culture of blame prevails. And the vicious cycle repeats. Instead of gluing the organization together, it intoxicates it. This thinking is in full alignment with the very thoughtful Buzz which Dr. Edward Lewellen published on beBee recently. In his buzz titled "Vision, Execution, and Culture", he wrote "Vision, execution, and culture are inextricably linked together.  And, I wonder, have you ever considered the mental and emotional context each one creates".
 The beauty of organizations acting like a bees' hive is that they live on flowers, bee pollinating them so that more flowers will produce and all products have great uses. It is polluting the culture that leads to inferior products. A healthy culture is of great significance in ensuring the quality of otherwise great products. Allowing wasps of negative thinking shall only turn flowery ideas into thorny ones. A healthy organization shall only produce healthy products. It is not enough to produce wax; it is more important to keep the quality of wax high to glue the organization together and to protect its interests against wasps. We need organizations with the right bees, right flowers and right culture. The role of leaders is to ensure the alignment of these three factors. The selection of bees (employees), flowers (product ideas) and keeping a good culture are pre-requisites for the success of any organization. This requirement is the assurance that the organization will feed the queen (customer) with the right jelly products so that the customer may not churn. If an organization lacks something it shall not be able to offer it.
 a real bee to serve the customers and keep them glued with your wax enriched with aroma
""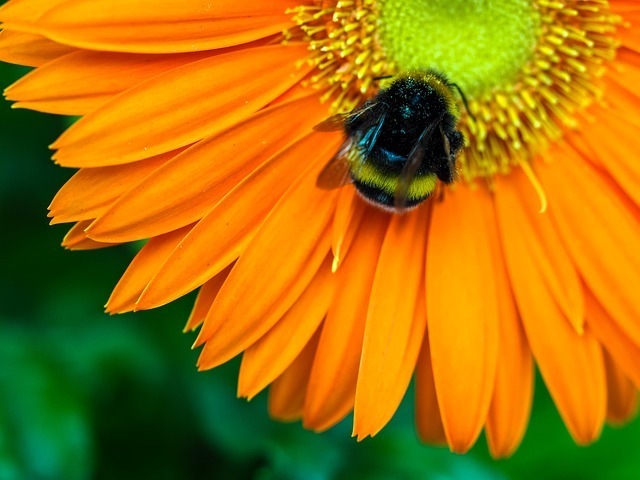 Why I started Writing for beBee?
Of more than (170) presentations I wrote, one pres ...

Preparedness Capacity
We have different preparedness to fulfill our need ...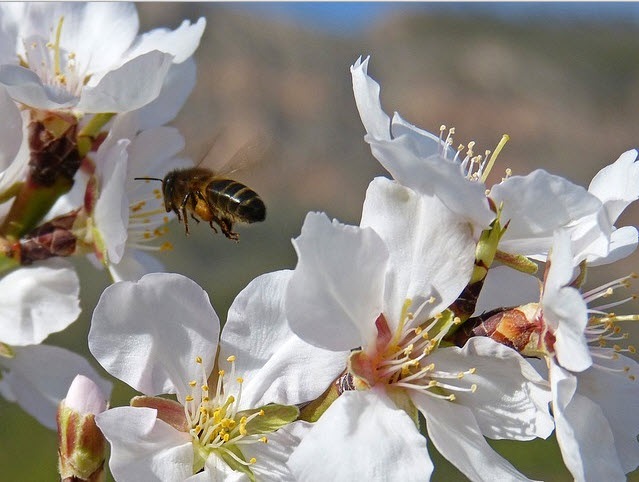 Defeating the Impossible
You may stretch your mind immediately upon reading ...
You have no groups that fit your search