2 years ago · 3 min. reading time · visibility 0 ·
The Dance Fractal and Applications in Life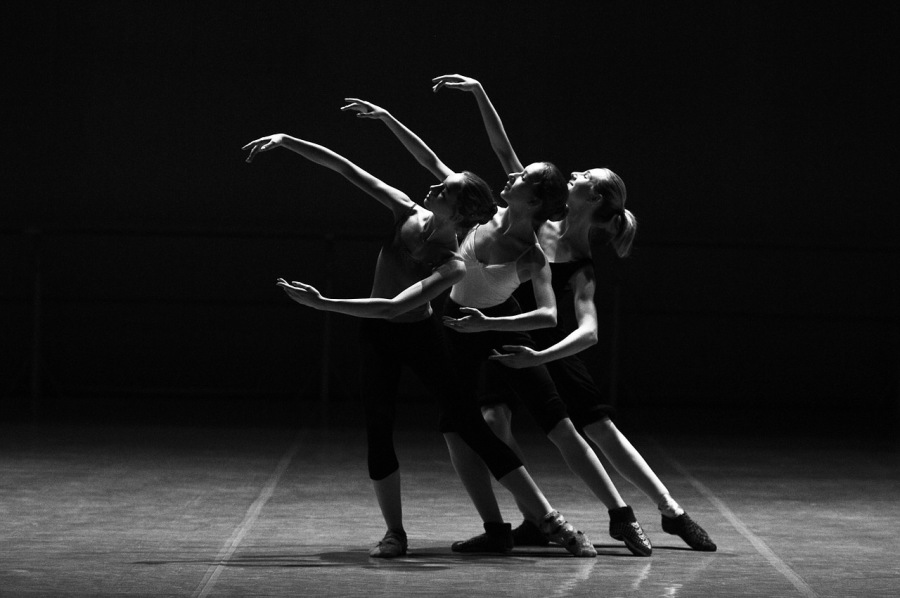 I believe the best creative ideas generate from coupling two distant ideas that seem to be immiscible. They seem to be distant from each other and of ne relevance. It is from this situation that we might mine the greatest creative ideas.
If I ask the reader what does dance has to do with teaching science, what would you say? Recent examples show that finding a relationship provides emerging creative ideas for teaching as evidenced by real examples. This is a great example of marrying arts and science.
Let us begin the discovery journey. A basic fact in life is dancing movement. Electrons dance around the nuclei, atoms dance, molecules dance, organs dance, cells dance, organs dance and the whole-body dances. Water- the main source of our living- dances. Dance is scale-free and seems to be a fractal beauty. So are our bodies even seemingly still the molecules inside are in constant dance.
Dance has been defined as "the movement of the body in a rhythmic way and within a given space to express an idea or emotion". Dance is a communication tool. Bees waggle dance in shape of the number 8 to inform other bees of the source of food, its richness, distance and how far it is. Polar bears dance and the rhyme with which they dance has inspired this great video. You shall enjoy watching it.
The wiggling dance of bees has inspired research in many fields. For example, the waggling of interacting protein molecules at the nanosecond speed. This is a two-step process: the interaction step and a twist step for locking. It is a waggle dance between the interacting molecules. Molecules used waggling dance for communication as bees do.
The coupling of dance and teaching has allowed for the emergence of new teaching methods that were maybe unthinkable. For example, in teaching biology and other sciences and including social studies. The following has been reported by The Evergreen State College. Students will develop an understanding of the dance community and how it fits into a larger social and community context. Sometime will also be spent unpacking issues of privilege, stereotypes, and accessibility in the fields of dance, chemistry, and biology.
In another teaching experiment the students from elementary schools began to sense ecology through the pairing of dance with what happens in nature. Each fact taught along the way gets paired with a specific dancing movement, and at the end of the day, all the movements from the lesson get put together into a dance.
A very interesting research is combining chemistry with dance to teach chemistry using dancing movements. The research reports using science as a basis for movement discovery, investigating, challenging, and ultimately understanding the pairing of chemistry and dance to create a unique performing art. This is a very interesting paper because it uses chemistry to teach dancing and not the other way.
One interesting teaching application is the observation that dance movements need a split of second to observe what your partner does to keep the dancing rhyme. The post states that "to improve your mental acuity, it is best to involve yourself in an activity that demands split-second, rapid decision making. Dancing is an example of a fast-paced activity that demands speedy decision making". This reminds me of the OODA Loop (Observe, Orient, Decide, Act). Dancing and teaching strategic thinking are linked this way.
An interesting example is the potential for us to study thermal dance. This idea is borrowed from the desert lizards, these creatures use thermal dance to overcome the burning heat of the desert. To prevent their feet from burning they have adapted a thermal dance to lift their feet off the hot sand – a front leg and opposite hind leg lifts on a rotational basis. Should it get too hot, the shovel-snouted lizard will dig into the dune sand or run up the dune to the shaded side where temperatures are cooler.
There are many more examples of linking dancing to science such as neuroscience. However; I wish to end this post by referring to the great post on trust by Clau Valerio. This post inspired me to offer a new definition to trust, in emulation of hydrogen bonds in water. Water molecules were found to dance because they coordinate their motions which are thought to arise from the network of hydrogen bonds.
Thinking of the unthinkable is the way to go forward. What do you think?
"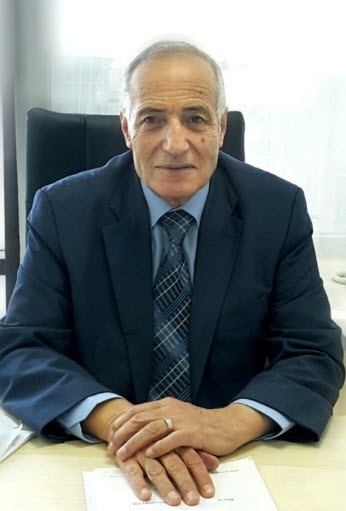 Business Cranking Power
In car · batteries we measure the cranking power ...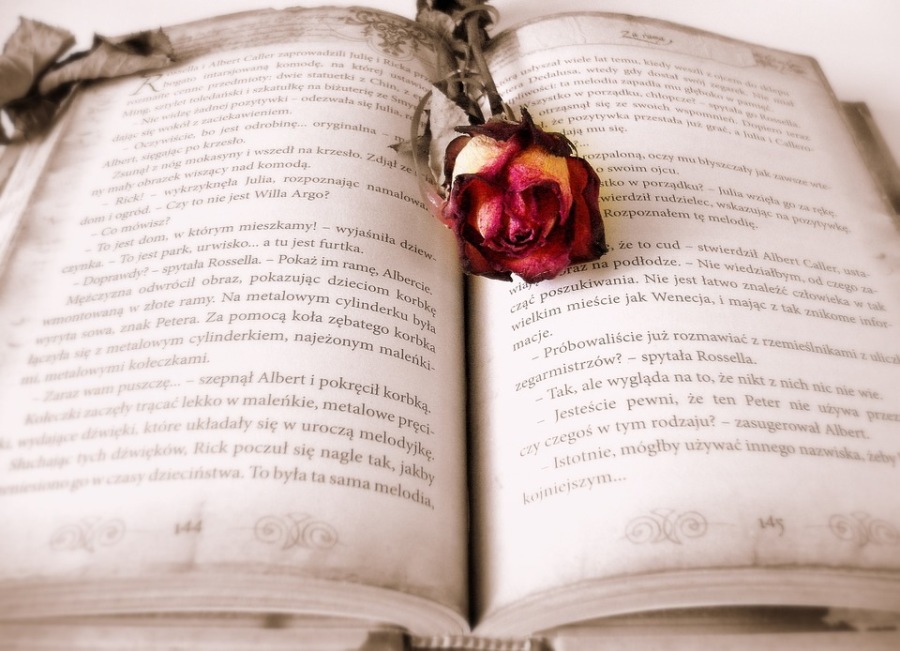 Thermal Mapping of Stories
The human body has thermal images, from which we m ...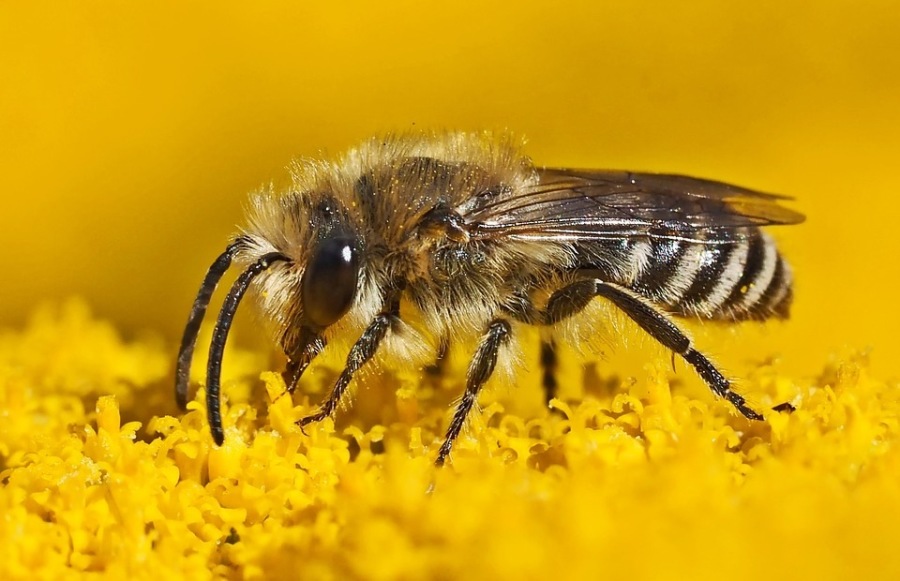 beBee Is to Be Persistent
I watched a video, which was released only three d ...
You have no groups that fit your search