4 years ago · 2 min. reading time · visibility 0 ·
Trapping Ideas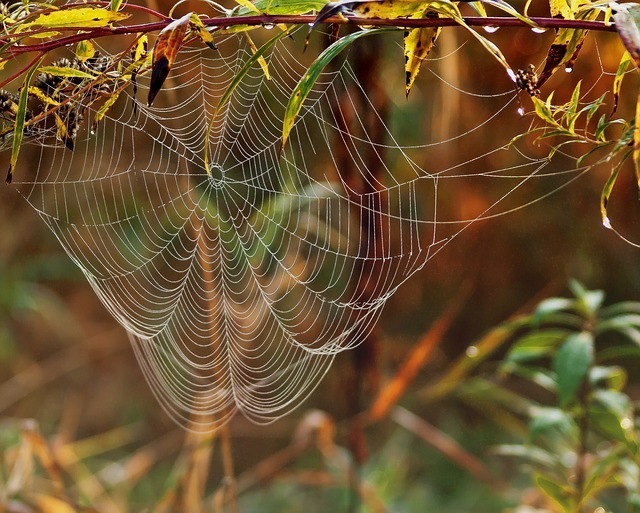 A great value of a social media platform is linked to its ability to promote symbiosis of minds. I have reasons to claim this. Like a tree and a fungus forming symbiotic relationship that both parties strive to keep so are minds that work together with both realizing that their survivability depends on fostering this relationship and preventing it from decaying?
Symbiosis of minds elevates sensitivity of thinking. Crickets tweet just before rain and their sound alerts the trees to open their stomata (breathing opening). My mind smells the fragrance of rainy ideas before it rains and the pores of my mind open to receive the fragrance of ideas coming from great minds. Trees can hear sound and we too can hear "sound" ideas. It was Backster who did a great experiment by deciding to light a dracaena plant in his office with a match to which an electrode was attached. The surprising thing is that the plant reacted to the threat before even Backster lit the match! Amazing- the plant anticipated the danger and read the intention of the man. Trees think, feel and anticipate. When we build symbiotic relationships we upgrade our senses and anticipation and we may then "read" events before then happen!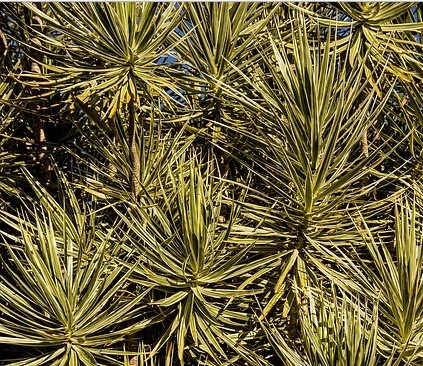 One of the plants that catch my attention is flytrap. The reason is this plant is the closest to animals than any other known plant. It is stays on the edge between animals and plants. It shows some very interesting phenomena and provides unique opportunities for learning. For example, plants tend to defend themselves against predators using different strategies; In contrast, flytrap eats its predators. Staying on the edge as you see may lead to "reverse behaviors". Not only that as this plant doesn't like to live in nutrient-rich soil; it thrives on poor soils. Enriching the soil with fertilizers may in fact kill the plant! Are minds on the edge between two different worlds as peculiar as flytrap?
The flytrap needs to catch insects to use as a source of nitrogen. It has a four-step strategy to do that. I find this strategy even relevant to us to "trap ideas" from each other and further strengthen our symbiotic relationship.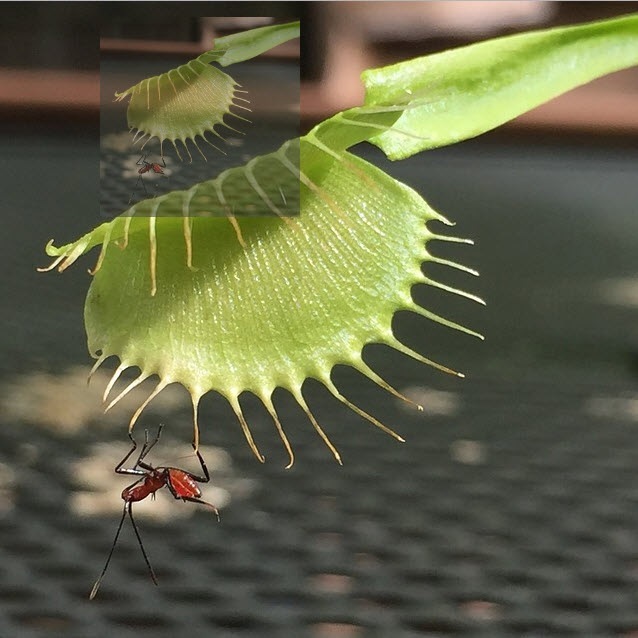 The strategy starts with seducing a prey by its color and aroma. But how a plant can tell if what is falling in its leaves is an insect and not something edible? Flytrap knows that assuming can be killing. Therefore it follows simple rules to avoid wasting its energy in consuming bad objects. The sensory hairs will become alert with the first touch; but only alert enough if the trapped object is a moving insect and the flytrap will wait for a second touch before getting more alert. Only after a third stimuli the insect will decide to close its "teeth" and digest the insect over a weeks' time before spitting out the residues.
We trap ideas and they may act as stimuli. We need to ensure first those ideas are of value and relevance to us. We need them as a source of nutrient and make sure they are before wasting our energy in dealing with them. We need to be able to digest them over some time to get the most out of them before discarding what remains. Flytrap grows the flowers way above the leaves so that the pollinating insects may not be trapped by the leaves. There are insects to be eaten and others to pollinate. The movement of the parts selve the functionality of the whole system.
We trap ideas and we can learn a lot how to trap the relevant ideas and digest them only when we are sure of their worth. How many times we spent times on ideas that were irrelevant? We need to attract new ideas with the simultaneity that what we attract is truly worthy. We need then to be able to interlock those ideas so that no "bacterial-like" ideas may contaminate them. We then proceed to digesting them.
Trapping of ideas is not different from the way flytrap traps its victims.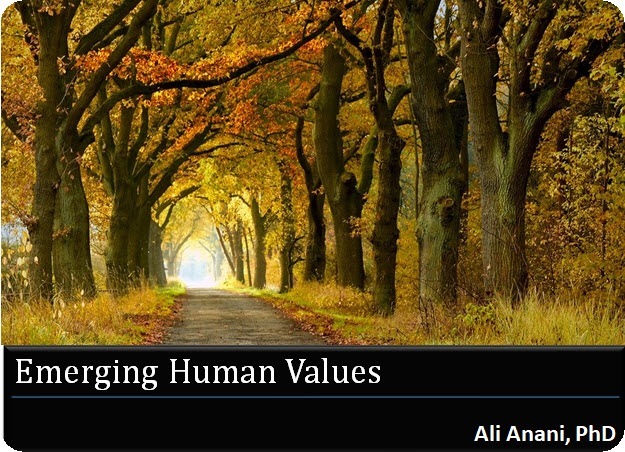 Emerging Human Values
My previous post "Are Ideas Measurable?" generated ...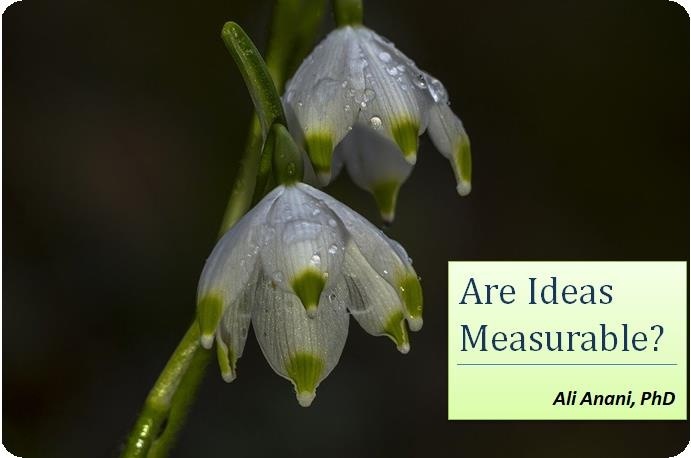 Are Ideas Measurable?
Last week I exchanged comments on the title of my ...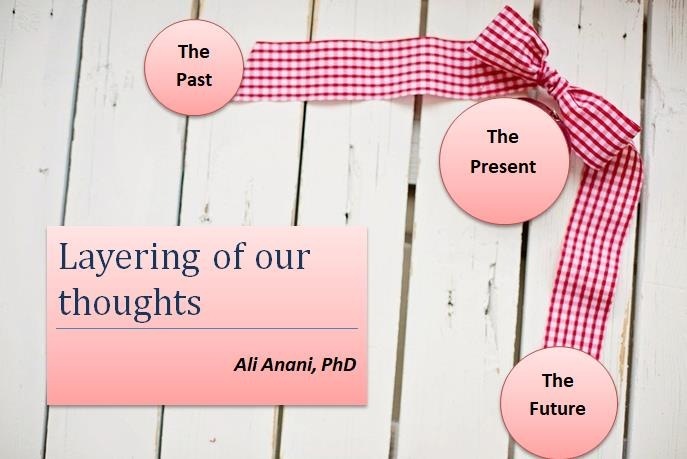 Layering of our thoughts
The Golden Circle of asking questions is well-know ...
You have no groups that fit your search