4 years ago · 2 min. reading time · visibility ~10 ·
Washing Out Old Beliefs and Habits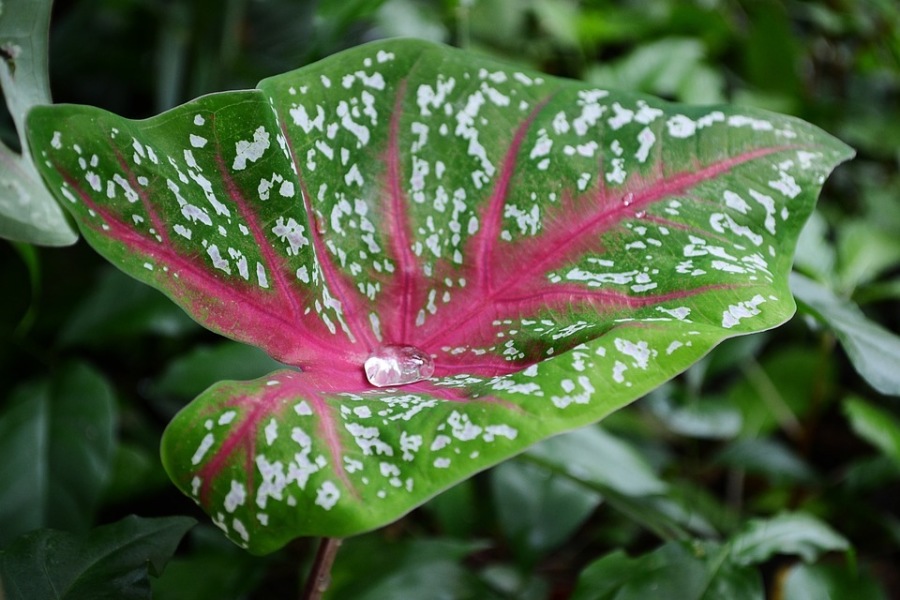 It is a sad fact that most pollutants are volatiles. Air currents carry them till they reach water in a cold zone and the volatile settle in water. The two important elements of healthy living air and water contaminate each other. Being in the cold, the breakdown of harmful volatiles by bacteria or heat generated from sunlight. The harm becomes persistent.
It is unfortunate that harmful human ideas are volatile and they get carried from hot enthusiasts and settle in the waters of cold recipients. History is filled with inherited examples. Take enmity of one race to another race and how polluting these ideas are. They aren't restricted by space or time and migrate without a need for a passport from one region to another and one generation to another. Once these ideas settle in the cold regions of minds they become shielded from the sunlight of truth or the activity of digesting enzyme. They settle and become persistent to deal with.
It is interesting that the human brain is made up of about 75 percent water" and then "The human brain is the fattest organ in the body and may consists of at least 60 percent fat. Water and fat are the main constituents of the human brain. It is we who are responsible for contaminating this water with negative habits, attitudes, feelings and actions. This is kind of generating pollution inside our brains.
We have two possible strategies to work together. To change our negativity to positivity and get rid of pollutants before they become problematic and affect our lives. Like emulsions of fats in oil which help us get rid of dirt we may wash bad habits and negative thinking. We have already water and fat in our brains. Trees show us how to do this. The wax that tree covers their leaves with generates soap with the waters of rain. You may see self-cleaning soap bubbles on leaves. You may have heard also of The Lotus Effect. Dirt particles are picked up by water droplets due to the micro- and nanoscopic structure on the surface of certain plant leaves, which minimizes the droplet's adhesion to the leaves.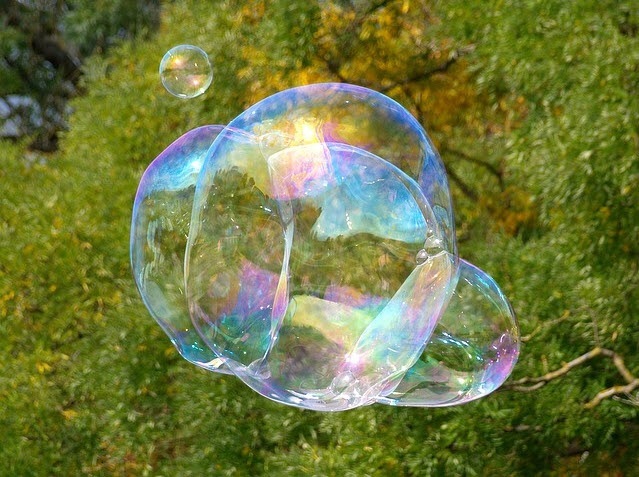 It just amazes me pondering on soap bubbles and Mandelbrot strange attractor. If we just inspect their structure similarity. Is Mandelbrot strange attractor a symbol of cleanliness and beauty? Does this offer a new strategy to deal with negativity by producing fractals that are soapy and so are self-cleaning?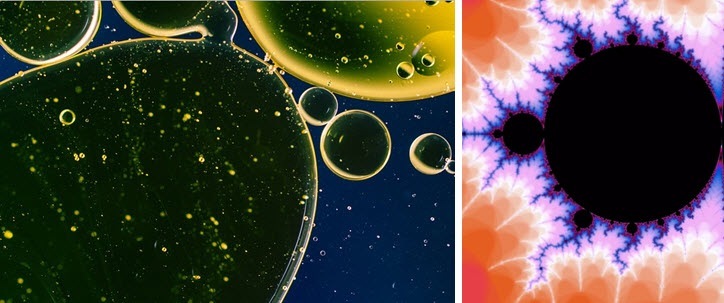 It is our negative thinking that creates only the dark part of the Mandelbrot fractal? It is on the edge of this fractal strange attractor that soap forms with its brilliant colors. We need to brighten our lives with colorful and cheerful thinking so that we may not pollute our brains and enjoy their cleanness.
I agree with debasish majumder and I steal his image in a clean way by admitting publicly my theft. However; this image serves the purpose of this buzz. To care positively is to keep your mind clean and almost free of pollution.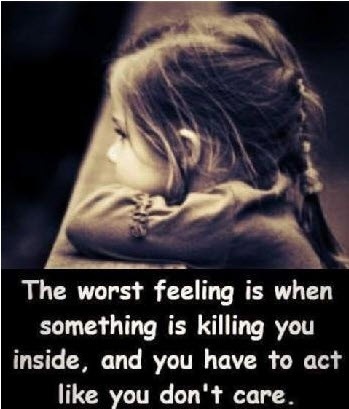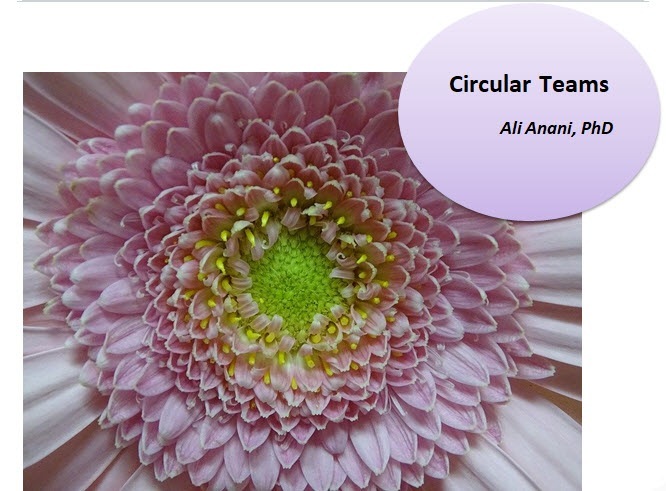 Circular Teams
It is amazing how ideas emerge! I was researching ...
1 year ago · 5 min. reading time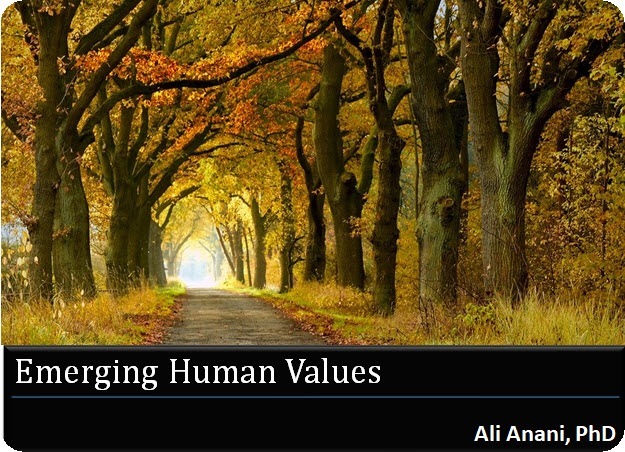 Emerging Human Values
My previous post "Are Ideas Measurable?" generated ...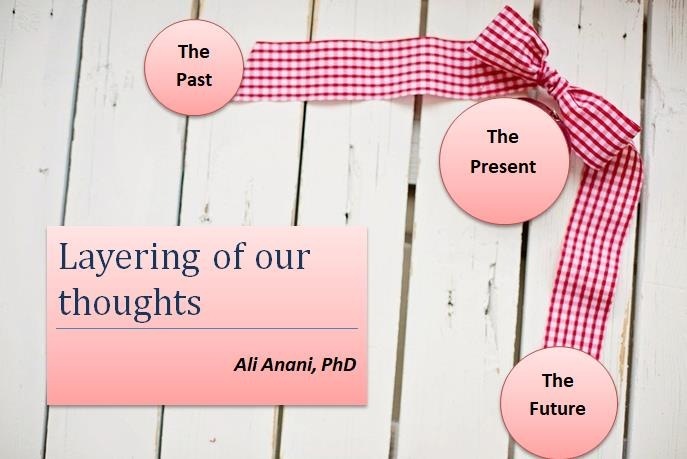 Layering of our thoughts
The Golden Circle of asking questions is well-know ...
You have no groups that fit your search