3 years ago · 2 min. reading time · visibility ~10 ·
We are to what we dissociate and associate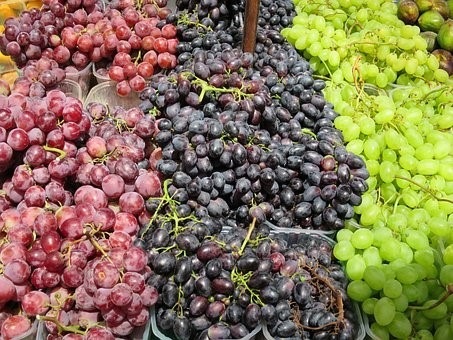 Some comments are truly mind-boggling. In his comment #39 on my previous buzz CityVP Manjit wrote "Now knowing that water is a major part of my constitution, I prefer changing a part of that metaphor to ions. So we have positive and negative ions. That takes me away from sun metaphors or water metaphors and takes me to breath". We are what we dissociate to and what our dissociates produce. This idea kept alive in my mind.
Dissociation in chemistry and biochemistry is a general process in which molecules (or ionic compounds such as salts, or complexes) separate or split into smaller particles such as atoms, ions or radicals, usually in a reversible manner. This is the only consideration? No, and I find that how we cluster with others is at least equally significant. We human tend to form clusters (groups) of different shapes and functions. We talk about groupthink in which we tend to follow the group for it entails lowered risk and more feelings of safety, which is a basic human need.
Human clusters on social networks have certain characteristics. For example, The 6 Types of Social Clusters on Twitter | Social Media Marketing consist of the following clusters:
Polarized Crowd: Pew found polarized discussions feature two big and dense groups that have few connections/interactions with each other. The topics being discussed are often divisive and/or political. Even if the groups are focused on the same topic, there is little crossover.
Tight Crowd: These types of groups are characterized primarily by conversations among a number of highly interconnected people with few outside participants.
Brand Clusters: These groups occur when disconnected people comment on well-known products, services, or subjects (such as celebrities) on Twitter.
Community Clusters: This structure emerges when popular topics develop multiple smaller groups, which often form around a few hubs, each with its own audience, influencers, and sources of information.
Broadcast Network: This is the hub-and-spoke structure where Twitter commentary from well-known outlets and pundits is repeated by others.
Support Network: This occurs in situations when businesses tackle customer issues around their products and services.
Research has identified a few common requirements that contribute to recognition of a group: interdependence, social interaction, perception as a group, commonality of purpose, and favoritism.There are both positive and negative implications of group influence on individual behavior. This influence is useful in the context of work and team settings. Not only when we dissociate we produce positive and negative ions; but also, we do the same when we make groups. This takes me back to the above-mentioned comment of CityVP Manjit Are the negative groups the energizer for human societies? In the group, members are likely to make riskier decisions as the shared risk makes the individual risk seem to be less. Skewed behaviors may result from associations.
We humans aren't the only ones to make clusters. Atoms and molecules tend to do the same. Water in our bodies tend to form molecular clusters. In chemistry a water cluster is a discrete hydrogen bonded assembly or cluster of molecules of water.
                                                                             Image source- Wikepedia
Metals for clusters as well. Exceptionally outstanding clusters are those clusters with the protons and inner-shell electrons of all the cluster's atoms are smeared out into a continuous, attractive background, while the valence, or outer-shell, electrons are delocalized (i.e., shared among all atoms in the cluster). Interesting here is that the sharing of the negative electrons that lead to stabilization. Can we human make negative ideas a source of stabilization for us?
Amazing is the similarity of the water clustering like a ball is also common in metals.
We human tend to cluster in different hives how to upgrade our clusters and social interactions from the water running in our bodies to improve our behavior.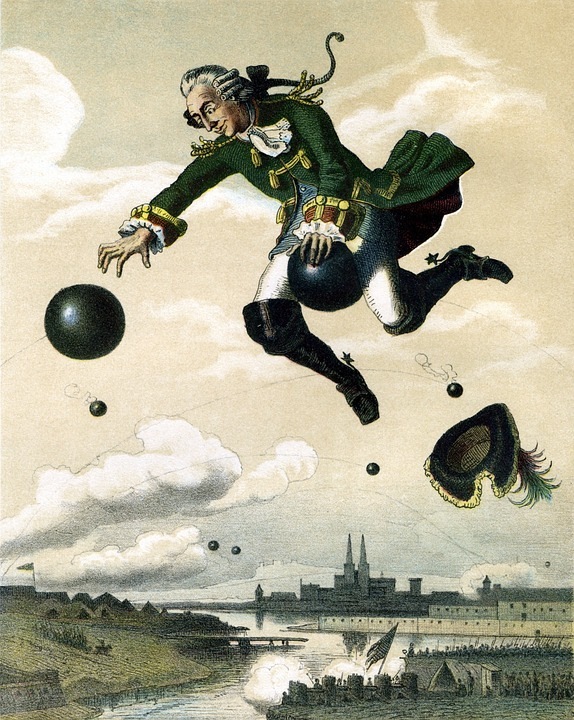 A Creative Metaphor for Storytelling
Telling stories is a great marketing tool. Turning ...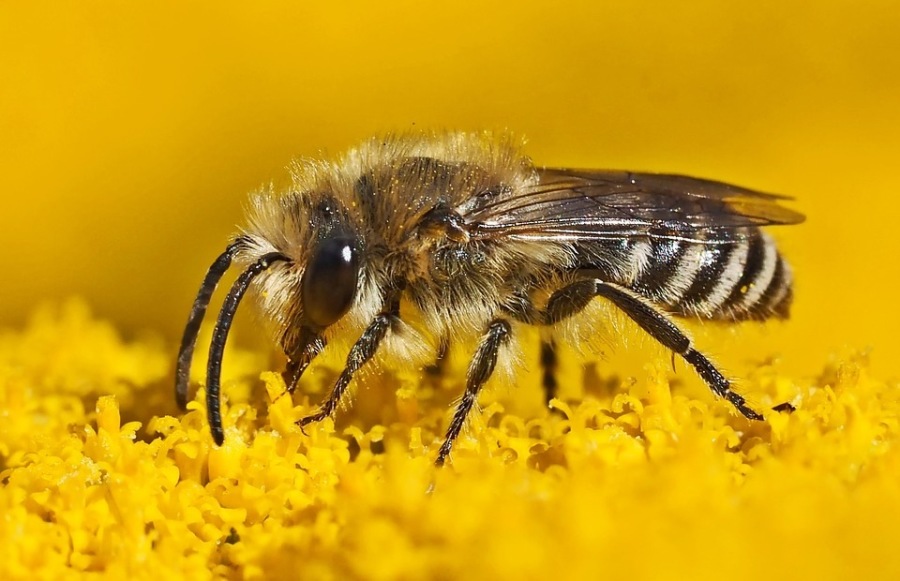 beBee Is to Be Persistent
I watched a video, which was released only three d ...

Preparedness Capacity
We have different preparedness to fulfill our need ...
You have no groups that fit your search