5 years ago · 2 min. reading time · visibility 0 ·
When "the kites are not in unison"
Small differences in ideas, comments or perspectives may send us is different paths. This happened to me and the mingling of few ideas derived from different comments put me in a state of chaos.
I don't know how the ideas mingled in my mind, but I know where they came from. Sara Jacobovici got inspired by a comment on one of my buzzes and wrote a mind-blowing buzz titled "When "the clocks are not in unison". I asked her a question in one of my comments which reads as follows: @Sara Jacobovici- a question to you. Do you want your clocks to be in unison all the times or would you rather have them out of phase sometimes? Sara replied and urged readers to add their comments by saying: I always said I love your thinking and the questions you ask @Ali Anani. Now, I have the challenge to respond. Let me begin with time as is used in music. There is a meter and the rhythmic patterns are designed to fit within the measured meter. The patterns themselves can be "off-beat" but still make sense within the meter as a whole. Many composers prefer to compose arrhythmical pieces. These are sometimes "in sync" with the listener and paradoxically creates a sense of synchrony. I guess what I am trying to say is that I want to have the experience of the clocks being out of phase sometimes as long as the time horizon is there to hold the experience in balance.
Sara not only blew my mind with her response, but also blew the leaves covering a metaphor in my head. Look at the background image of the kites blowing. They are not in full synchronicity, but still the kites look great as a theme. Small differences may beautify our lives. Yes, I find Sara's response like kites blowing in the air and showing the beauty of her response.
The metaphor of blowing sent my mind blowing in another direction. What attributes make a genius? What makes a buzz disseminate and find great sharing and gain considerable views? Are they related in any way? Surprisingly or not- there are common grounds.
The comments on my buzz "Mind Batteries of the Genius" exceeded fifty comments of great value. One common understanding resulted from the comments is that the internal chaos of a genius might be coupled with the chaos prevailing in his environment. It is with patience acting as a power engine those new ideas from the aggravating chaos results allowing for genius ideas to emerge. @ Mohammed Sultan, @ Anees Zaidi and @ Sara Jacobovici played a significant part in bringing this general understanding.

The question then turned to what happens if the internal chaos builds up? Again, the blowing metaphor provided adequate. It is like seeds of some plants that build up great inside pressure and burst. The blowing seeds move with a great is the engine of patience finally exploding. Their ideas scatter into many ideas going in all directions and exploding the ideas stores in other peoples' mind and bursting them. These busted seeds again blow and hit other ideas seed and a cascading effect begins. Just see the video below to see how one bursting seed caused havoc.
The dandelion seeds have other ways of spreading and reaching remote areas. The parachute-like shaped seeds seem to fly in unison with smashing scenery. They are easily blown by mild winds and burst off the plant flying high in harmony till they fall on listening heads. They spread organically as great buzzes should do.
This brings me back to my previous post "Is Sharing on Other Platforms Sensible?" I find the comment of Paul "Pablo" Croubalian quite fitting. He wrote "I studied the Views vs Comments discrepancy. To be completely honest, I first assumed that beBee was playing fast and loose with what counts as a view. Further study, refuted my assumption. Here, we get full organic reach via the Hive concept. That drives Views. Hives are the distribution network which brings many eyes. But, Views do not directly drive engagement, connections do. Views are only future potential connections. Some engage immediately, some lurk over many Views before engaging".
Like dandelion seeds shape themselves to benefit from the breeze so buzzes should be. They may spread organically without using "artificial" approaches.
beBee
role is to ensure an author gets his buzz exposed to the wind, but
beBee
is not responsible beyond that.
""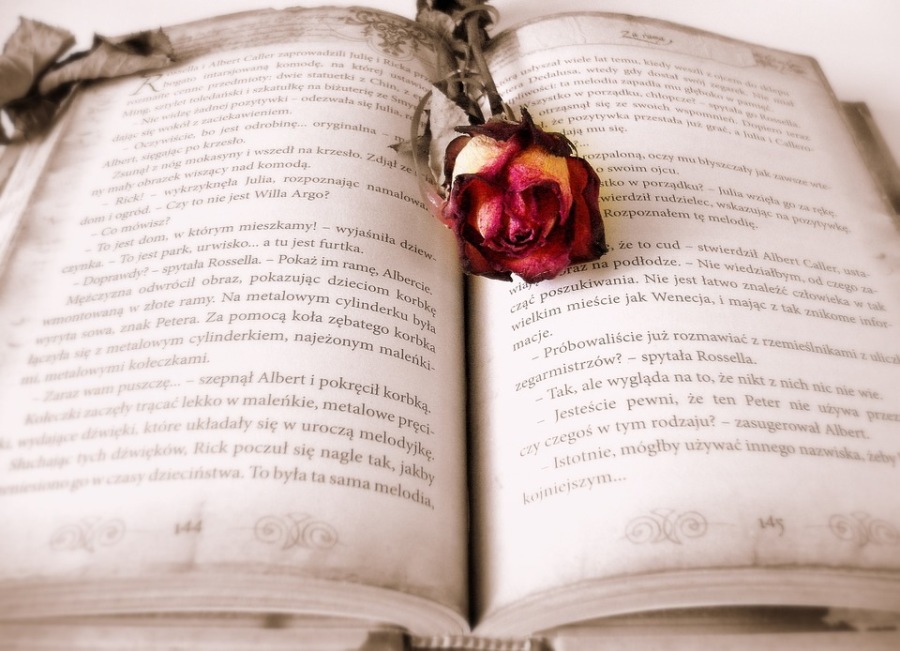 Thermal Mapping of Stories
The human body has thermal images, from which we m ...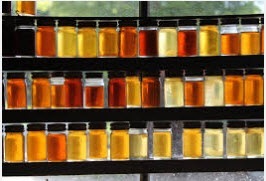 Not All that Glitters Is Honey
I envisage beBee platform as a field of different ...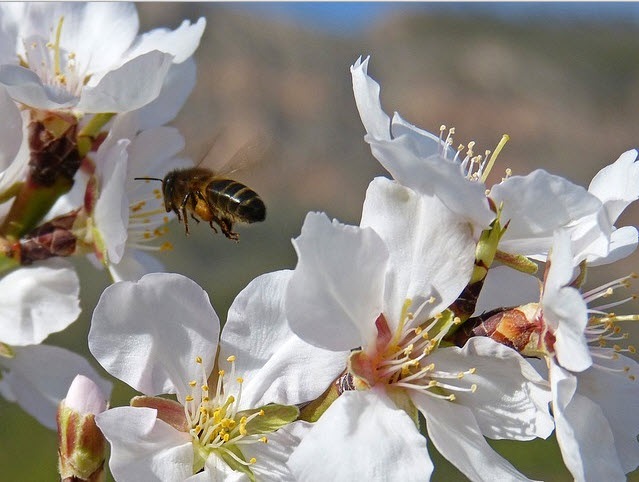 Defeating the Impossible
You may stretch your mind immediately upon reading ...
You have no groups that fit your search