4 years ago · 1 min. reading time · visibility 0 ·
Windy Ideas Make Waves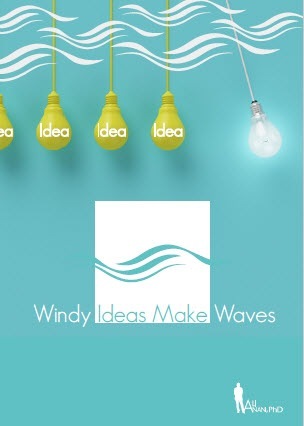 Writing is a responsibility. An author must have a purpose why h/s writes. If I write for to gain the admiration of readers then I am self-centered. I hope I am not this type. I want to open new opportunities for my readers. I don't mean only financial opportunities. That is my least and last concern. I write to encourage the readers to have wings- one knowledge wing and a human wing so that they may fly to their dreams.
This book is a compilation of my most recent posts on beBee. I consider each one of them as a pendulum. The more buzzes I write, the more pendulums I have and the more likelihood is the initiation of a new wave. Tree leaves are in fact pendulums and the wind moves the pendulums to create the sounds we hear from trees.


I hope my new E-book on "Windy Ideas Make Waves" creates pendulums of ideas to move the wind in our minds and refresh them to take life as a worthy journey. Life is only worthy if what we do is of benefit to others. It is with this hope that I am publishing this book.
Ali Anani, PhD 
With my best wishes for your advancement on all fronts
If you wish you may download the E-book for free at the link
: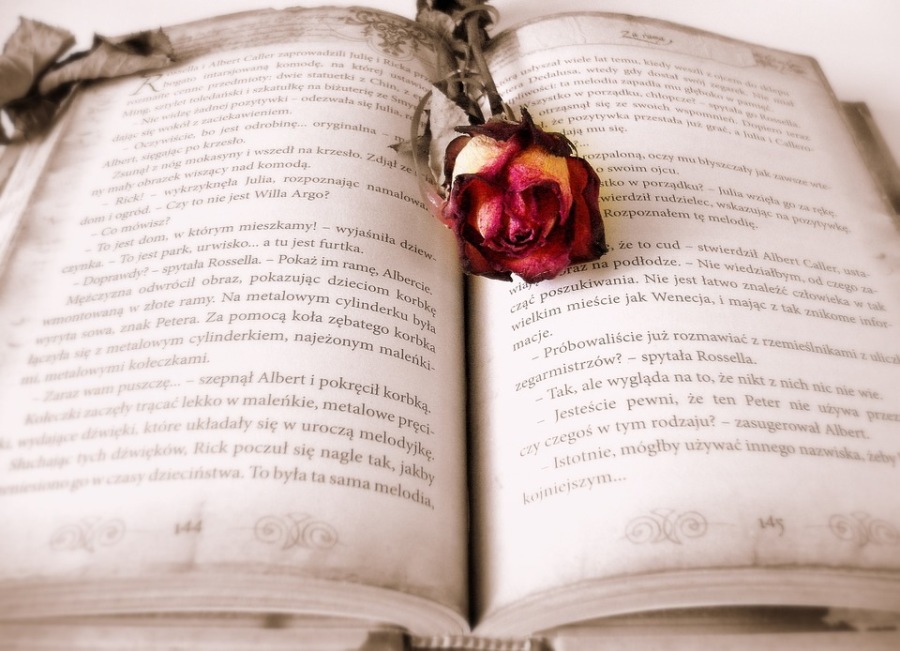 Thermal Mapping of Stories
The human body has thermal images, from which we m ...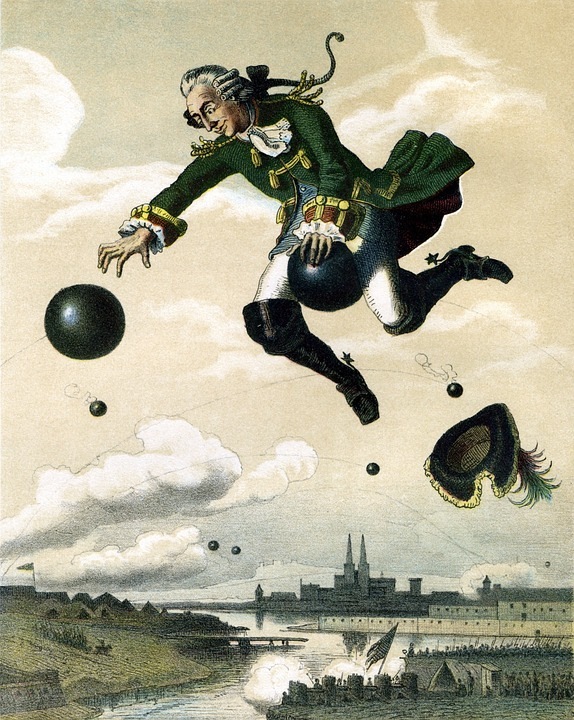 A Creative Metaphor for Storytelling
Telling stories is a great marketing tool. Turning ...

Preparedness Capacity
We have different preparedness to fulfill our need ...
You have no groups that fit your search