4 years ago · 3 min. reading time · visibility 0 ·
Bubbles of Creativity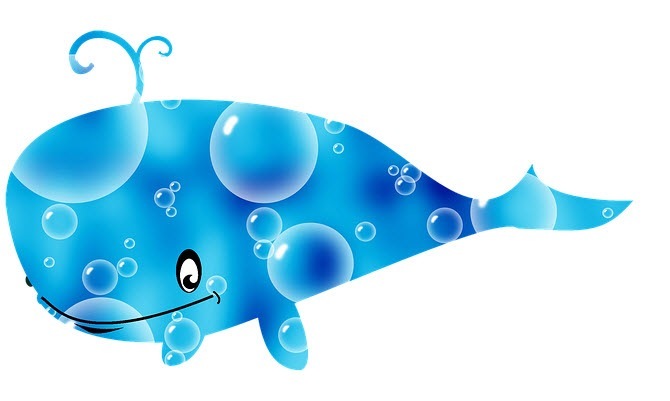 The exchange of comments with @Sara Jacobovici on my last post is the force behind writing this buzz. I wrote in response to one of Sara's comments "What we think is a silent bubble is in fact a bubble waiting for agitation". Sara found this comment priceless and I explained the idea by giving an example. I wrote "Dears @Sara Jacobovici and @Irene Hackett- if you wish to witness silence in bubbles you may do so. Just empty a can of Seven-Up (being transparent) into a glass and wait till the bubbles cease. Add few granules of sand or rice to the glass and the silent bubbles shall start rising again. What we think is a silent bubble is in fact a bubble waiting for agitation.
This dialogue kept ringing bells in my head. Bubble ideas may sound airy, but if placed in the right conditions may produce ultrasonic sounds. A bubble behaves differently depending on the conditions they are produced and agitated. This way a bubble may gain an expected value. It is not only the bubble as much as the conditions in which it is created and agitated.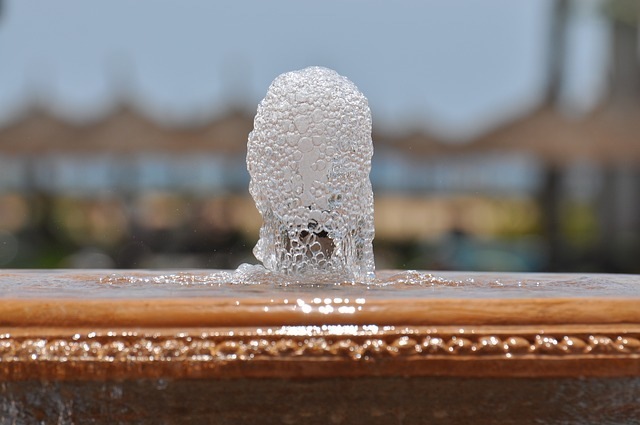 We say we need fun at work to be able to come up with creative ideas. There are examples of fifteen animals that produce different types of bubbles. These animals produce bubbles for different reasons. For example, dolphins produce ring bubbles for their amusement. Whales produce a net of bubbles to localize fish within to swallow them. Beluga whales blow bubbles in four different forms depending on what they intend to do. These whales may blow fifty eight bubbles per minute from their mouths and blowholes in the forms of bubble bursts, streams, rings and drips. Some fish make nests of their bubbles to lay their eggs in the nets.
Bubbles may move or may freeze. In very cold weathers bubbles may freeze. In freezing, the bubbles show quite distinct colors from reflected light and glass-like behaviors. Just make a visit to this site and see for yourself what freezing does to bubbles. We may describe an idea as a bubble but before discarding it may be it is worthy freezing them. Who knows what colors and forms they shall have and new thinking may emerge. If a bubble idea doesn't move us may be we aren't yet ready to see its value or we lack the imagination to capture its value. We see the bubble, but fail to see the reflections of it. Let us freeze them for a while.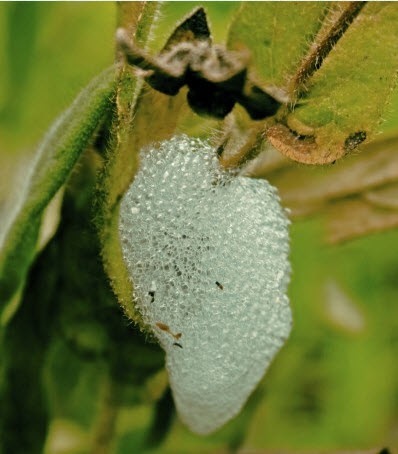 Not happy with freezing ideas why not then blast them at considerable speed? Some shrimp release bubbles at the speed of 90 KMs an hour and with a release pressure up to 218 decibels. The released sound stuns small fish allowing the shrimp to capture them easily. Bubbles may not only talk, but may scream louder than pistol shots. We use the same principle in ultrasonic cleaning. The violent collapse of bubbles (cavitation) near solid surfaces and the resulting encroaching jet constitute the mechanism used in ultrasonic cleaning
It is our job to make stable bubbles. Like soap reduces the surface tension of water and stabilizes bubbles, so we also reduce tension and create bubbles with shape and stability. We tend to destabilize bubbles because of our attitude to them, when we could make use of them for various functions and including among others the need to "bubble" amusement at the workplaces. Not all houses of bubbles are built for any purpose. One insect such as the froghopper releases foamy bubbles from its back end. The insect's' body is soon covered with a foamy cover that looks like spit. This is for survival as predators are distracted from approaching a spit.
Ants in the sea form a raft so as not to sink in water. Amazingly, snails use the same trick by forming rafts. A snail makes the raft by mixing slime from its body with air. This mixture releases viscous bubbles that stick together. The snail adheres to the underside of the raft and floats away. It is amazing how floating ideas differ in their approach and yet serve the purpose of survivability. Bubbles are our means of survival in deep waters and yet we have a low perspective of bubbles.
Bubbles can be the health indicators. When plants photosynthesize they release oxygen, which is dissolved in the water. This water will eventually be saturated with oxygen and soon the oxygen will form small air bubbles. This is pearling. This is a healthy indicator that the plant is growing well.
Bubbles are containers of energy. They have their potential. So are bubbly ideas. They are storage of potential. It is up to us how to use their energies. One bubble might do little; thousands of bubbles might be lifesavers for businesses.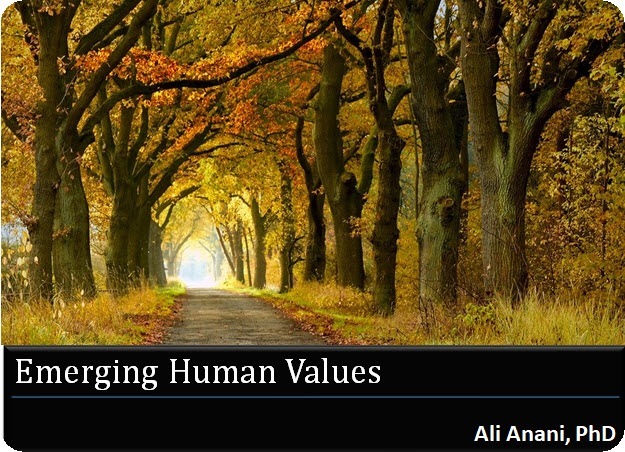 Emerging Human Values
My previous post "Are Ideas Measurable?" generated ...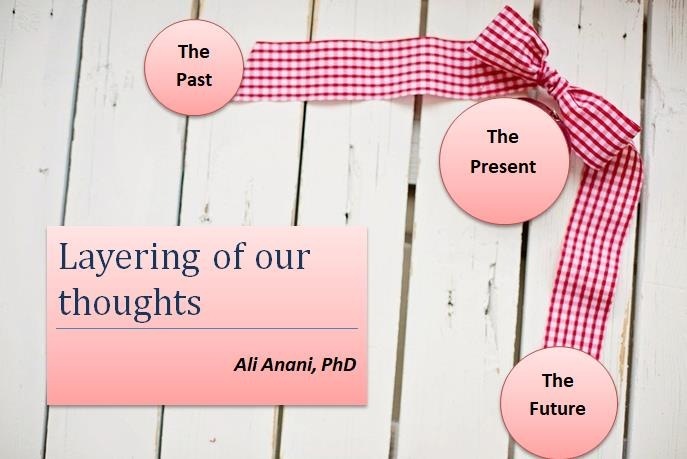 Layering of our thoughts
The Golden Circle of asking questions is well-know ...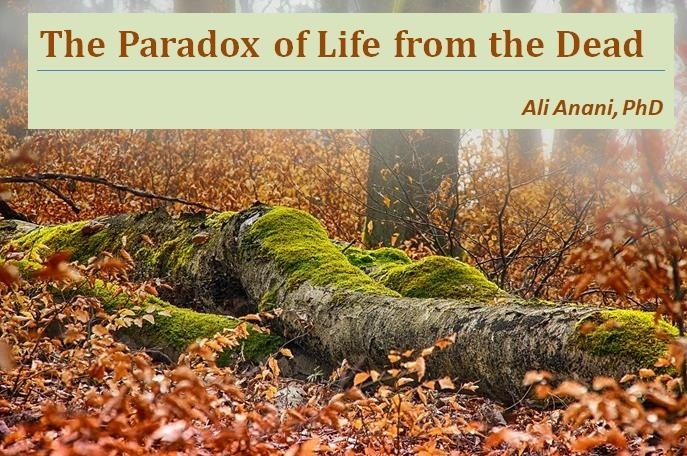 The Paradox of Life from the Dead
We say our dreams are dead. I say may reawaken and ...
1 year ago · 2 min. reading time
You have no groups that fit your search