1 year ago · 2 min. reading time · visibility 0 ·
Hardening Hearts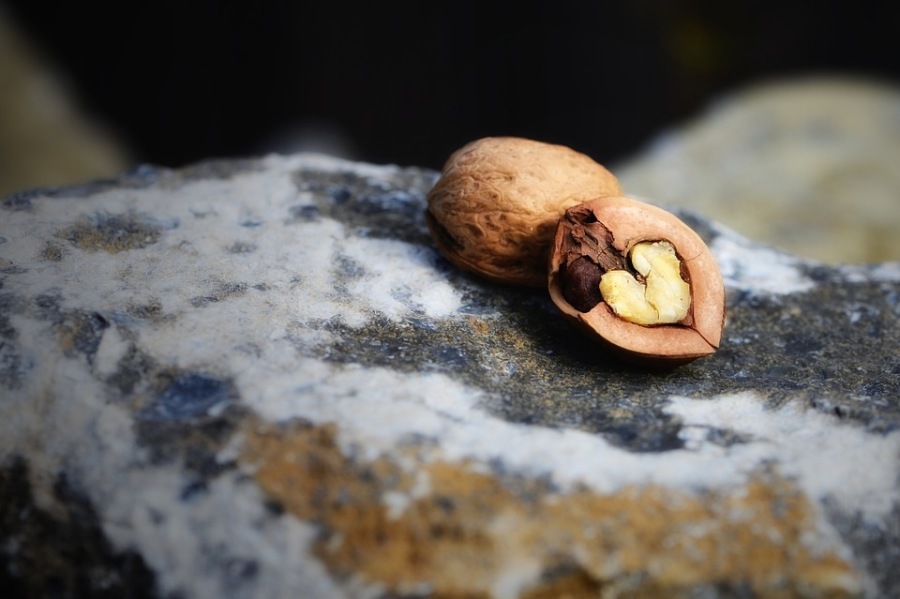 Ideas come from different sources and one of them is reading posts. The idea of this post generated from reading a great post on "A Sound Heart for Virtuous Living" by @Mohammed Abdul Jawad. I commented on the post and wrote in part "In fact you inspire me with an idea for a post upon reading your words "Verily, our hearts are hardened when we examine not our actions and fail to realize our Creator, the Cherisher and Sustainer of the Worlds". I am referring in particular to the hardened hearts".
Hardened hearts- how do we harden them? Are their similarities between hardening materials such as cement, clay, gel and even young tomato plants? Does hardening of hearts provide any benefit? I share my thoughts and findings with the readers.
Good farming practices call for the hardening of young plants so that they may withstand harsh climatic conditions such as strong winds, heat, cold and rain. The way to do it is to start exposing the young plants in pots to outdoors with little sun and wind so that the plants may adapt to them. It is wrong to expose these plants to direct sun light at the beginning because this shall produce adverse effect. Gradually, the grower exposes these plants to harsher climatic conditions till then in due time expose them fully. It is a step-wise process.
Do we harden our hearts and even ideas the same way? I say the answer is yes if we follow gradual exposure steps that that our hearts and ideas don't turn pale yellow instead of fresh green. We need to follow similar approaches so that we may stand against the harsh conditions of constantly changing social climates. But if we harden our hearts we tend to make our minds less tough. Is this the right goal?
There is a point here that needs addressing. Do we need to harden our hearts to start with? Or, better is it to harden our minds? A material with high hardness that combats scratching on the surface may have low toughness and it bulk fractures under stress. It is having a hard surface, nut with low bulk toughness. The opposites again reside in one place.
So, the question becomes if we rarely may have both toughness and hardness recording high values and the opposite is mostly true. Do we then as humans be better to have tough minds and soft hearts, or hard hearts and soft minds?
Spirituality calls for softened hearts. A hardened heart can dull a person's ability to feel with others and lower his/her perception and understanding. The Bible considers the heart to be the hub of human personality, producing the things we would ordinarily ascribe to the "mind". So, with soft hearts we need the opposite in having tough minds. We need minds that don't crumble under stress.
I read a great post on "softening-the-hardened-heart" in which the author highlighted the issue of soft hearts. The author, Deborah MacNamara, wrote "a heart can only be softened with the cultivation of safe and caring attachments with others".
So, with soft hearts we need more of tough minds that can face the stress of modern life. This conclusion is in accordance with a post that I read recently. In this post it is stated that "Someone said recently, in a video I watched, that many people now have weak minds and hard hearts and we need more people with strong minds and soft hearts.
I conclude that we need to bring our kids to grow healthily so that their hearts remain soft, but their minds tough


Ali Anani
I conclude that we need to bring our kids to grow healthily so that their hearts remain soft, but their minds tough. This is the way to prepare them to withstand the winds of the future. The challenge is how to achieve this goal. This is in support of the great post titled "Children". This post by Lisa Vanderburg is a must read.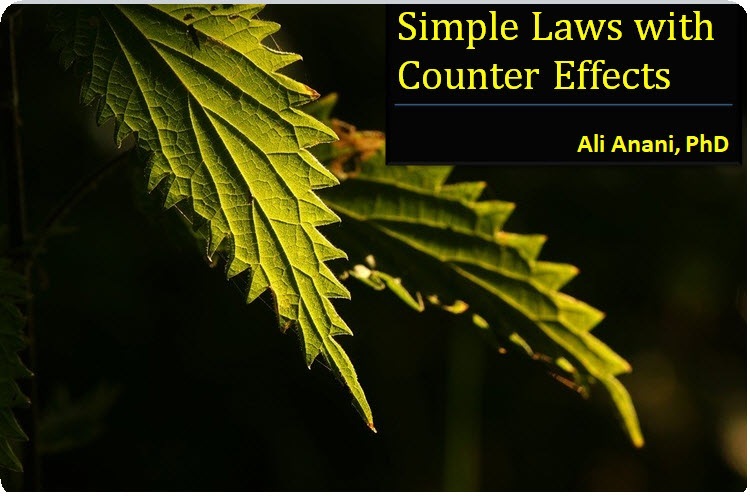 Simple Laws with Counter Effects
If your care for your family life, performance at ...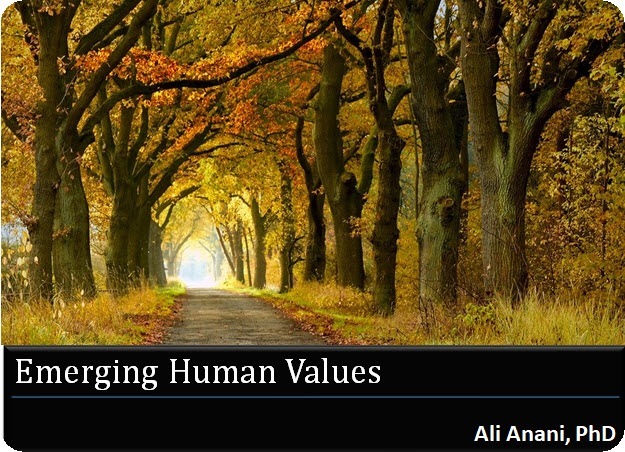 Emerging Human Values
My previous post "Are Ideas Measurable?" generated ...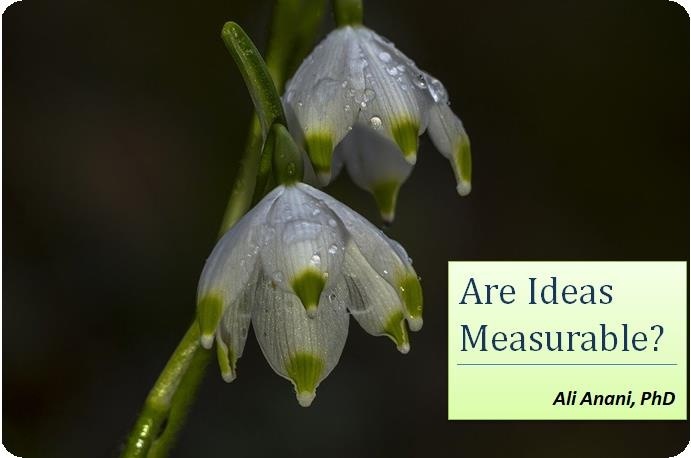 Are Ideas Measurable?
Last week I exchanged comments on the title of my ...
You have no groups that fit your search